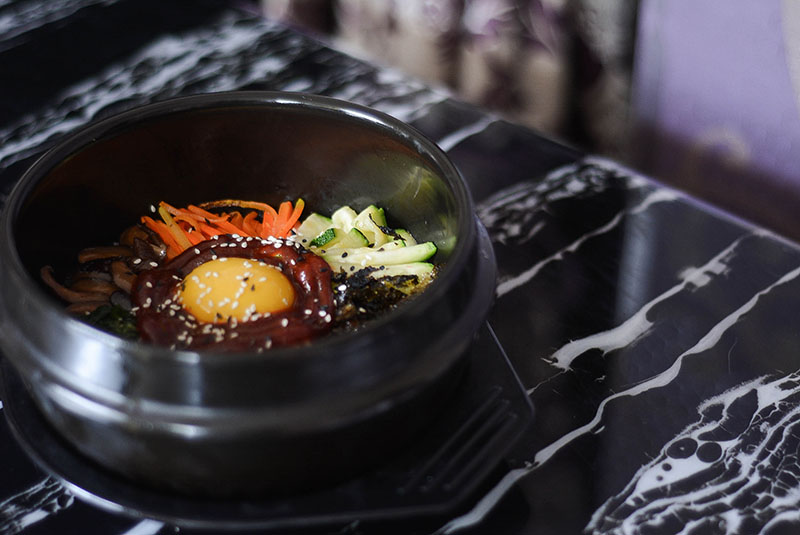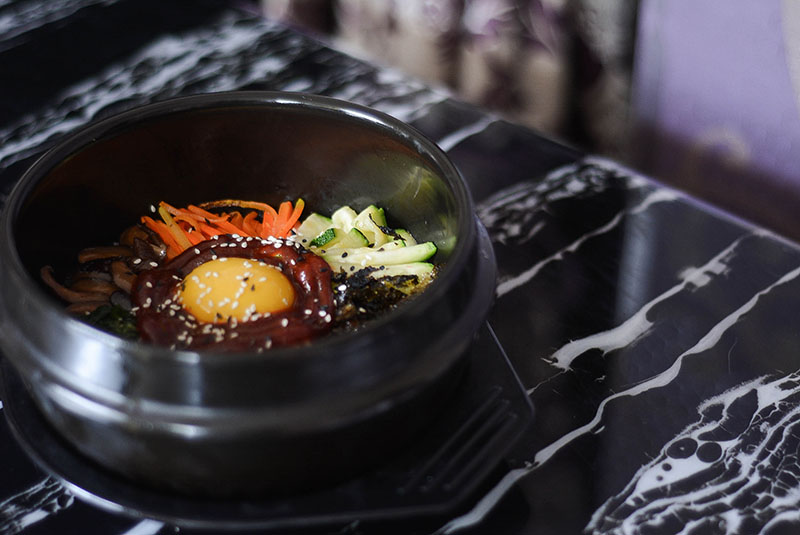 I just recently discovered an awesome promotion from KPub BBQ in Ayala Center Cebu! The Bibimbap Lunch Set! All along, I thought KPub BBQ is all about their meat-all-you-can packages but they also offer other promotions such as this lunch set. If the meat-all-you-can is too much for you then this lunch set is definitely a must try!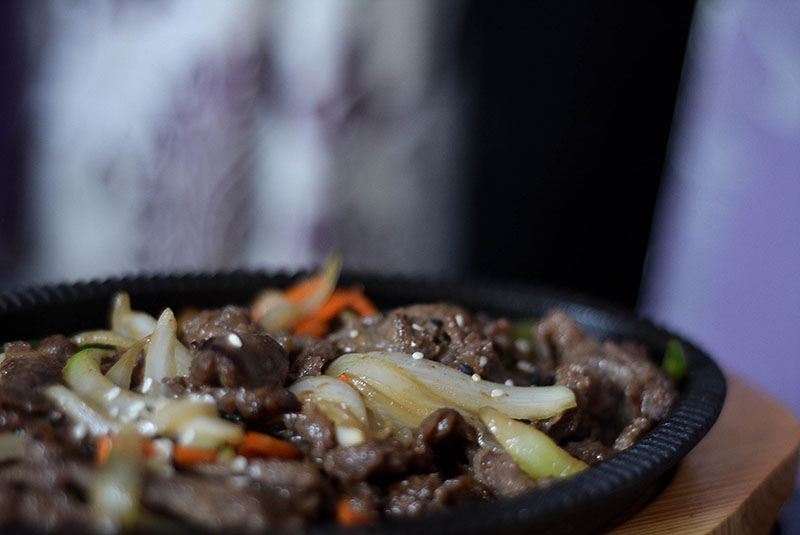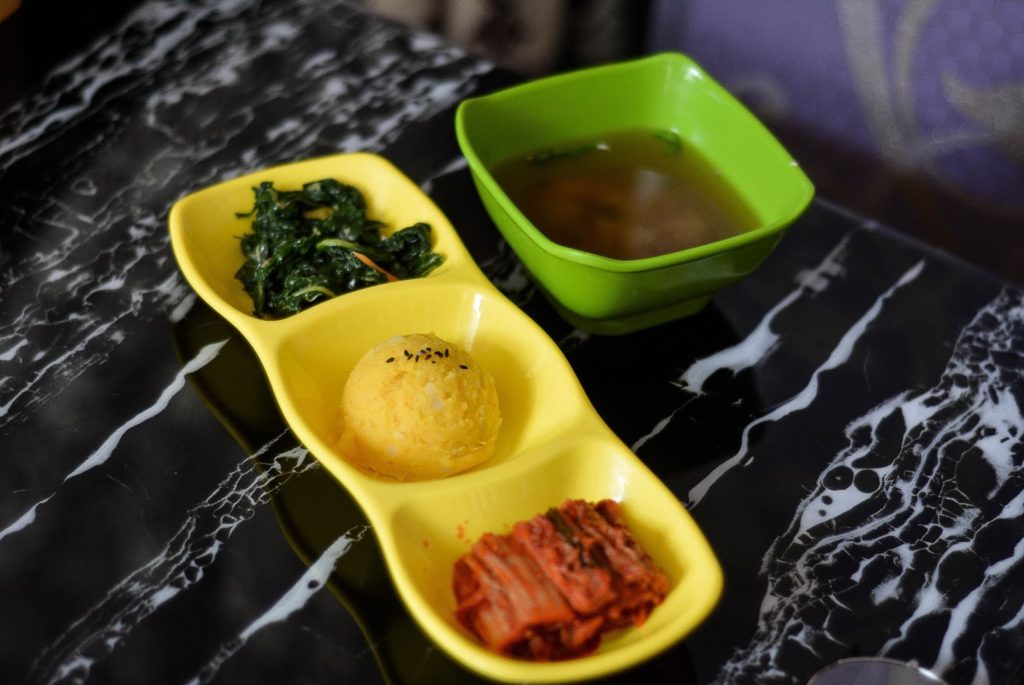 The KPub Bibimbap Lunch Set on costs Php 299 and it comes with appetizers already. We had kimchi, sweet potato, leafy vegetables, and miso soup.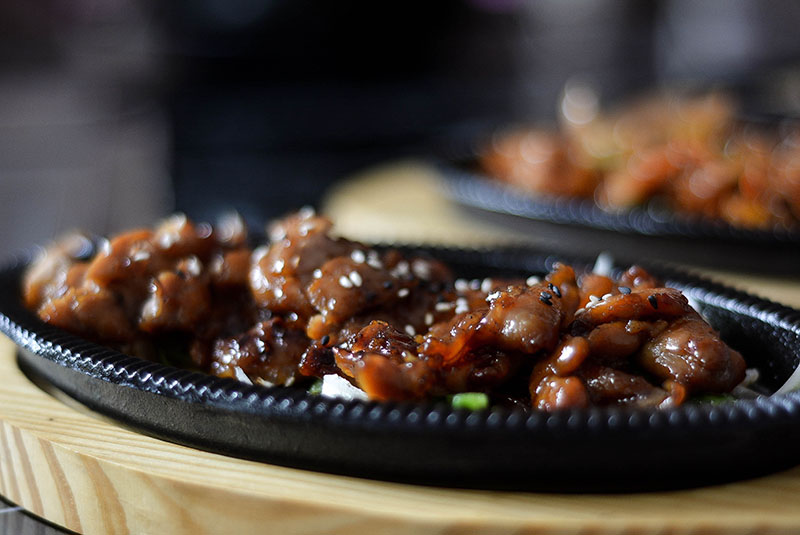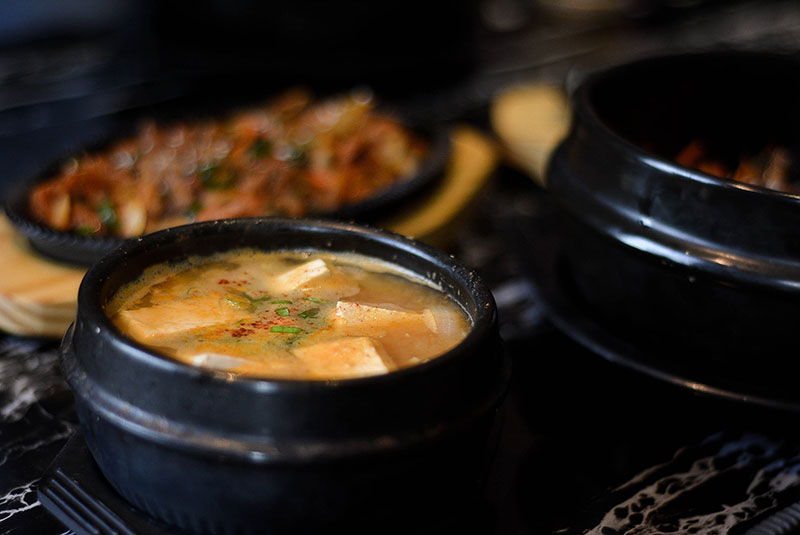 The lunch set actually comes with a free Bibimbap with every single order of your favorite Korean dish. You can choose between Dak Bulgogi, So Bulgogi, Jeyouk Bokkum, Sundubu Jjigae, Doen Jang Jjigae, or Godunghu Gui! That's a lot of choice for you to try out!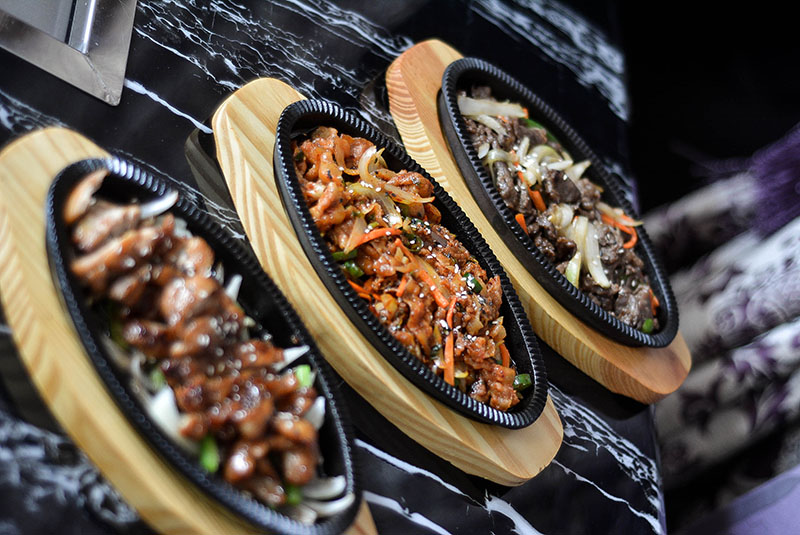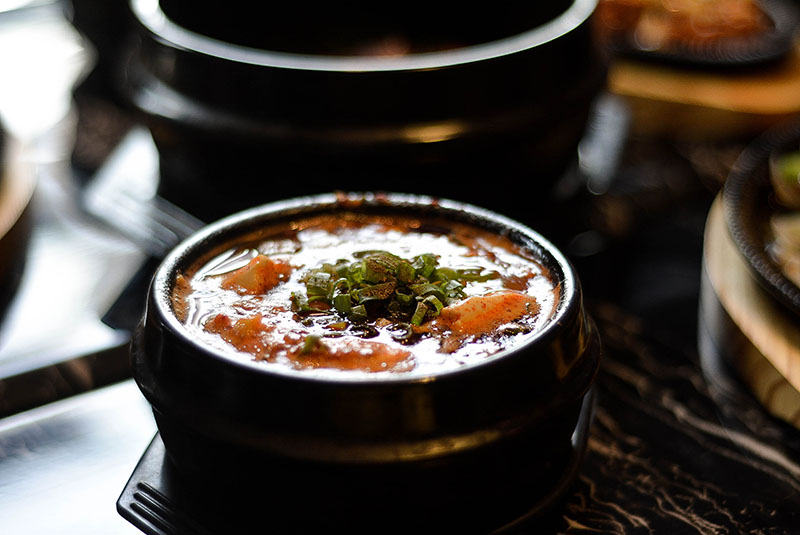 My girlfriend loves Asian food so much and by 'Asian' I mean 'Korean' food. This is saves me from all the hassles of choosing where to eat specially when she gets a little too indecisive. She gets to eat Korean food and I get to eat a lot! Haha That's a win-win for everyone. The Bibimbap Lunch Set is available from Monday to Friday. Ofcourse, it's during lunch time only. So go out an try it for yourselves! =)