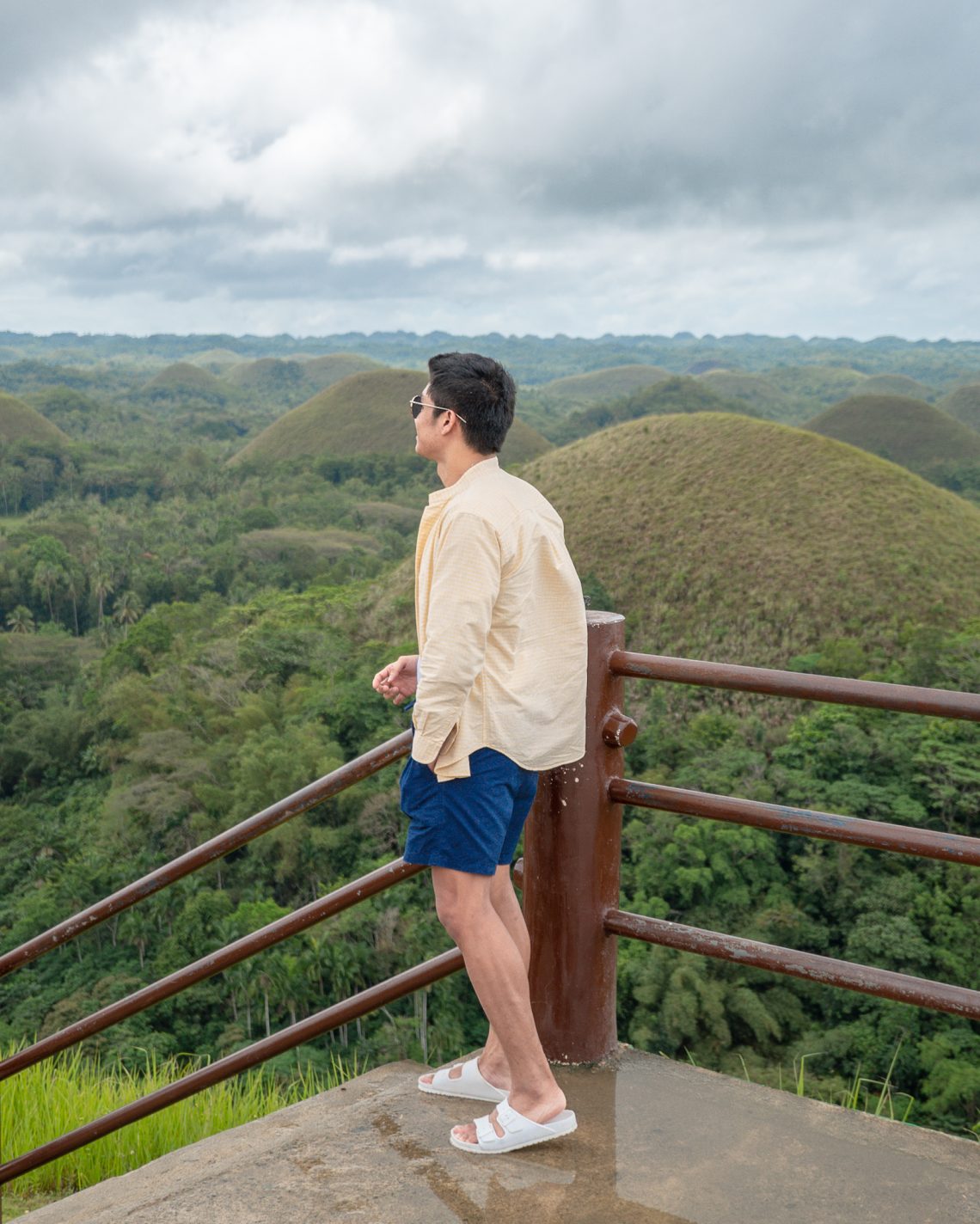 Juan Effect: It's time for Bohol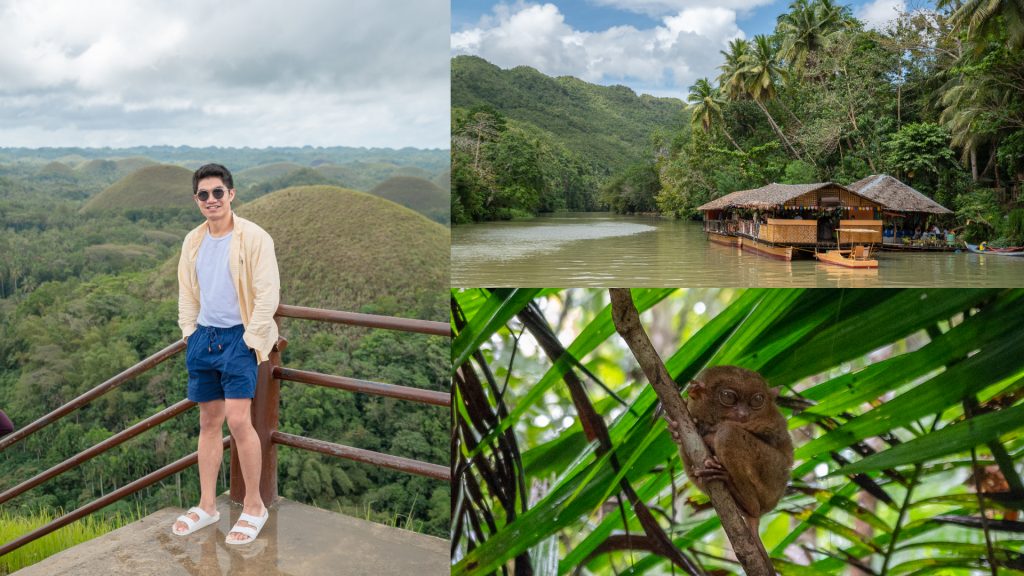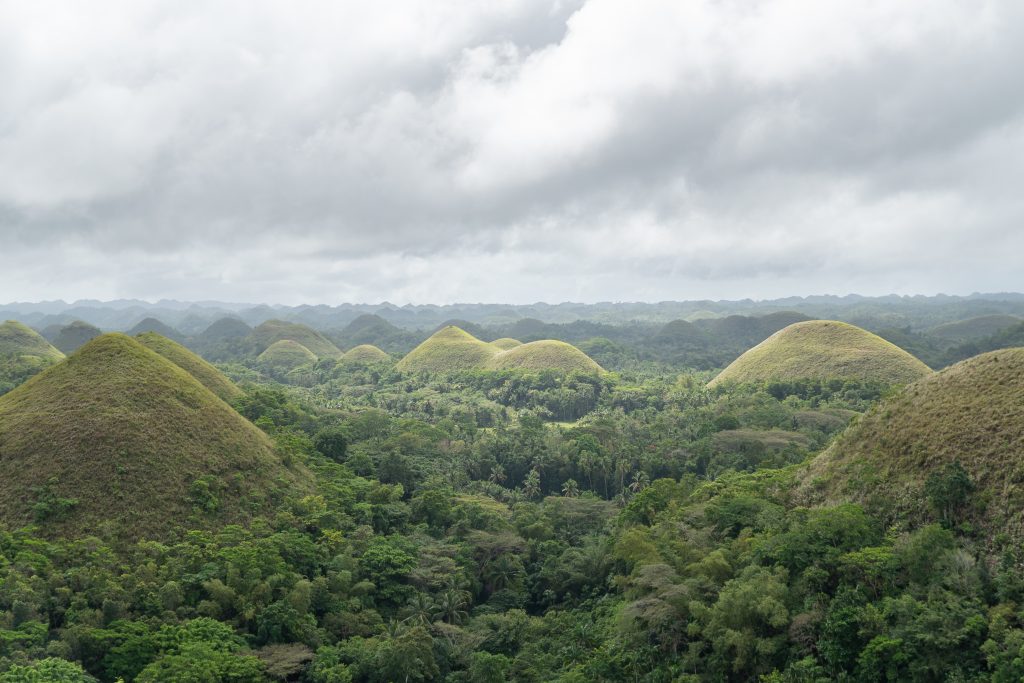 Cebu Pacific Air launched a sustainable tourism advocacy called "Juan Effect" two years ago. This is to educate and encourage travelers and locals alike to help preserve the environment.
Tourism is one of the Philippines' major economic driver. More than just presenting and showcasing what our country has to offer, tourism generates employment opportunities and creates an atmosphere conducive for businesses to thrive. This means a huge chunk of our fellow Filipinos have tourism as their main source of income. Take note, 'main' source of income.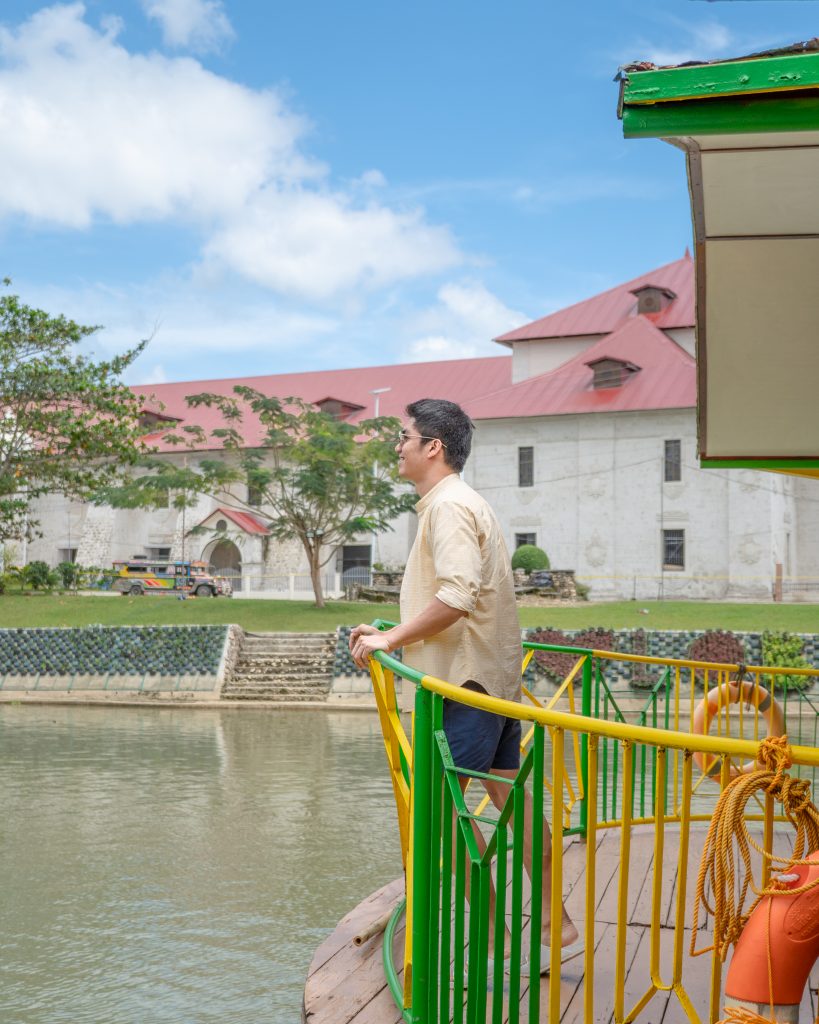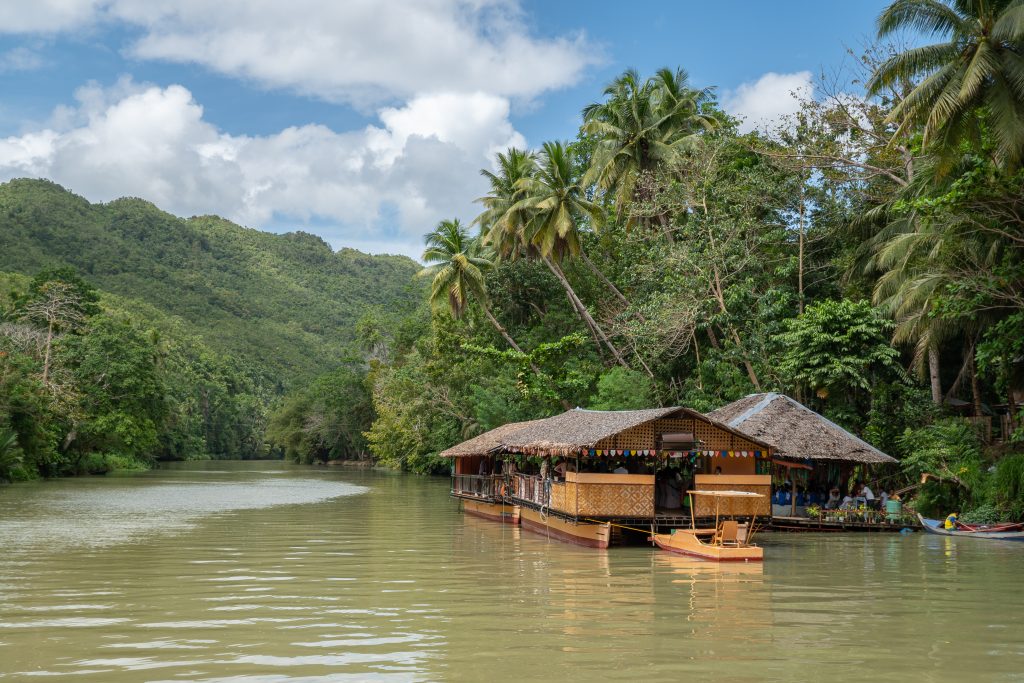 We simply cannot afford to just let our beautiful destinations degrade. This is where Cebu Pacific Air's "Juan Effect" advocacy comes in. It's quite simple yet makes a huge impact if we all join the bandwagon. The idea is to do at least one simple daily habit done consistently. May it be throwing your trash accordingly in trash bins, or bringing your own refillable tumbler, or bringing an eco bag and refusing single use plastics. One small act done collectively makes a huge difference.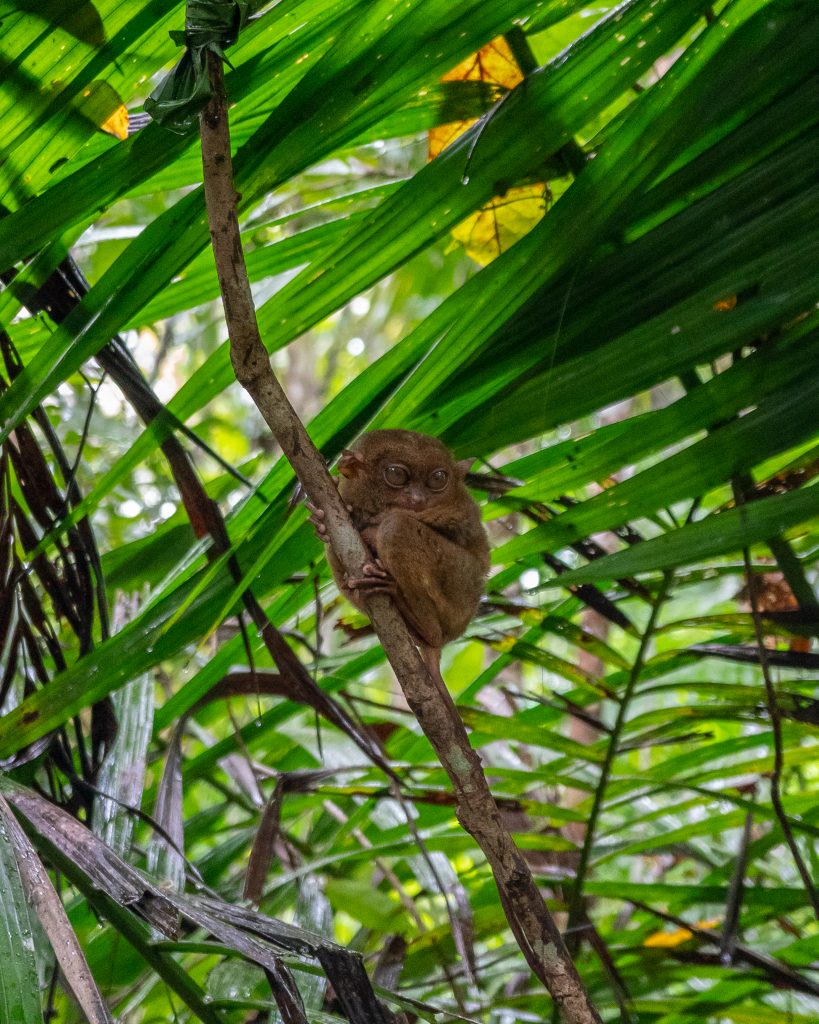 Ofcourse, Cebu Pacific Air, the Department of Tourism, and partner establishments is here to help us. They started with Boracay in 2018 which was followed by Siargao in 2019. They have put up recycle signages for us to be mindful and they have also installed trash bins in famous tourist destinations. These are just a few of their "Juan Effect" initiatives.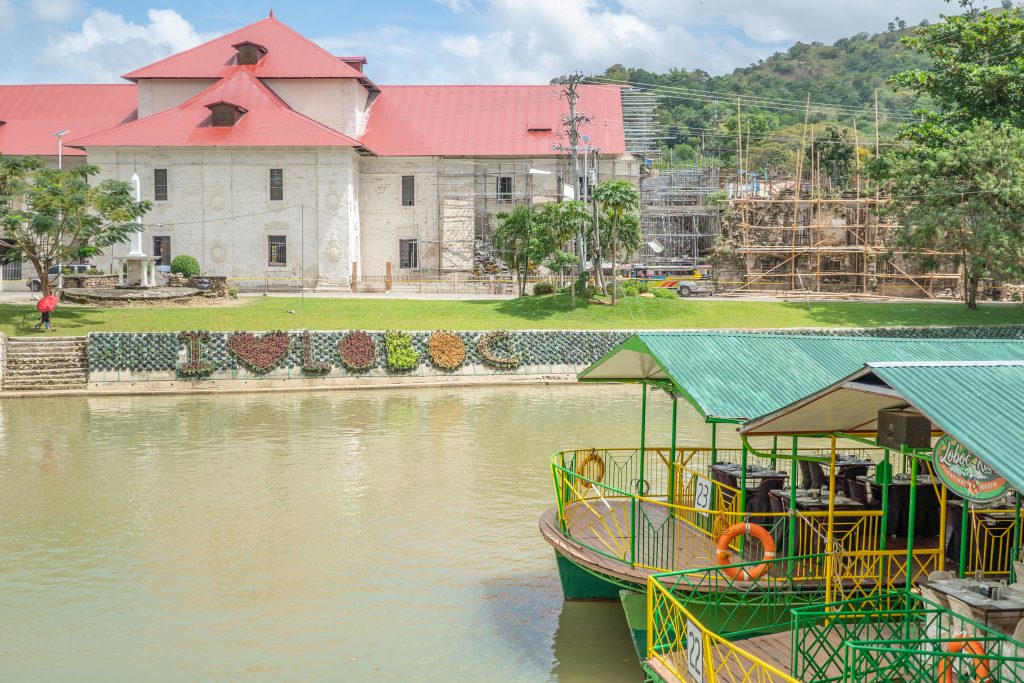 This year, it's time for Bohol. We are so blessed that most of our islands and tourist destination are still very well kempt. Bohol is definitely one of those islands. It is also one of CEB's most popular destinations. Still, that is no reason for us to be complacent. There is still time for us to preserve this beaut.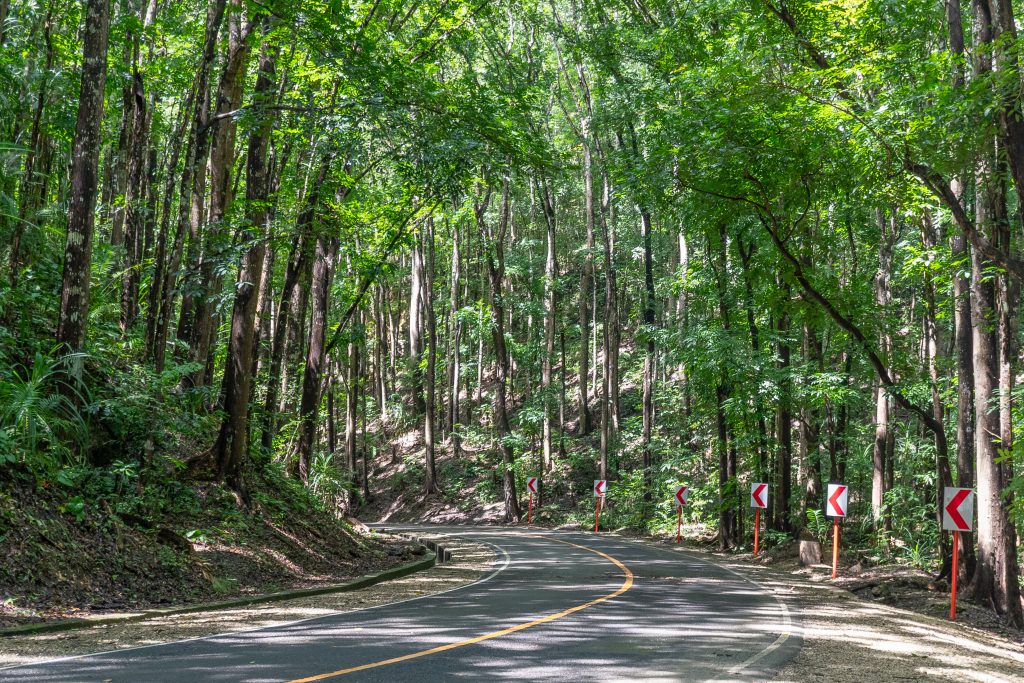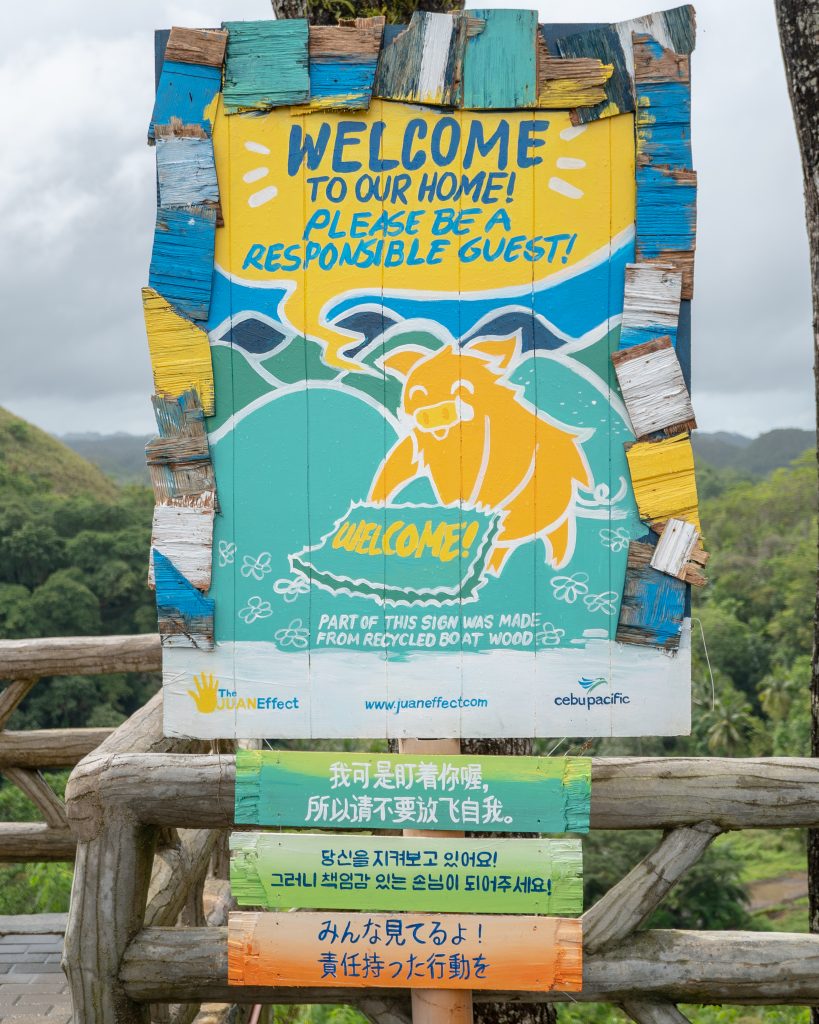 Juan Effect Bohol launched with an information campaign through signages installed in Bohol's most popular tourist attractions like the Chocolate Hills, the Tarsier Sanctuary, and the Loboc River Cruise. These multi-lingual signages, made out of recycled wood, carry reminders of simple things to do or behaviors to observe while visiting these attractions.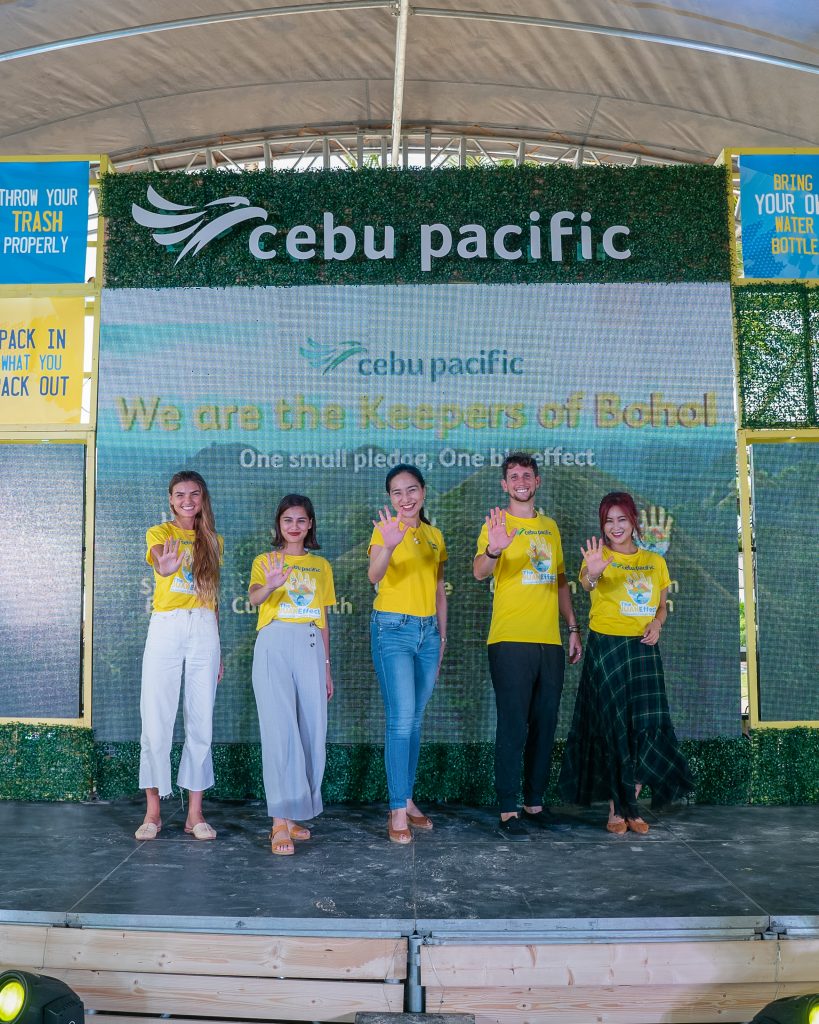 "It is important to strike a balance between growing the tourism industry and preserving the very assets that attract tourists," said Candice Iyog, Vice President for Marketing and Customer Experience at Cebu Pacific. "Bohol has seen its tourist arrivals grow in the past year. We are adopting it as a Juan Effect site to do our part in reminding our travelers to conserve its ecological and cultural treasures."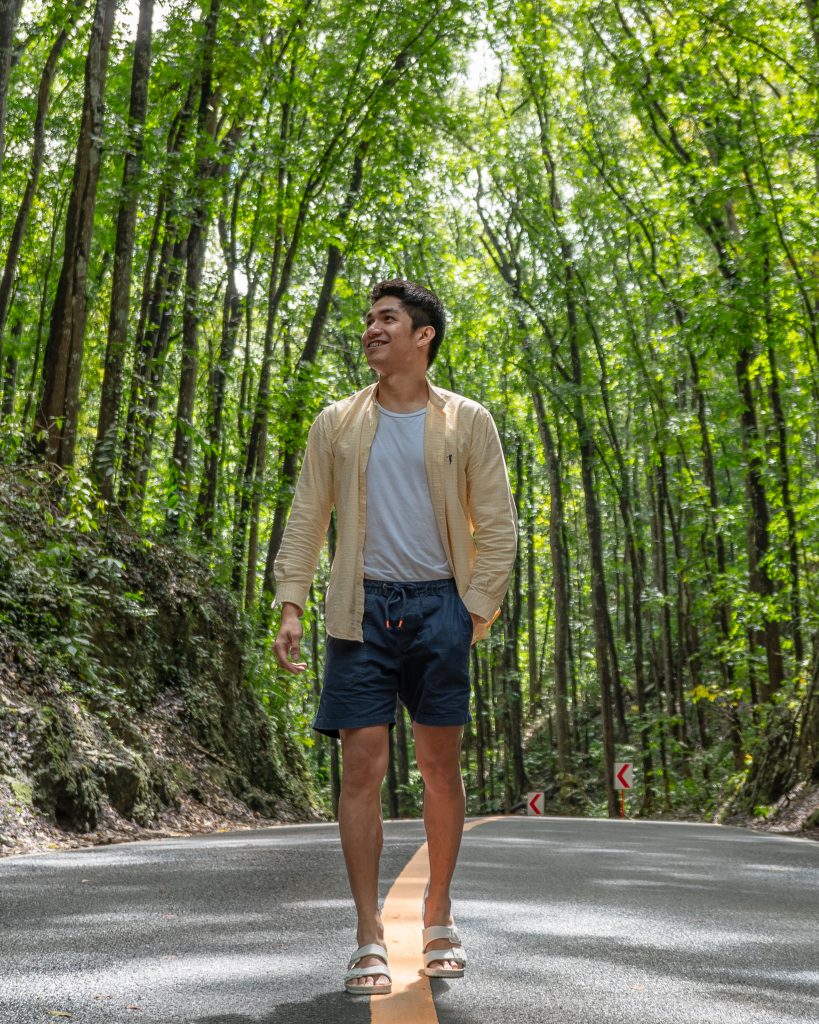 Join Cebu Pacific in keeping the Philippine islands clean and beautiful by making a pledge at www.juaneffect.com.