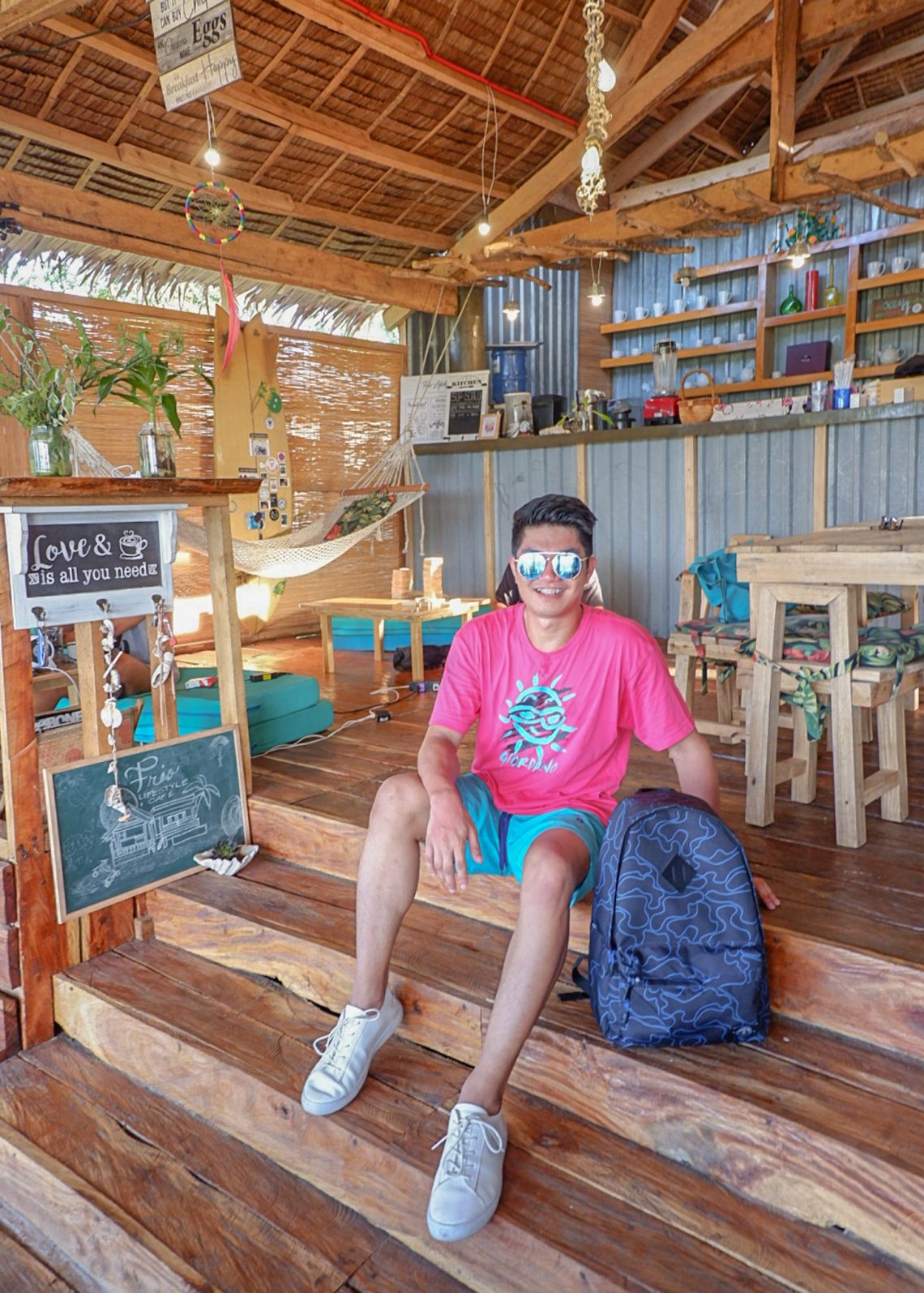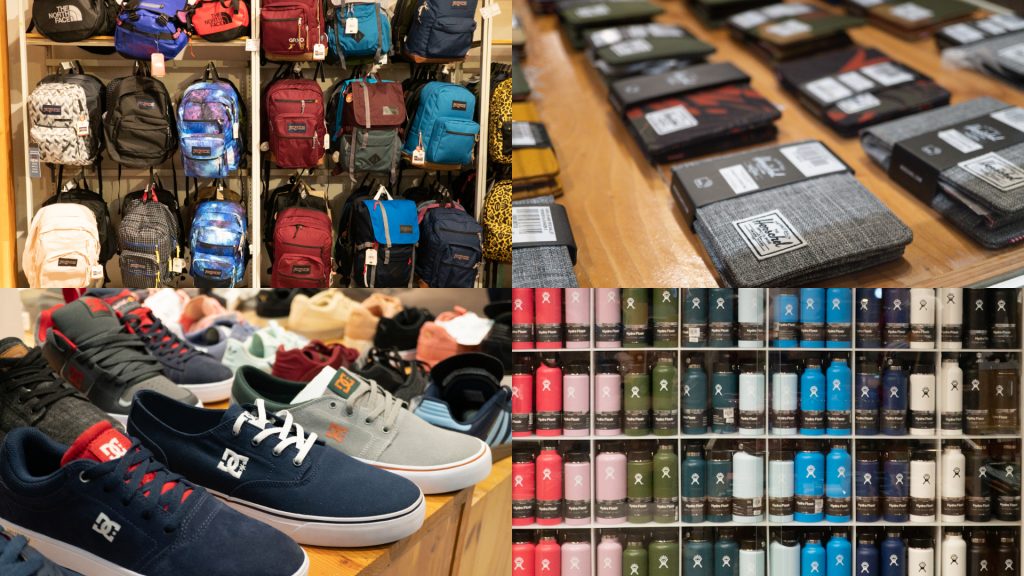 It has always been a problem. Finding gifts for men is a daunting task. Last year, I did some gift ideas that might interest your guy. This year is a little different. These will be gift ideas which your guys might 'need' as well or they did not know they need. Also, I am now considering the quality of the products so I'll be recommending specific items too. Hey! Us guys can get a little rough with the things we use. Haha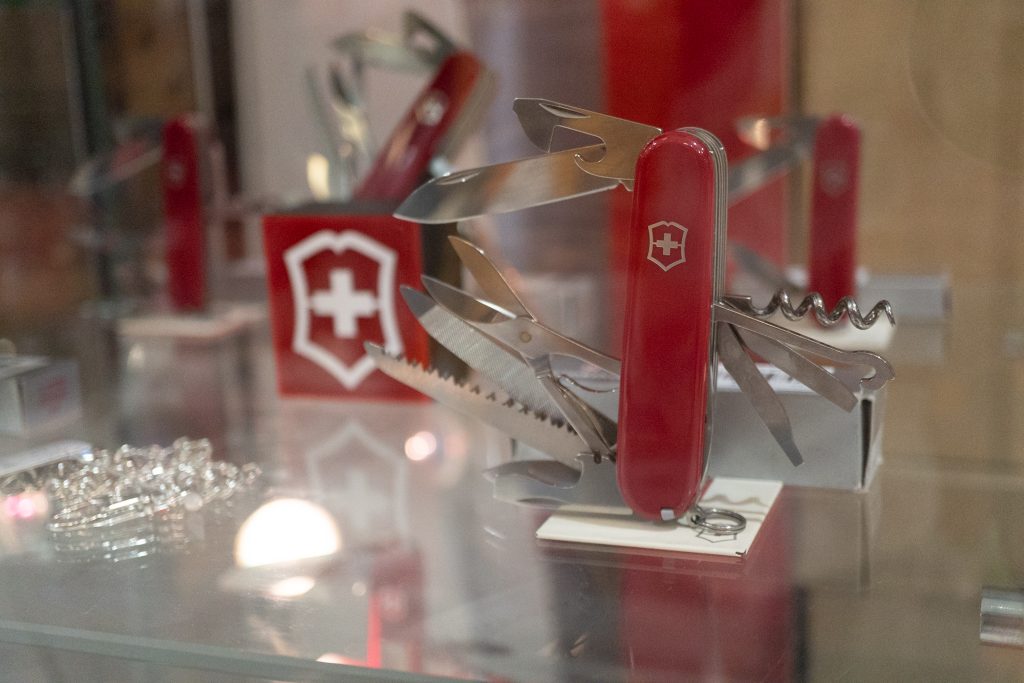 9. Swiss Army Knife
This might come off as an unconventional gift to some but this portable tool is very useful! Specially for guys who are handy. This nifty tool come in different variants depending on what your guy might need. If you have no idea what he might need. Here's a tip. Make sure there's a knife, a can-slash-bottle opener, and a pair of scissors. Those are the basics. If you can go for more that would be even better!
If you are going to get one for your guy, get it from the original manufacturer of the swiss army knife, Vicotrinox! My dad had one which lasted for as long as I can remember. I practically grew up with it. That reminds me, I should get one! Haha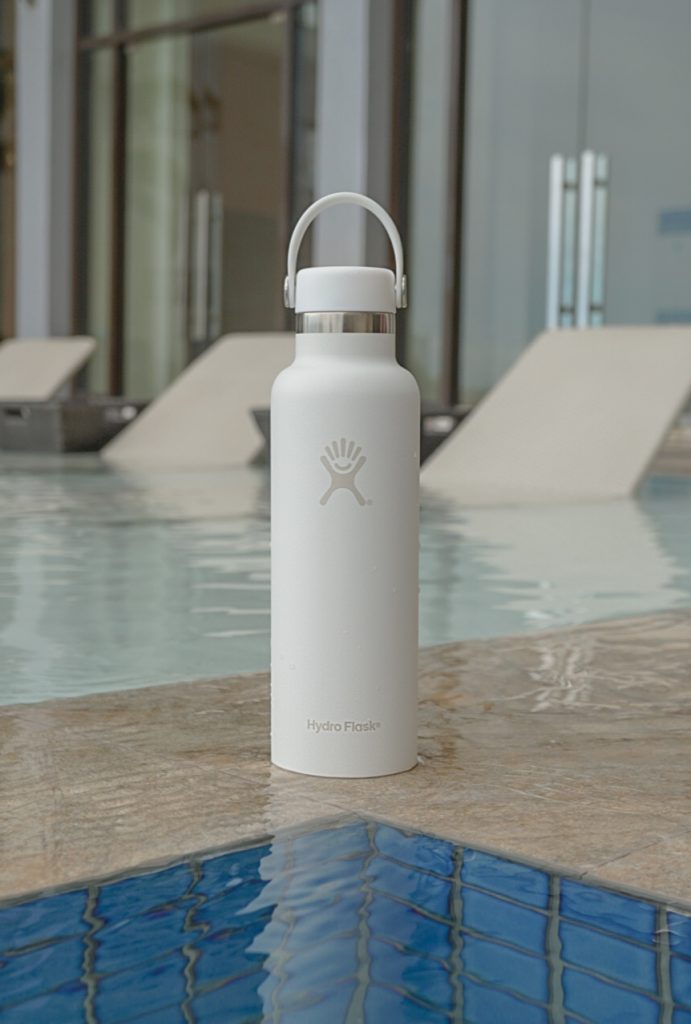 8. Hydro Flask
Yes, this is very specific. There are a lot of flasks out there and tumblers as well. I have bought, been given those, and have tried them out. As of writing, Hydro Flask is the only flask which I could not let go of. Before I got one, I didn't even know that I needed to bring one almost all the time. It has proven to be useful, functional, and convenient for me.

Here's why. It keeps your drink cold or hot for as long as 24 hrs. If left unopened, even more. The one I currently have has a protruding screw cap which makes it easier to clean and an added feature to prevent leakage. It also has a small handle which is very useful when your just carrying your flask from one equipment to the other at the gym. You can bring this to a camping trip, trekking, or just on a casual day. It is also looks pretty cool with a lot of colors, sizes, and styles to choose from. You can also get additional lids for different functionalities. Whew! There's a lot more but you can go ahead and discover that for yourself. Hey, you can get your guy one and get yourself one too! haha Trust me, it's a totally worth-it buy.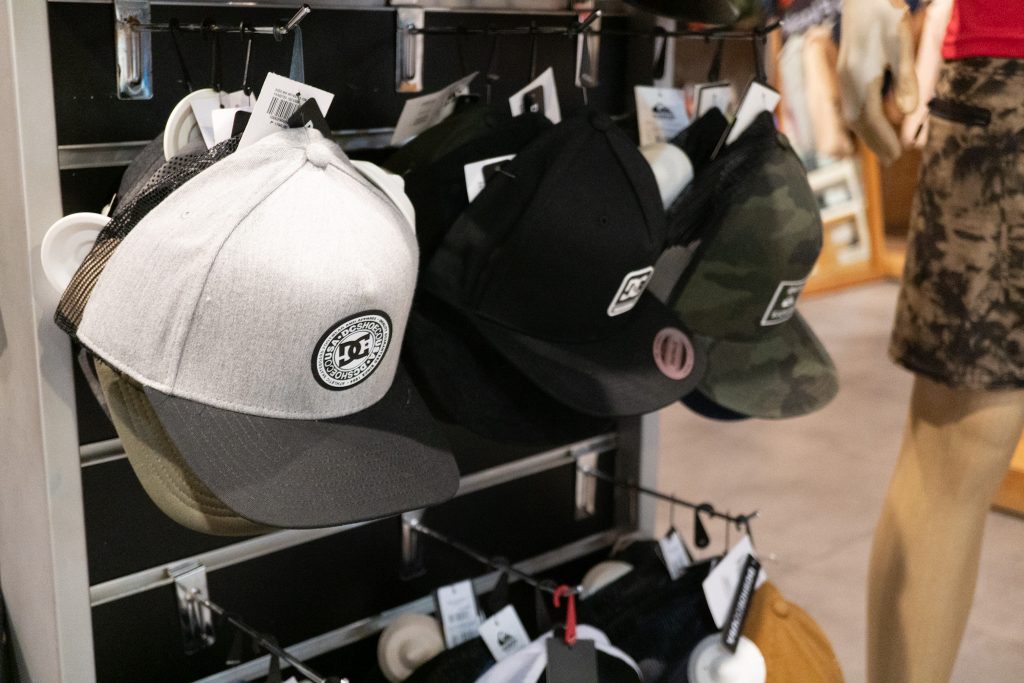 7. Cap
A cap! As simple as that. We guys also get bad hair days or we're just to lazy to care about our hair. A cap is the perfect cover up. Haha Hey, it's also a very cool way to complete a look!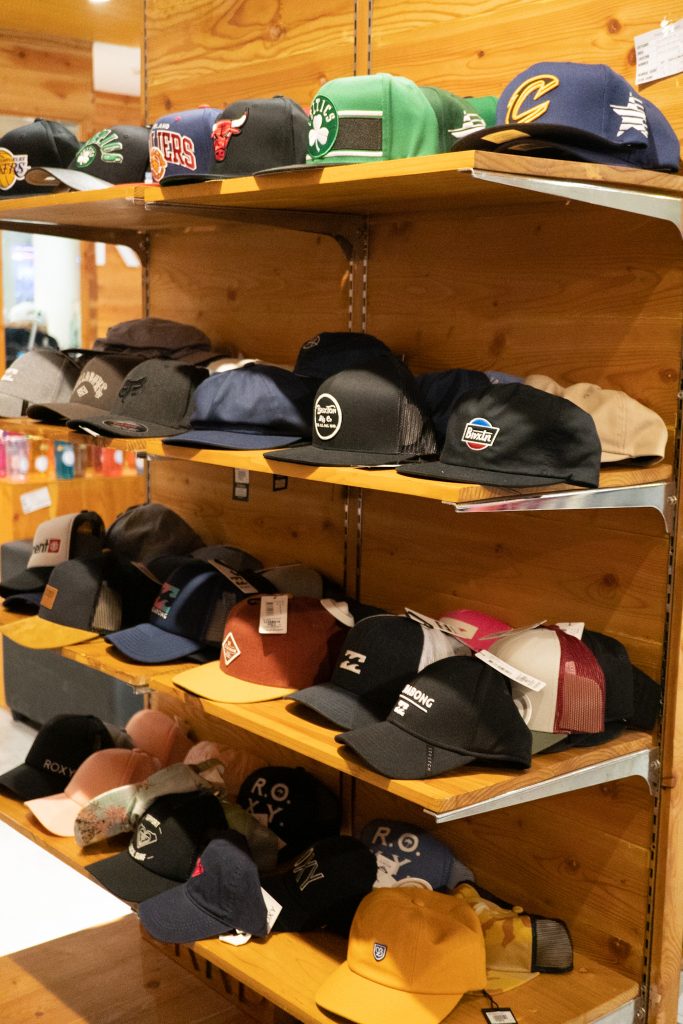 Just make sure to get the color and style that your guy usually wears. I would recommend getting a net snap back because it is breathable and adjustable as well. Try to stick with basic colors like blue, black, white, or beige. Stay away from bright colors and prints unless he told you himself.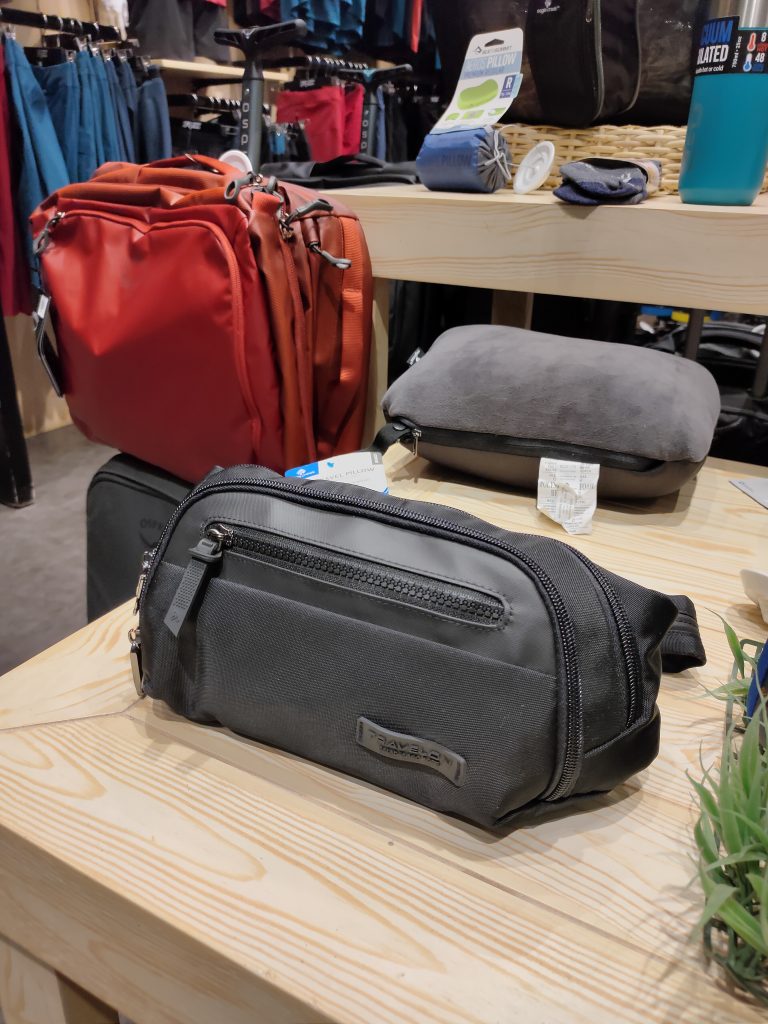 6. Belt bag/Waist Pack
This one has been on trend lately maybe because we discovered a cool and more secure way of wearing it. This is not going away anytime soon. Guys like things to be convenient and this is one of the most convenient way to bring, better yet wear, our valuables.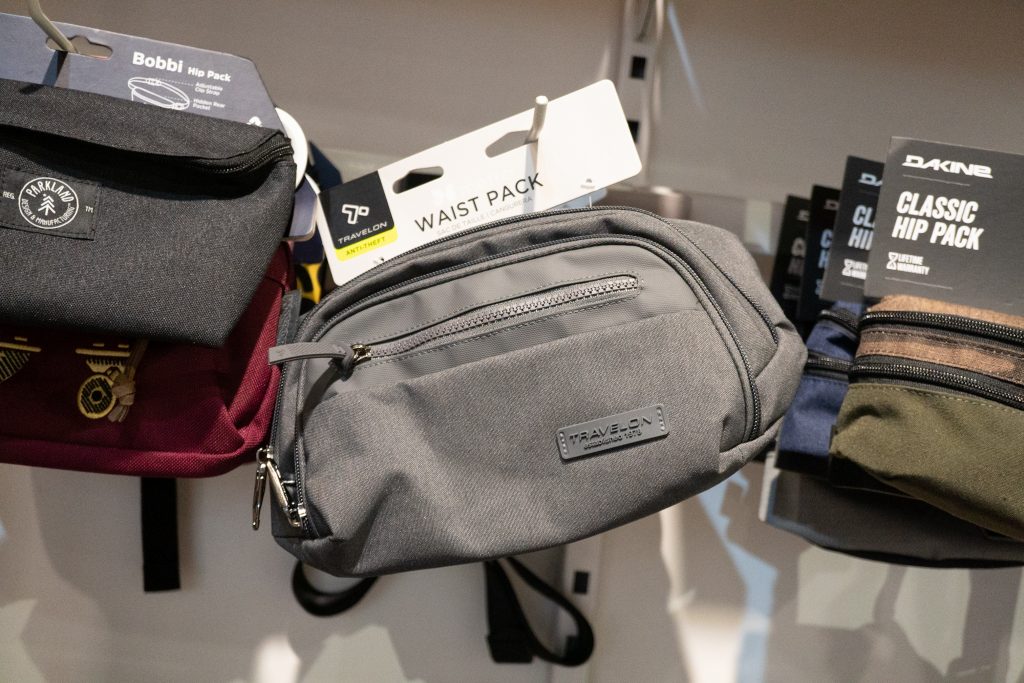 They come in a lot of designs. However, you might as well go all the way on this one. This one it from Travelon. What's special about it aside from its quality is its RFID blocking pockets. RFID stands for 'Radio-Frequency Identification.' Having your smartphone and wallet right across your chest might be secure but thieves nowadays have become innovative. They now come with high tech equipment. Which means, they can now get your credit/debit card information without even seeing the card. They just have to get near you.
Again, for this one, stick to basic color. Perhaps lean towards black, brown, gray, or even white! This makes it easier to pair with different outfits,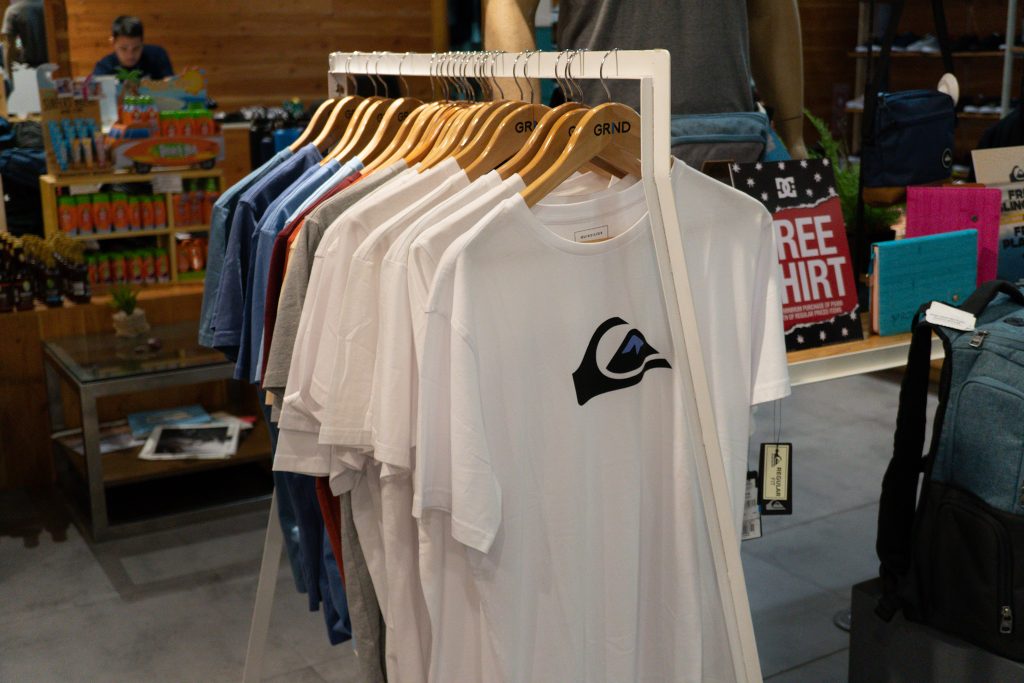 5. T-Shirt
This can be a little tricky. However, it can also be as easy as plain white, black, or blue shirt. These are staple wardrobe pieces which your guy can definitely wear. The tricky part is the size. With men, fit is everything! With that, there are different kinds of 'fit' as well. Haha Tricky, right? Some like it a little over sized, some like it to fit perfectly, and some like it a little tight. No matter what he likes, if you go for the plain colors, just go for the standard fit. This is so he can use the shirt as an undershirt, layer it with a hoodie, wear it as is, and what not.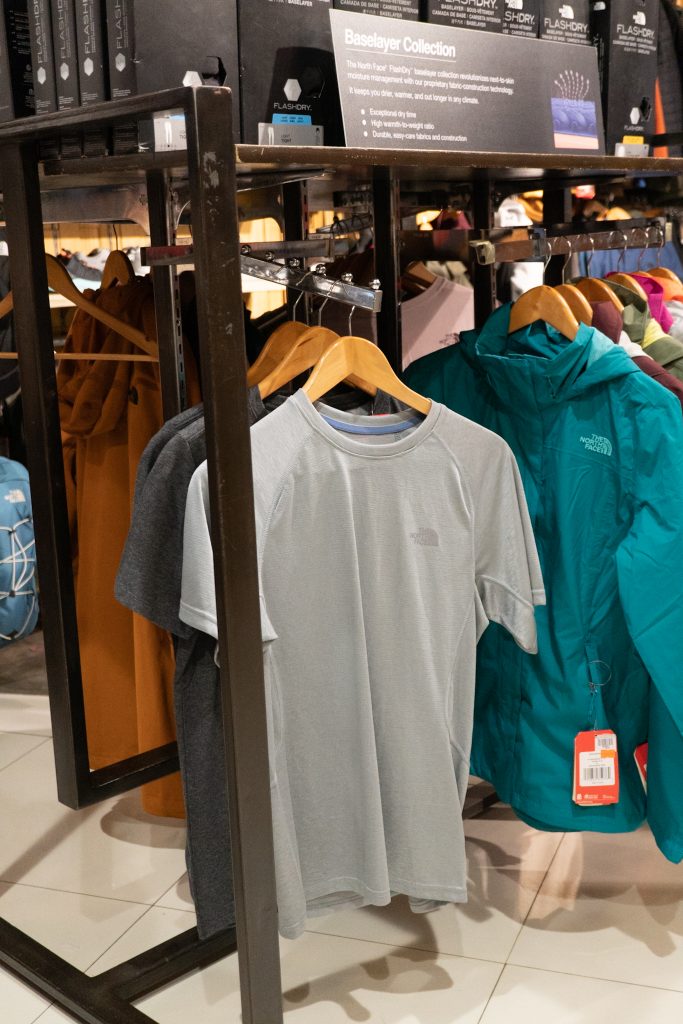 Considering how hot it is in the Philippines, you might want to get him a quick drying shirt. I got one from North Face in blue and the fit is impeccable. The great thing about quick drying shirts is that they are so comfortable, airy, and light! If your guy doesn't have one yet, he's definitely going to need one.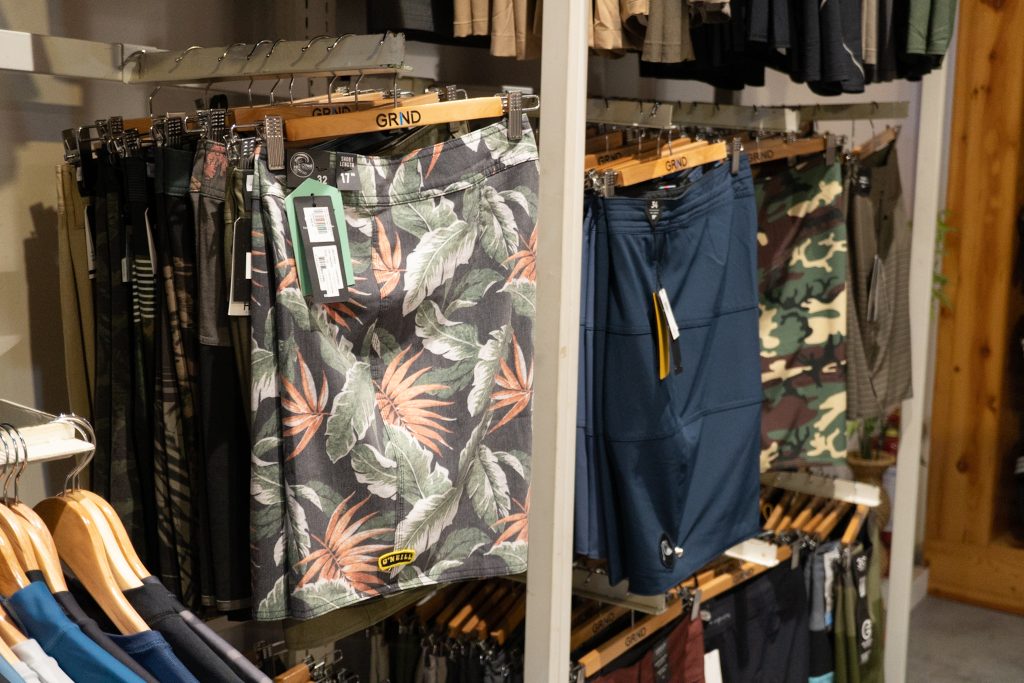 4. Shorts
Again, it is very hot here in the Philippines. If only I can wear shorts all day everyday. I definitely would. That's why a pair of shorts would be great gifts for men. In this case, I am going to be very specific.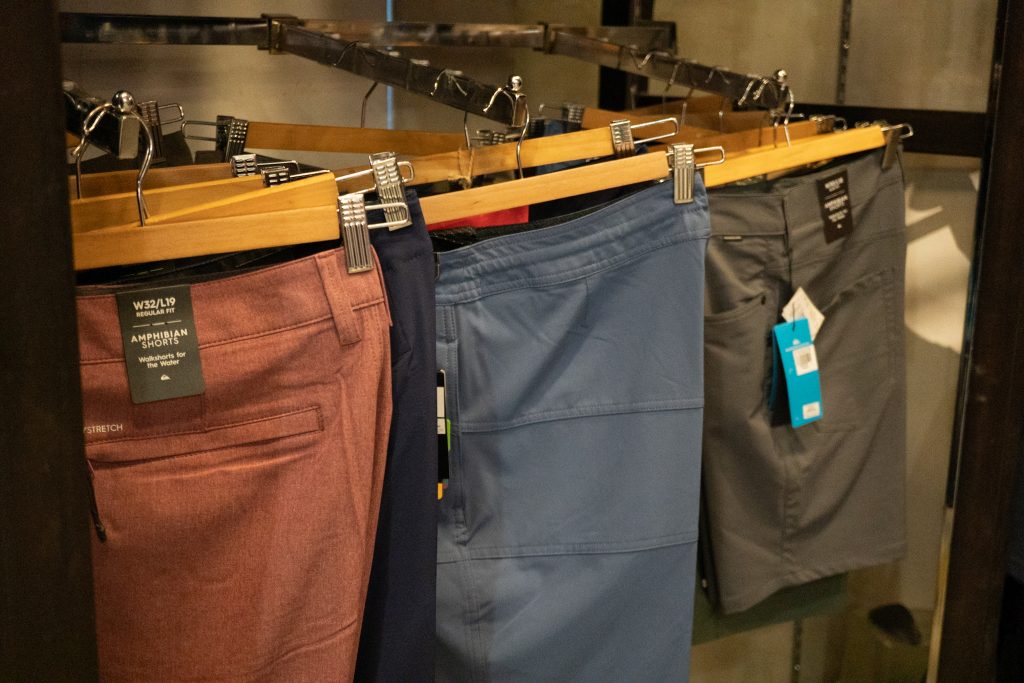 Up your guy's game by getting him these Amphibian Shorts from Quicksilver. Why? You are hitting two birds with one stone here. These shorts are quick drying too. This means they can be worn as swim shorts and they can be worn on a casual day out. It's light and airy which makes it very comfortable. It's very compact when folded. You can even put it in your pocket. They come in different colors too. I'm sure you'll be able to find one that suits your guy.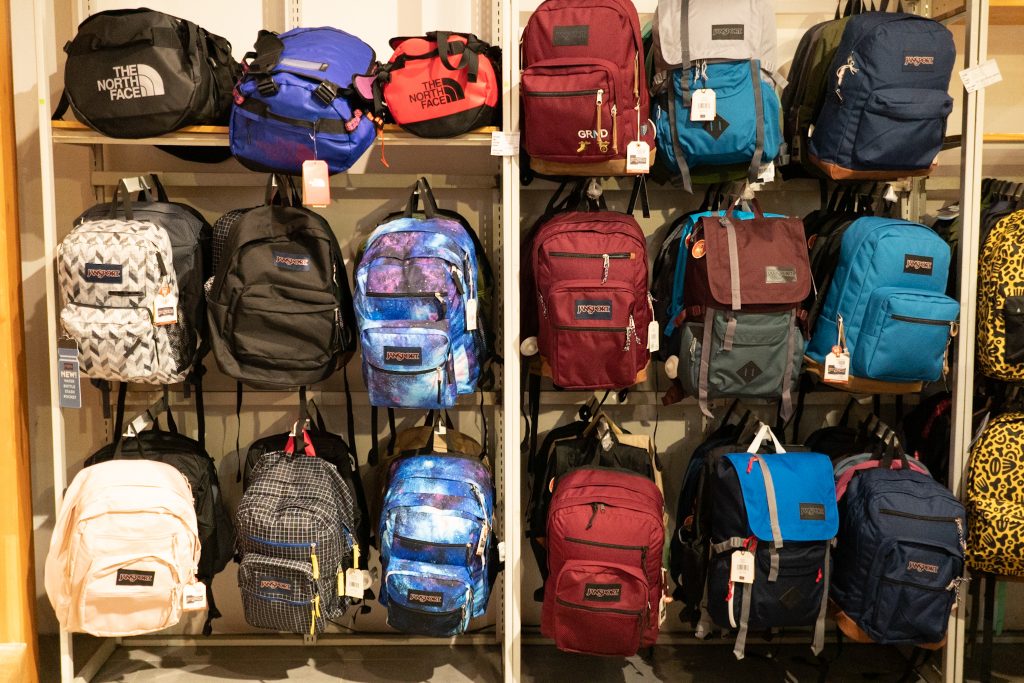 3. Backpack
You cannot argue with this. Backpacks are very useful and convenient. Those two characteristics are basically what men take value on these days. Also, you can just throw in your stuff in there and you are good to go. However, there are a lot of different backpacks suited for varied uses.
For basic everyday use, I suggest you a get a Parkland backpack. All because they are very durable and, the greatest thing about it, it is made from recycled bottles! Aside from that, they also come in classic silhouettes which mean you can never go wrong when getting one.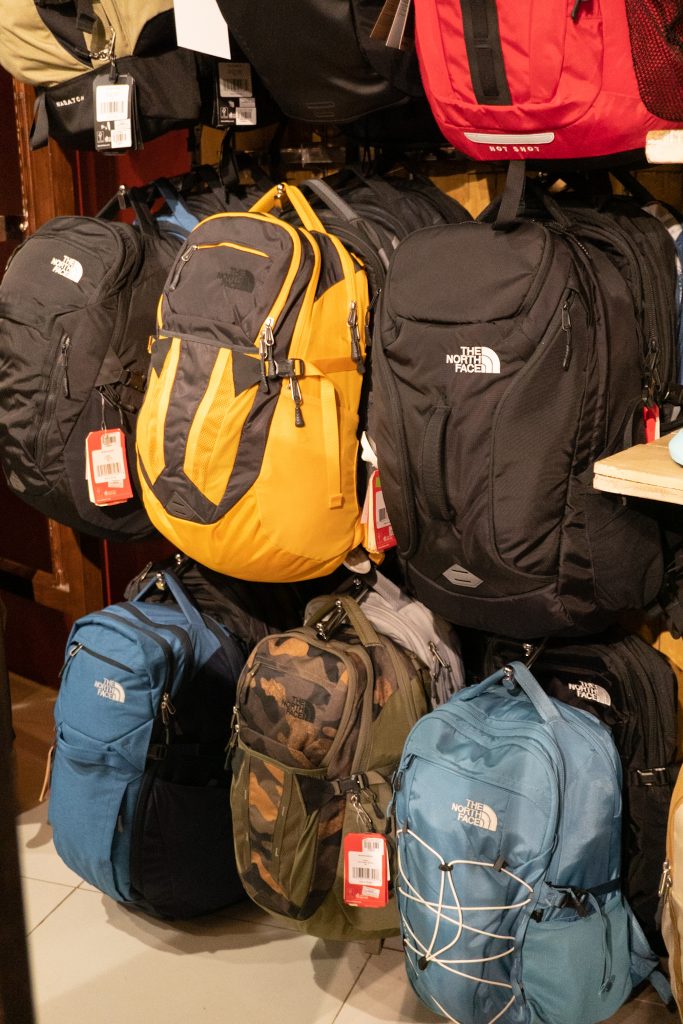 Another is for the sporty kind of guy. You can opt to get one from North Face because they are always in super high quality. They also have a lot of designs to choose from which are tailored to whatever activity you might embark in.
There are a ton of options out there which is tailored to what might be of utmost use for your guy. You just need to figure out what kind of backpack does your guy need.
2. Wallet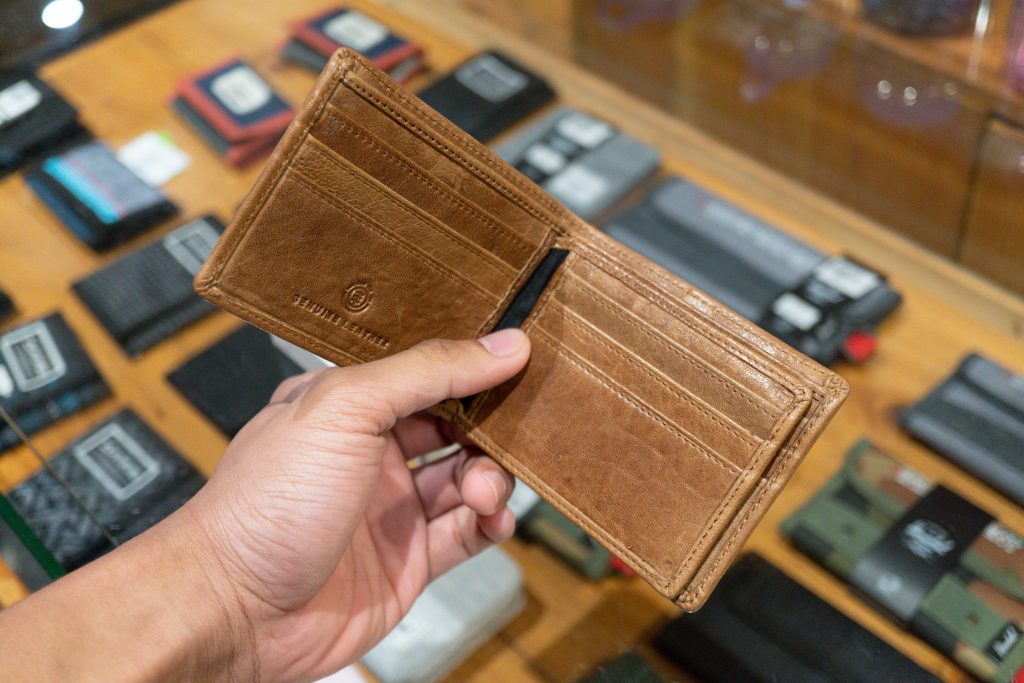 This is a classic! Guys usually just forget about it. We rarely think of getting a new one. We just use one wallet until it falls apart. Haha Seriously, we do. So, get him a new one before that thing in his pocket disintegrates.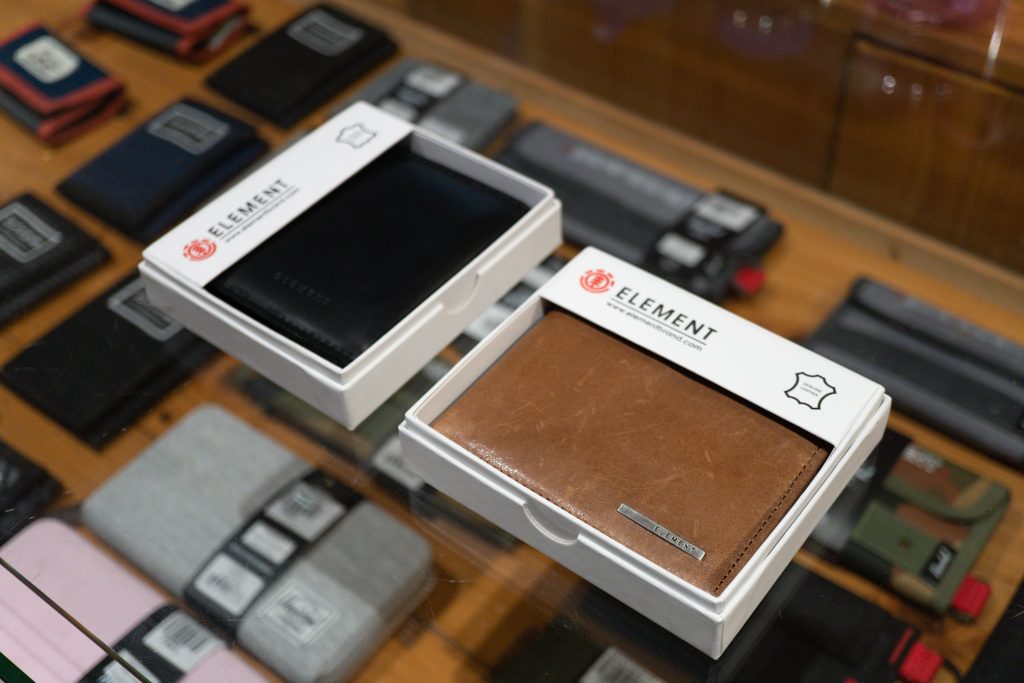 The best way to go is to get him a leather wallet in either black or brown. Leather just simply lasts longer and it also happens to be very stylish without being outlandish. This one is from Element. You are going to want to get him a durable wallet because, again, he's probably going to use it forever. Haha 'Element' is no doubt on of those brands that make quality products.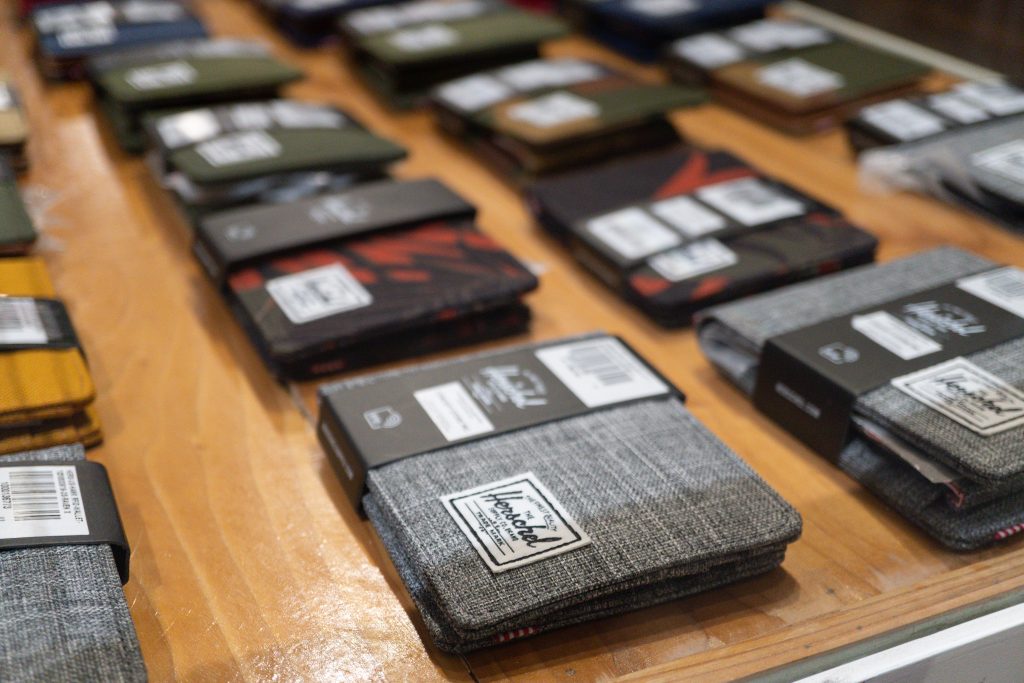 You can also get him a canvas wallet for a more casual style. Get one from Herschel because of their Heavyweight Cotton Canvas material which is well known for its durability.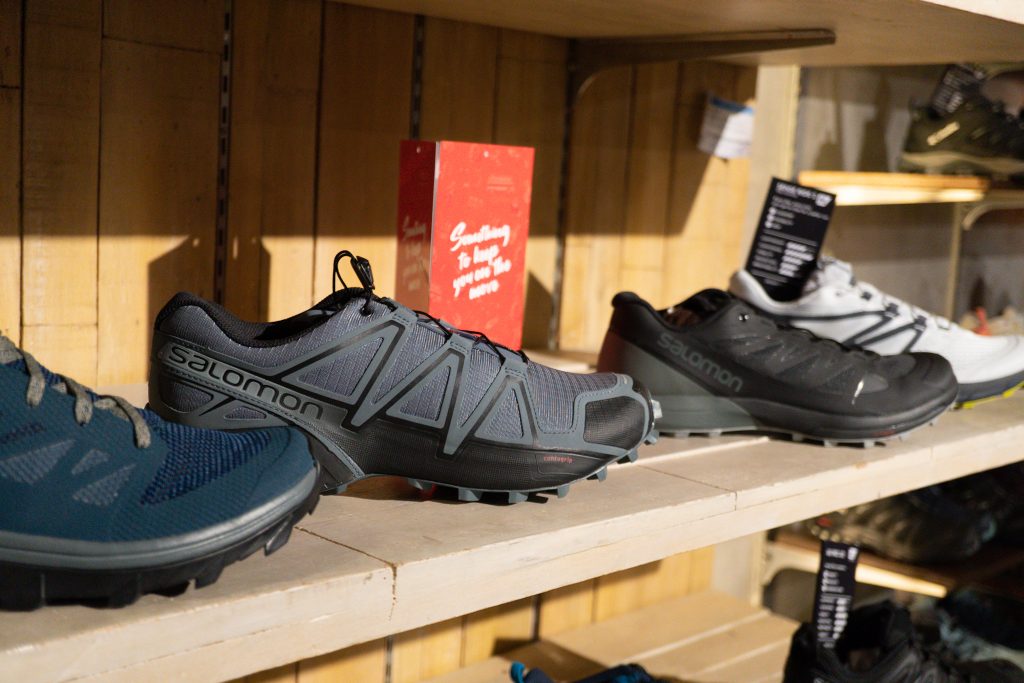 1. Shoes
If women loves their bags. Guys love their shoes! I , for one, am guilty of that. Also, if he isn't really into shoes. I'm sure he needs a new one.
Like other items here on the list, there are a lot of options to choose from and there are also different kinds of shoes. You can get him leather ones for special occasions, for work, or for an interview. You can also get him trainers if he likes athleisure wear or if he actually works out.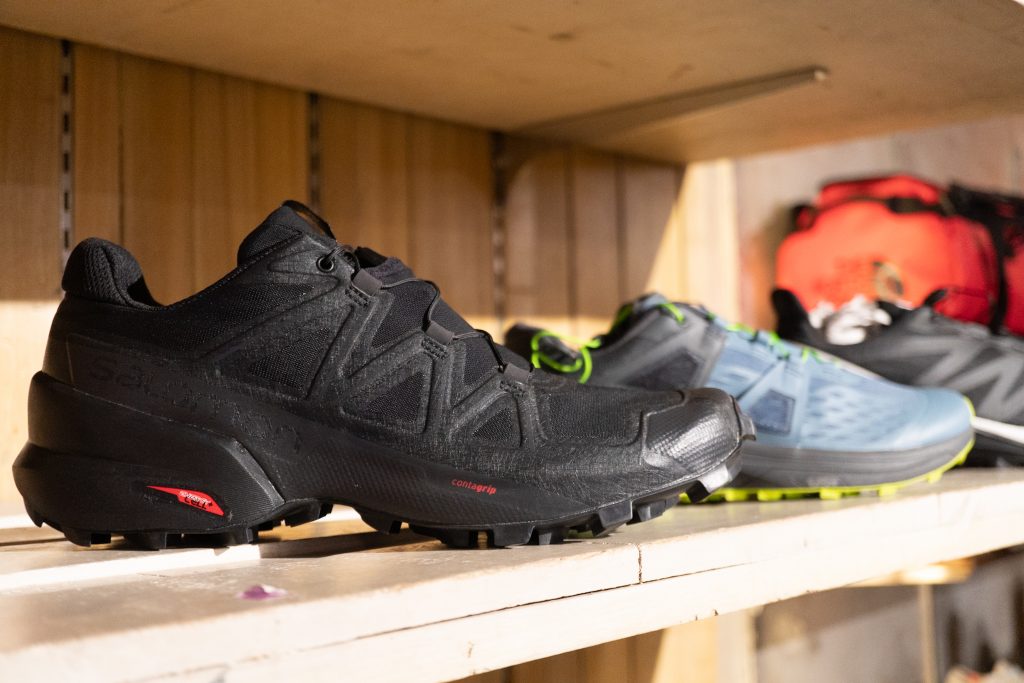 There are also good ones from Salomon that are used for trekking and/or hiking which, I am sure, will be a delight for those who love the outdoors.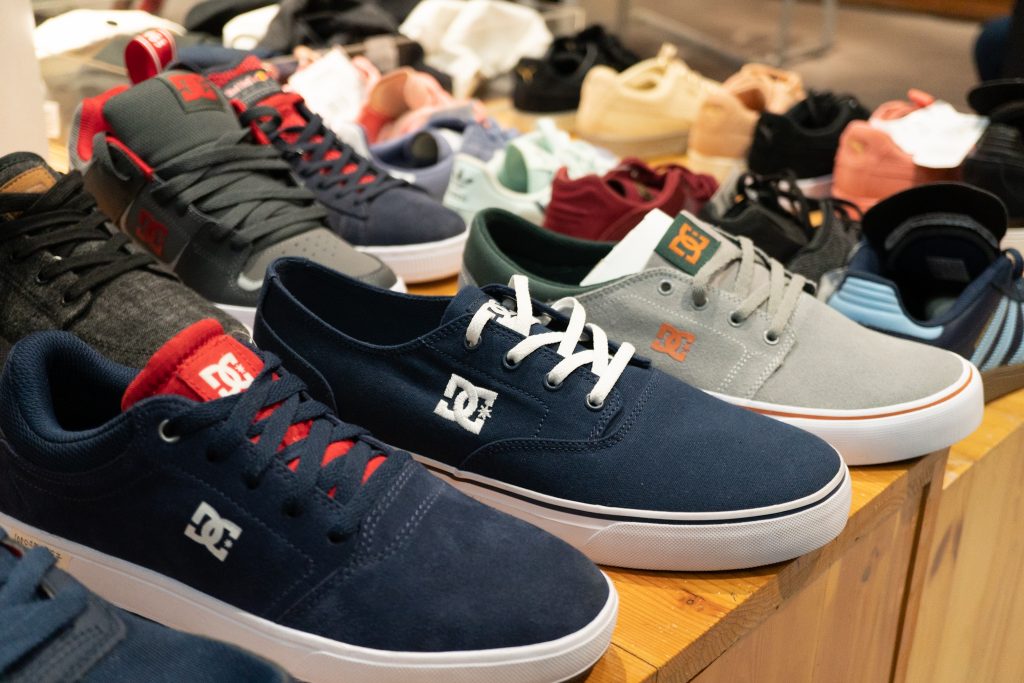 You can also get him shoes from DC which happens to be really great shoes for casual day to day use too. They also come in easy to pair with designs.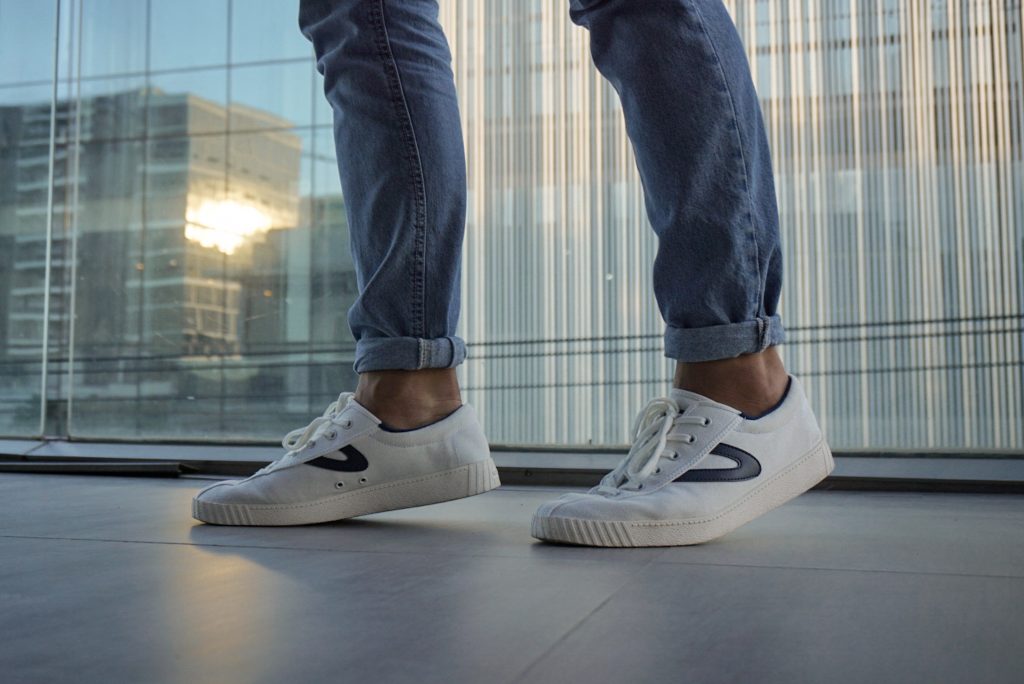 However, you and your guy might not know this yet but these Tretorn sneakers are a must have! Better yet, it is a 'need' and I can definitely vouch for that. Before I got one, I just thought that they look cool with its classic silhouette. When I tried them on, it was divine!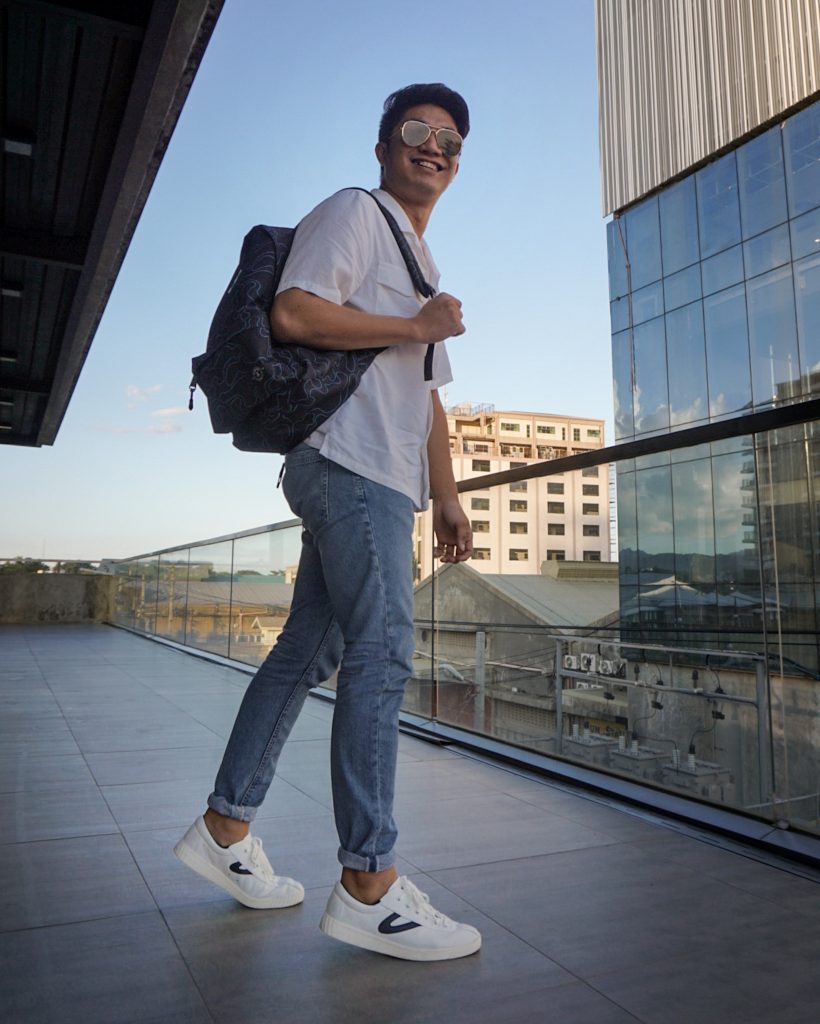 I have used them basically anywhere for more than a year now. From trips, errands, events, marathons, at work, and even at the gym! They are beyond comfortable and multi-functional. You can check out this link for more details about it.
So, that rounds it up for this year's gift ideas for men! I was supposed to make a video about this but I still have to figure out how to edit one. Haha I hope this helps for future reference, not just for Christmas, but for other special occasions that might require a gift!