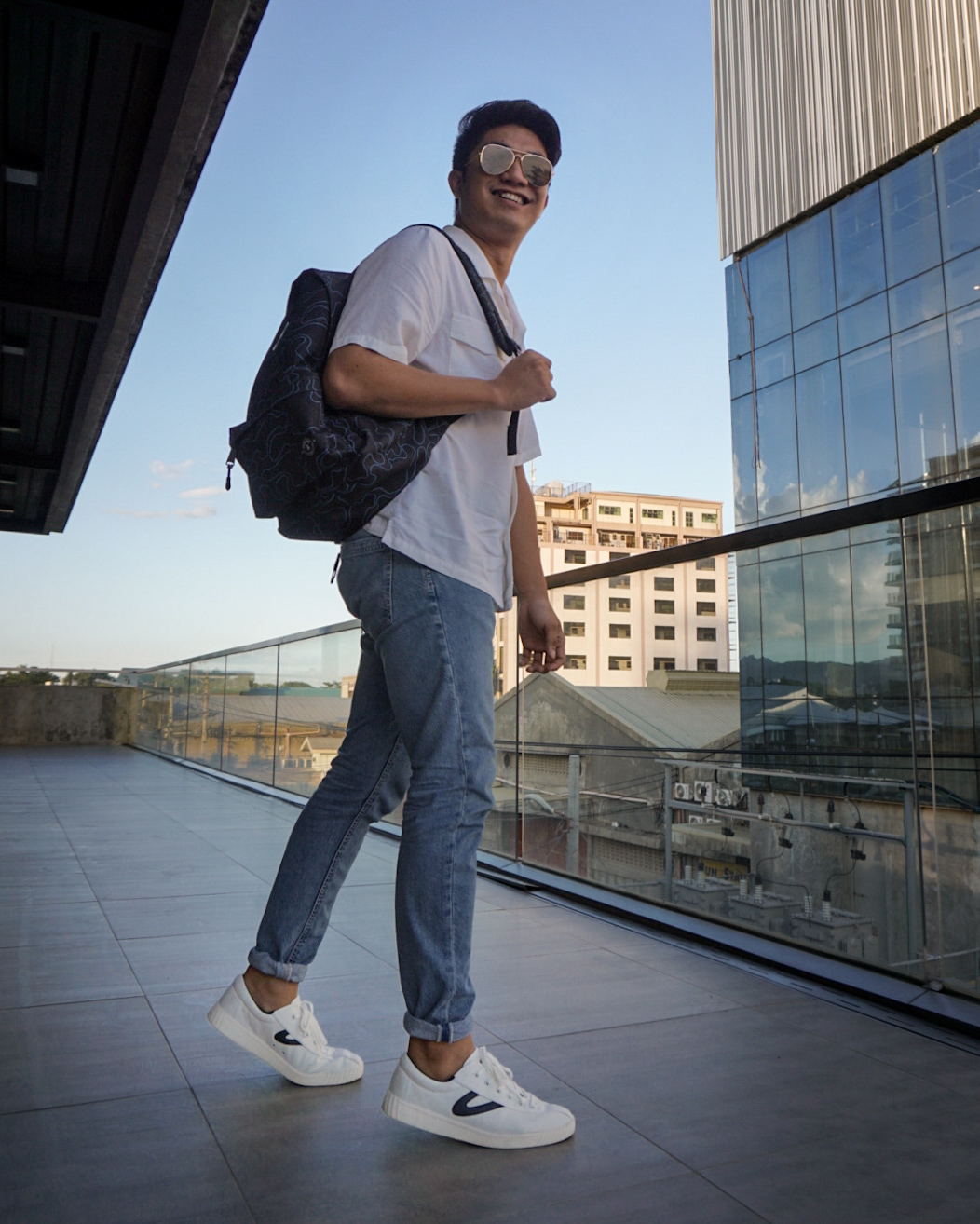 Tretorn: Your go-to shoes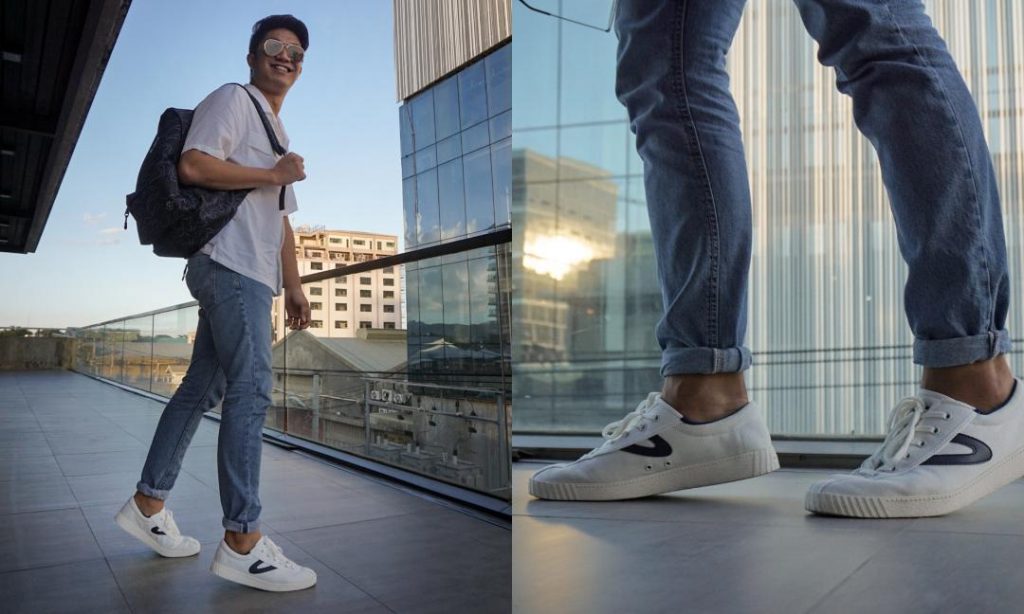 Tretorn is back in the Philippines and it is proving that this classic is timeless. This brand dates back a century in the industry and dates back decades in its presence here in the Philippines. With that said, they know what they are doing when it comes to shoes. More than that, they have perfected this particular silhouette to become your daily driver.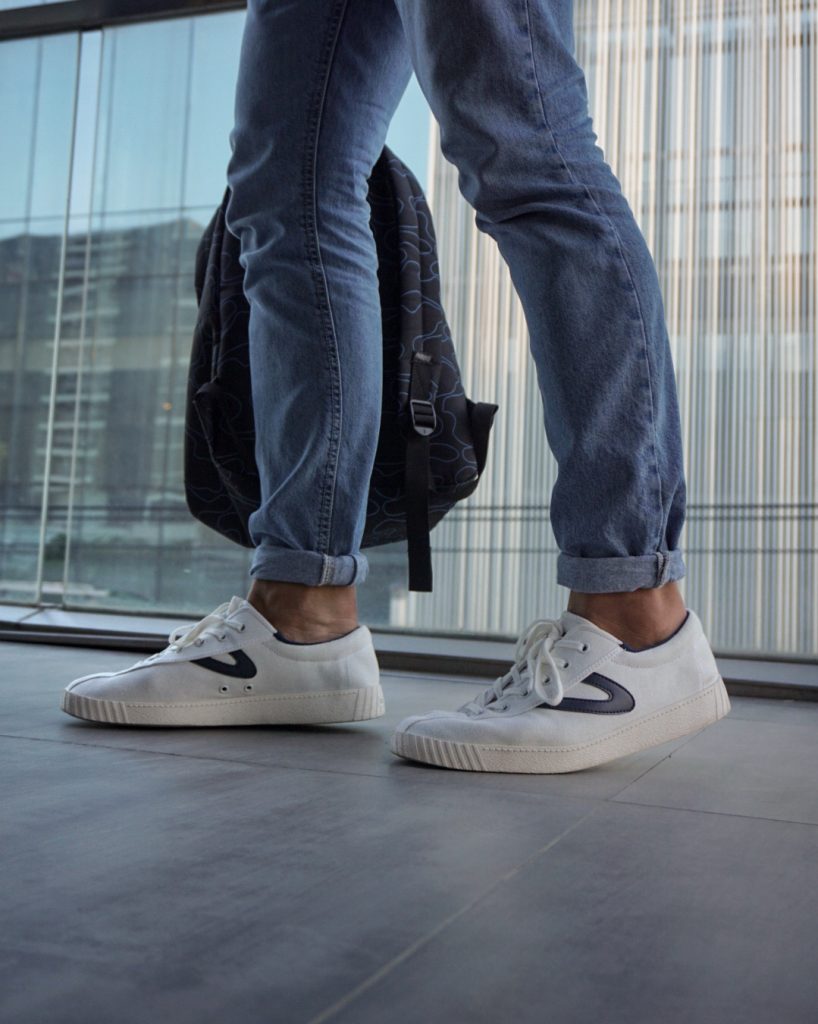 The pair I am wearing in the photos is the original design and color combination of The Nylite! White with a dark blue wing. it is considered as the first ever luxurious sports shoe. However, prices start at Php 3,790.00 only. Trust me, it is worth every single penny!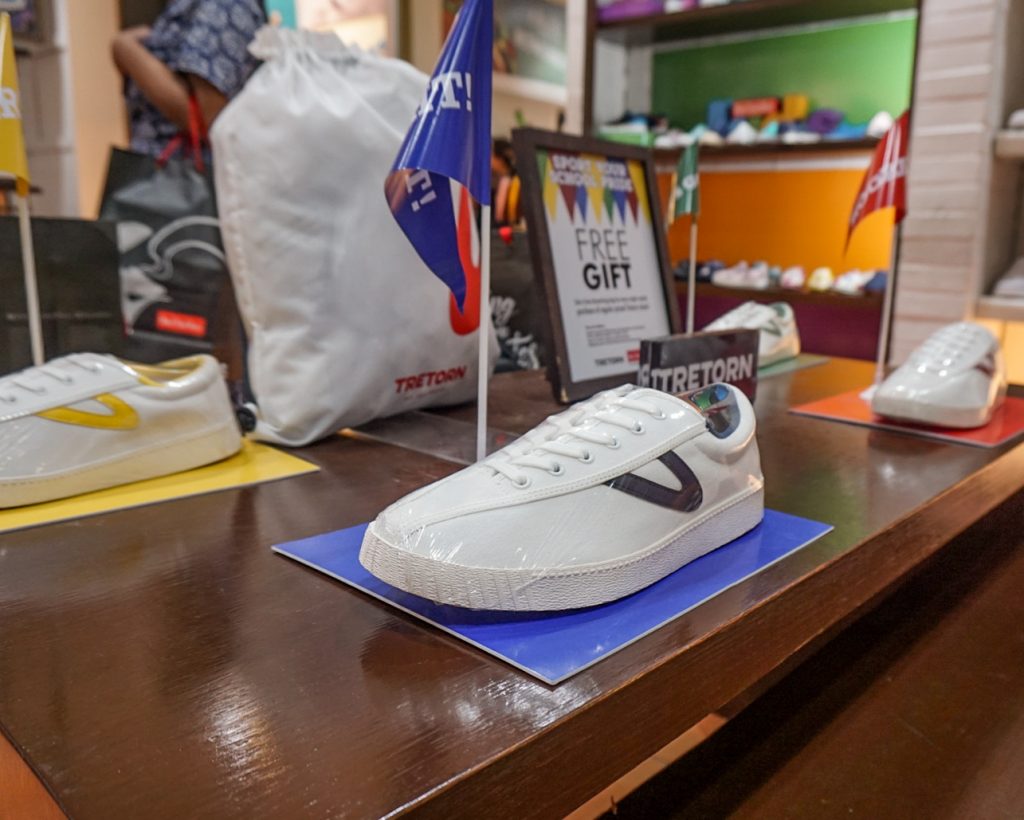 In full honesty, I really thought that this is going to be just like any pair of shoes out there. To my surprise, the moment I tried it on, I couldn't stop saying, "Wow!" These are the most comfortable shoes I have worn so far. Seriously! I have also tested these over time. I wore these through my endless walks on my trips, at the office, in the gym, and even I go out for errands. After all that, they never failed to keep my feet comfortable. These also come in a wide variety of color combinations and material combinations to suit your style.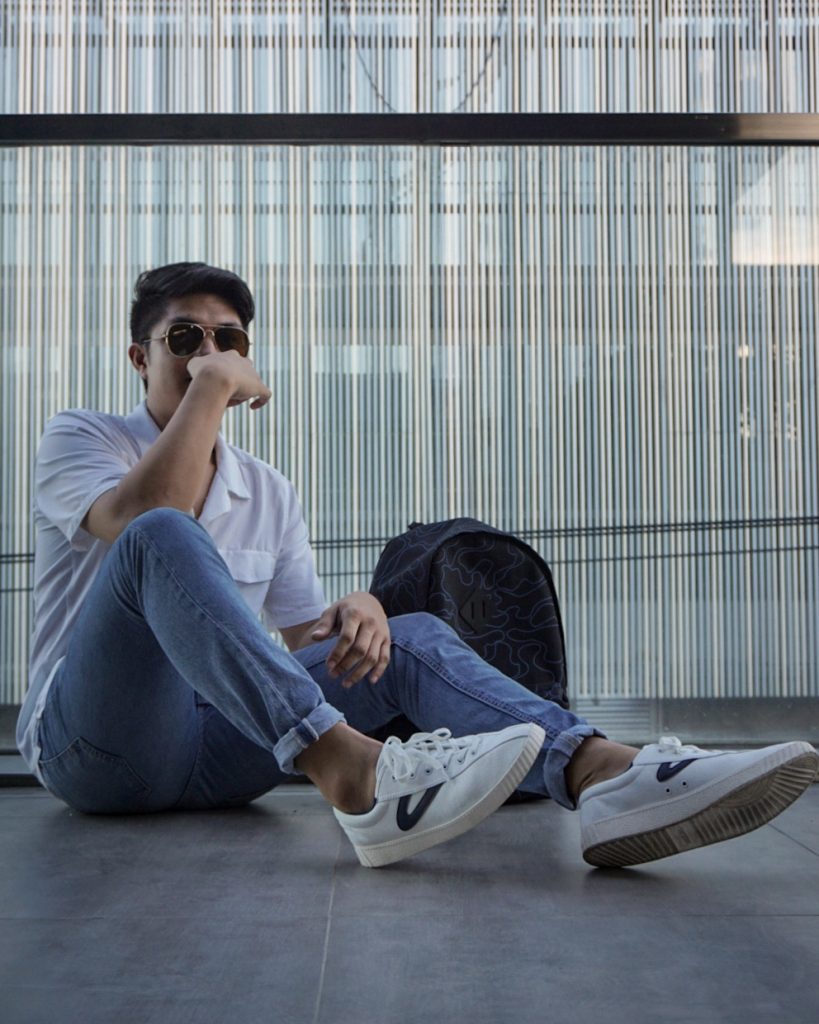 I chose the white Nylite with dark blue wings simply because it's their original color combination and that makes this truly a classic. Aside from that, it's very easy to mix and match with countless outfits. With this look, I opted to go for the fool proof t-shirt and jeans look. Paying homage to the word 'classic'. Of course, I put in a subtle twist. Instead of wearing a plain white round neck t-shirt, I wore a white button down shirt with chest pockets. Also, wore a dark blue printed back pack to tie in the dark blue wing to the whole outfit. This look is all about comfort too!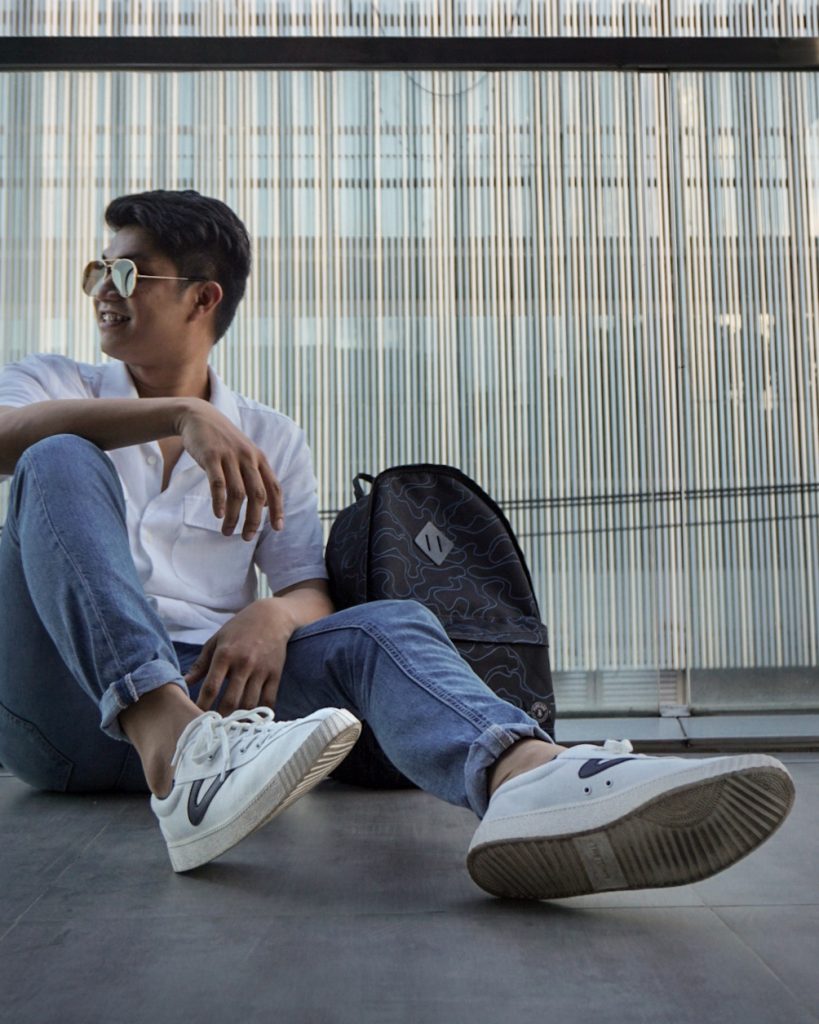 Tretorn makes sturdy and comfortable shoes. I say that without any single doubt in my body because I, myself, have been using these shoes for a long time. Do yourself a favor and get yourself a pair. I promise that you won't regret it because you can practically use this in whatever activity you have on your daily routine.
Tretorn shoes are available at you nearest Res Toe Run store! =)