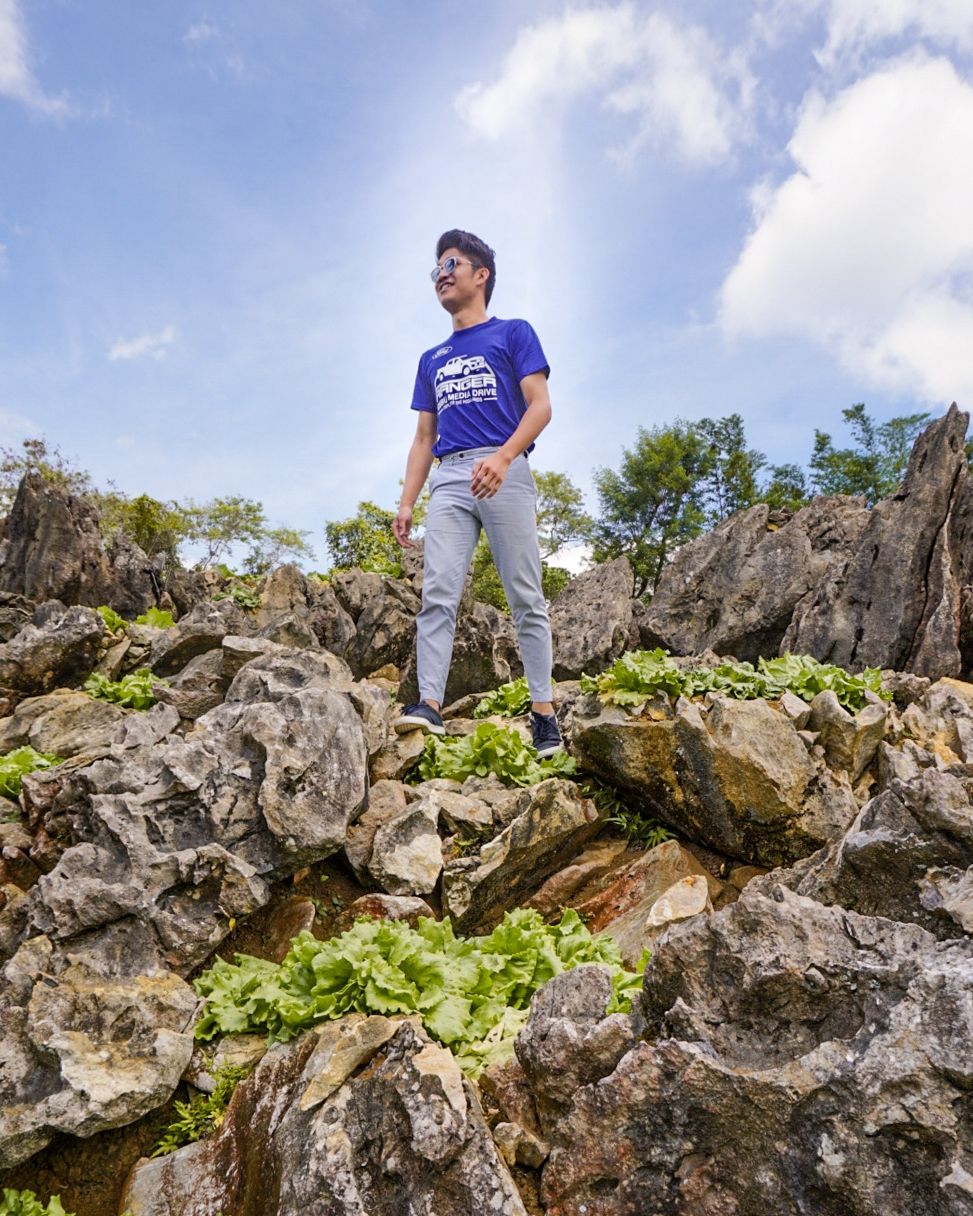 Ford Ranger 2019: An effortless experience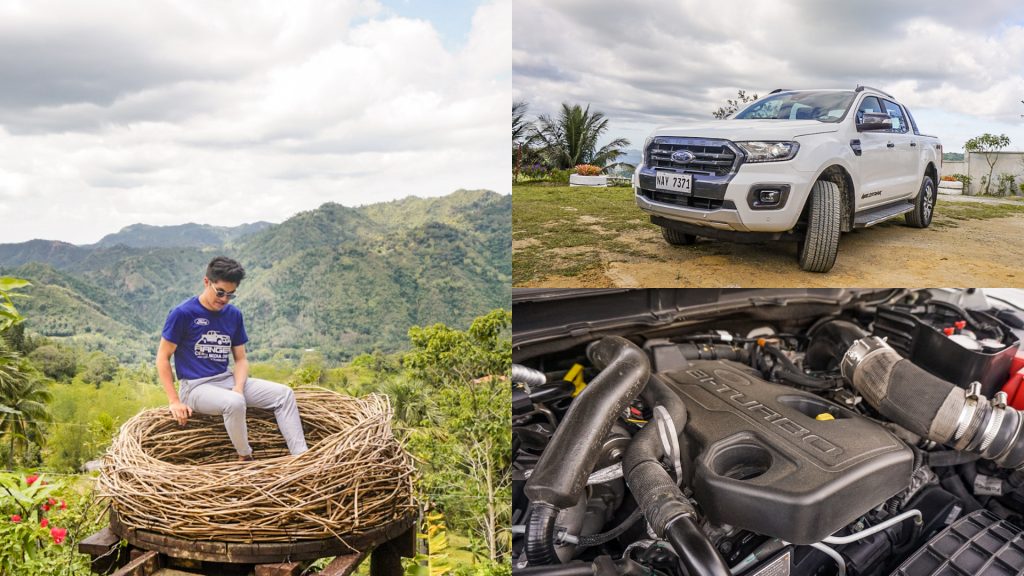 A month ago, I was invited by Ford for a media drive. I was more than excited because I love driving and cruising along the mountains of Cebu! Little did I know, I fell in love with the sheer power of both Ford Ranger XLT and Ford Ranger Wildtrak!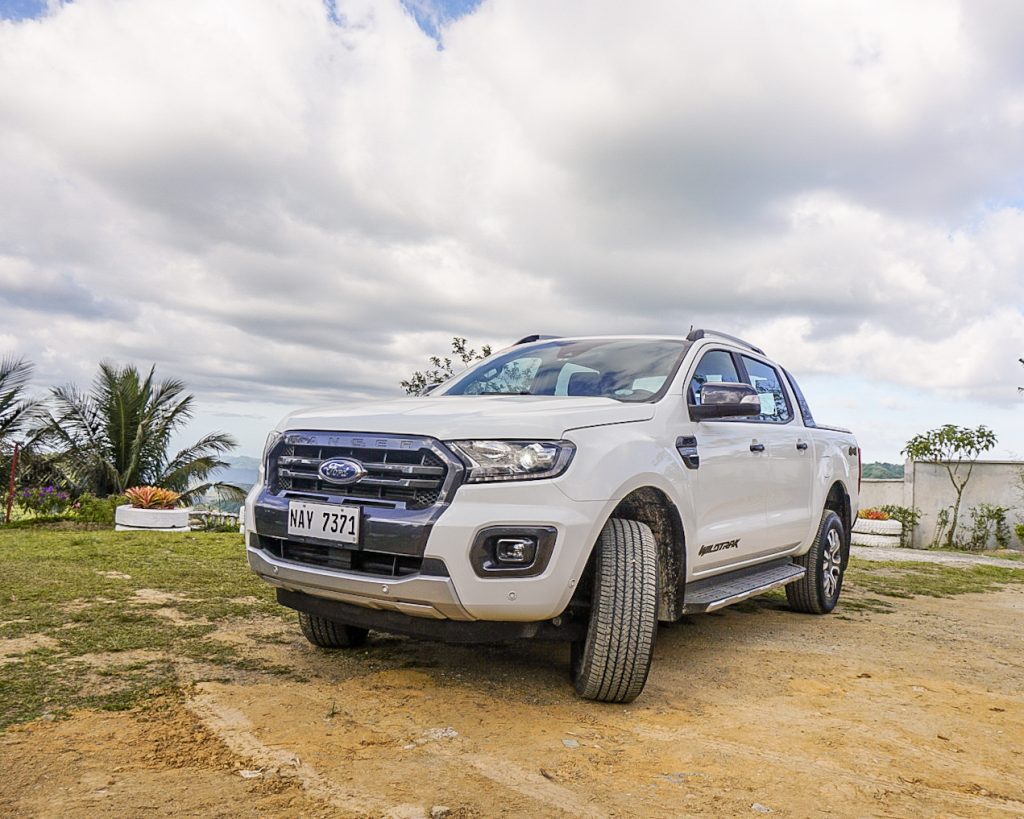 The first thing you notice is, of course, the exterior. Ford has always shown strength in their designs. As shown in the photos, it boasts its sportiness while maintaining that tough look. It's definitely a statement that it is built to withstand more than the usual paved roads.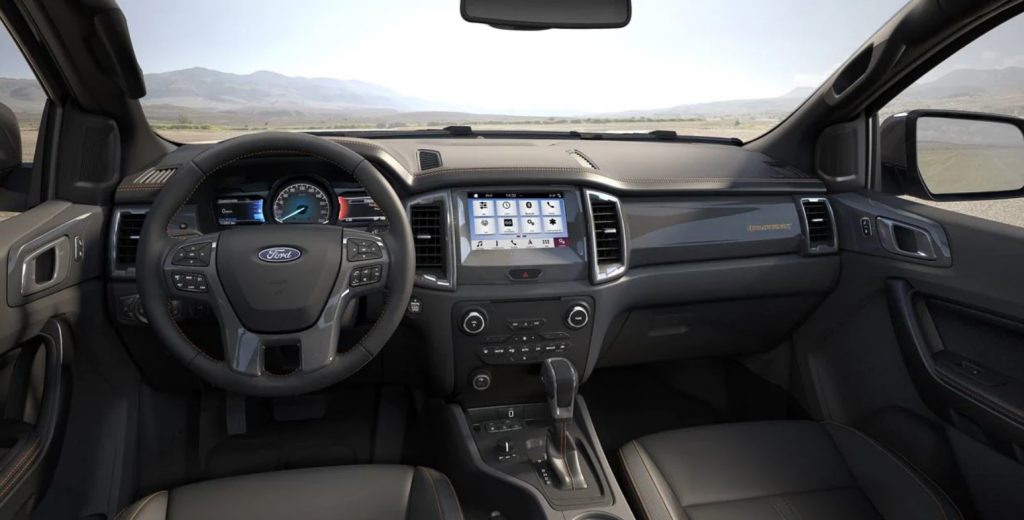 The next thing you notice is the interior. Notably on the Ford Ranger Wildtrak, the interior is quite the opposite of its exterior. Yes, it still gives off that sporty feel but the leather and the beige stitching subtly screams elegance and comfort. Quite the contrast but one that you will surely love!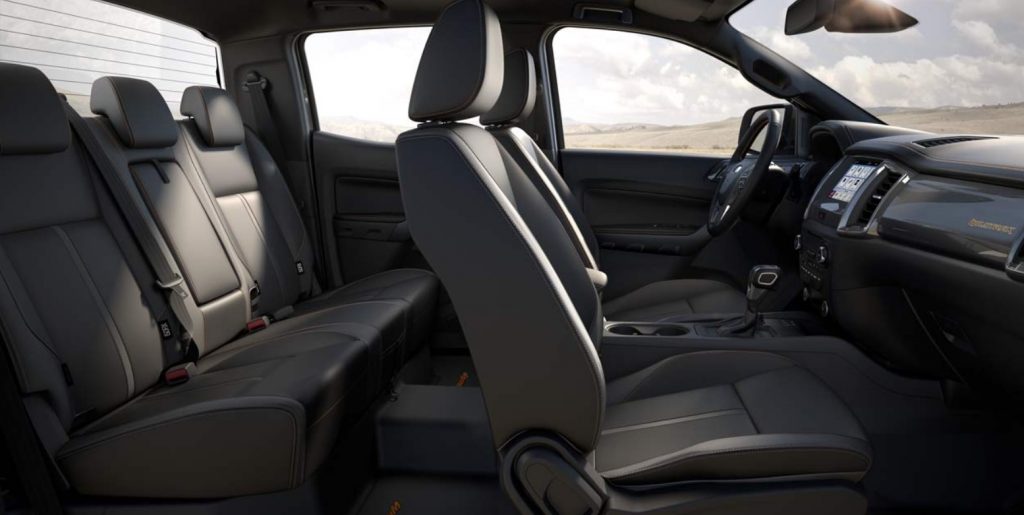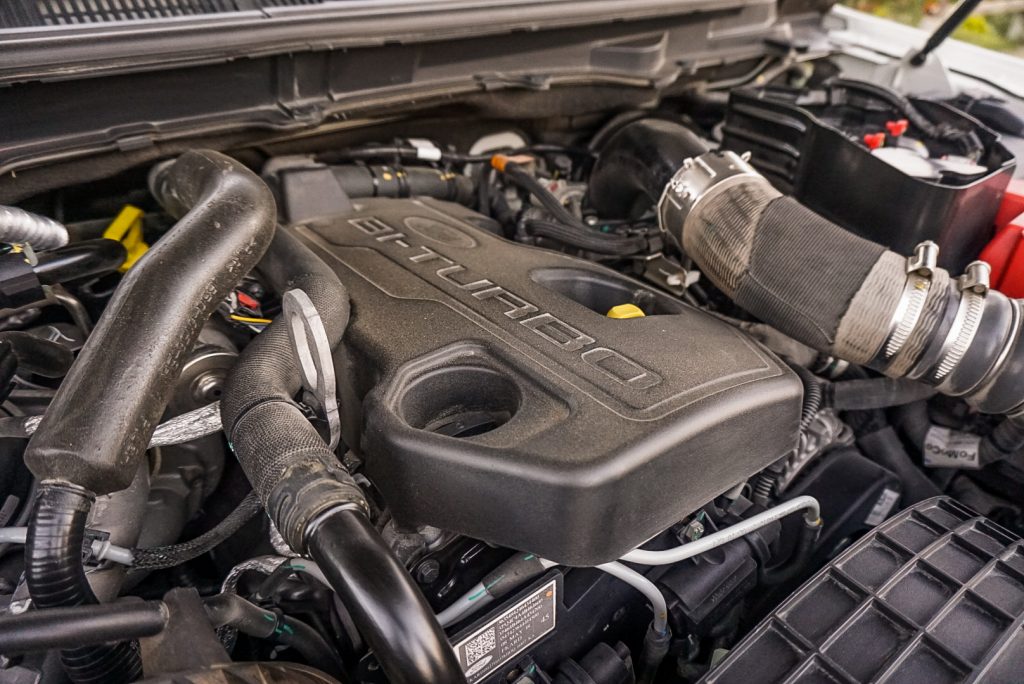 Both Ford Ranger models, XLT and Wildtrak, steers well and power through steep inclinations well. However, the Ford Ranger Wildtrak felt like a breeze driving it on steep and tight curves. It showed little to no effort at all!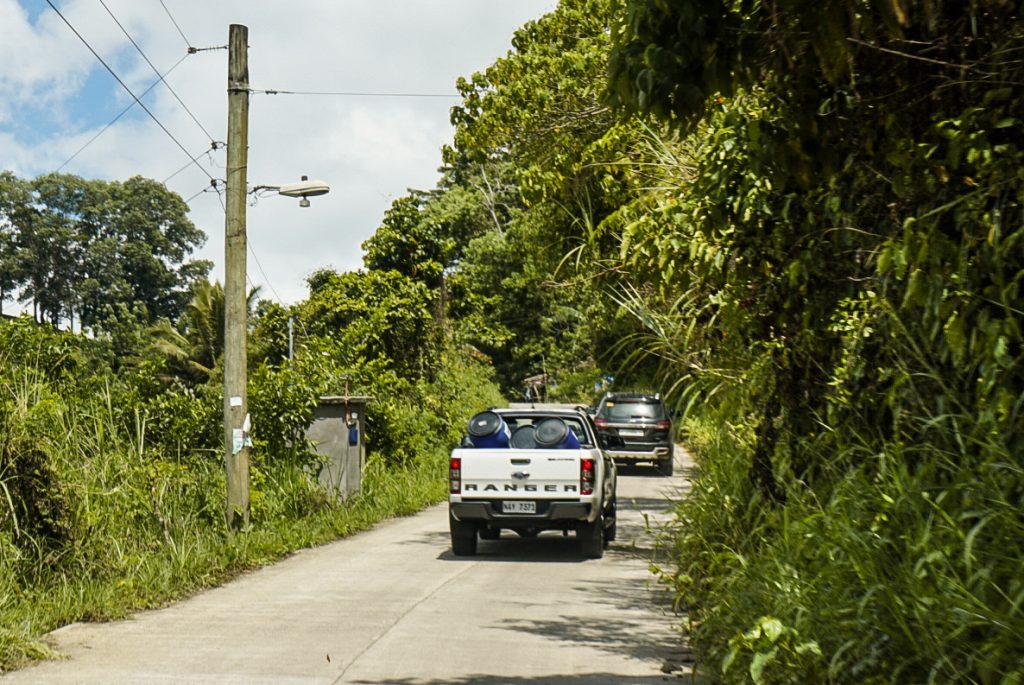 After less than a minute of driving the vehicle, I already trusted that it can perform what I wanted to do with it. The Ford Ranger Wildtrak I drove was an AT 4×4 variant. However, I only set it on 2WD (2-wheel-drive). We were done with the off road portion of the ride anyway and 2WD with its rear wheels is easier for drifting. Haha I know, it's risky.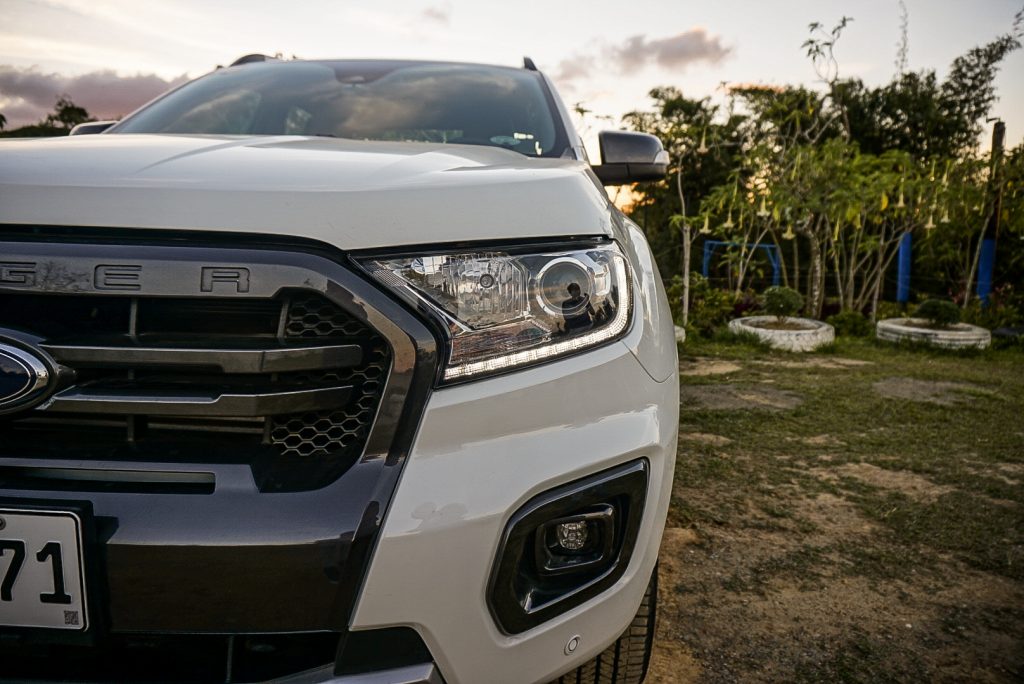 To my surprise, it did not struggle going uphill on 2WD. It was beyond easy to maneuver uphill on tight curves and even at a considerably high speed. Yes! I also managed to drift it beside a cliff. Haha No worries because I was able to effortlessly perform it all thank to Ford Ranger Wildtrak's crazy responsive steering.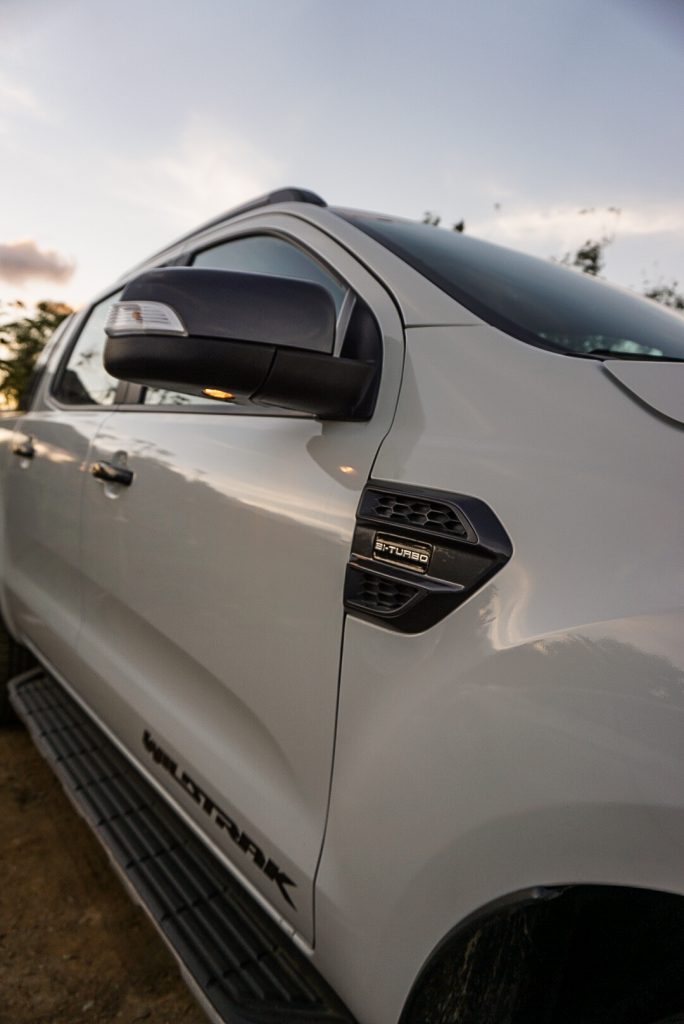 I am in no way well versed about cars. However, I know how a well built and well designed car, in this case truck, is and should be built. The Ford Ranger Wildtrak is a win! It surely feels, performs, and out delivers what it promises.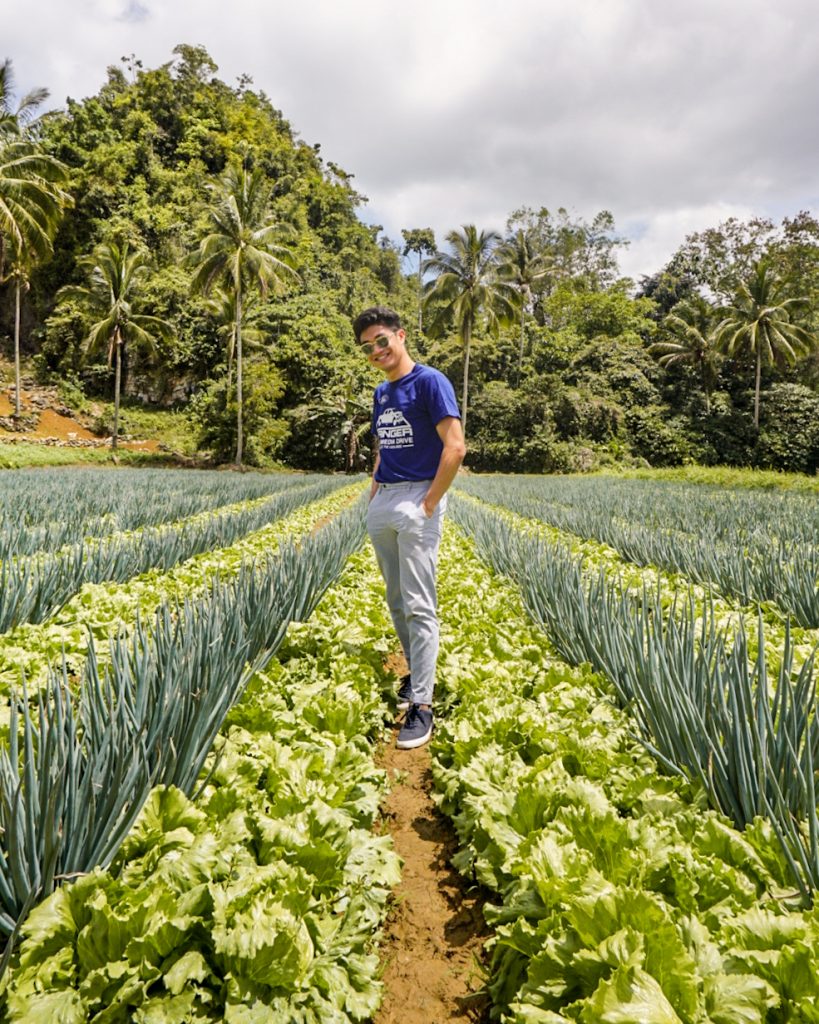 The new Ranger is available in Ford Cebu located at Nivel Hills, Lahug, Cebu City with telephone number 231-9180 and in Ford Minglanilla located at Plaza Margarita, Lipata, Minglanilla, Cebu with telephone number 490-0600. For more details about the Ranger, visit a Ford dealership nearest you or https://www.ford.com.ph/trucks/ranger/.