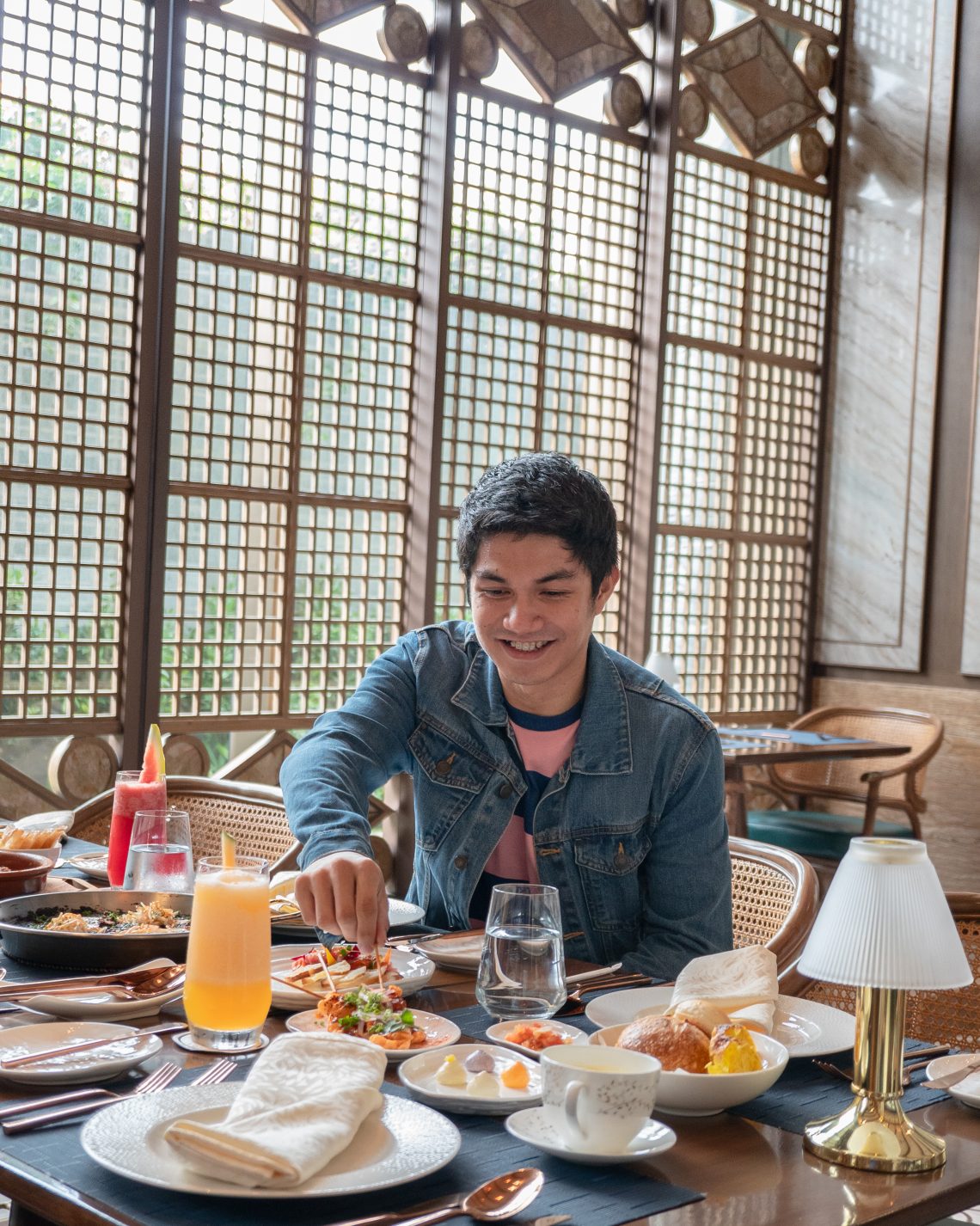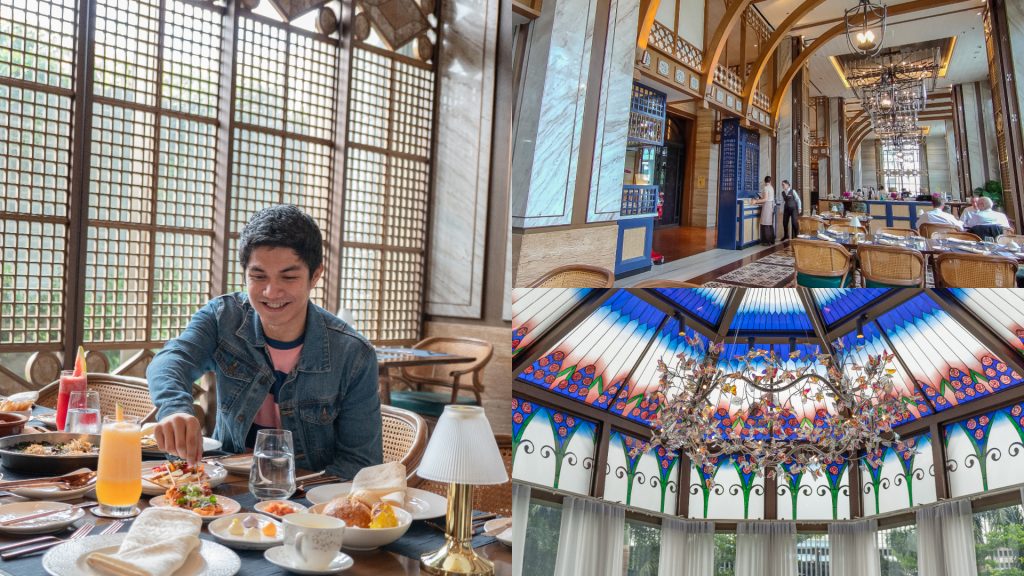 Every once in a while, a restaurant surprises me. May it be a particular dish, their interior, quality service, or by sheer ingenuity. This time, for the first time for so long, I was pleasantly surprised and impressed by my all around experience at Casa Buenas. Yes! It is a dining experience one should try.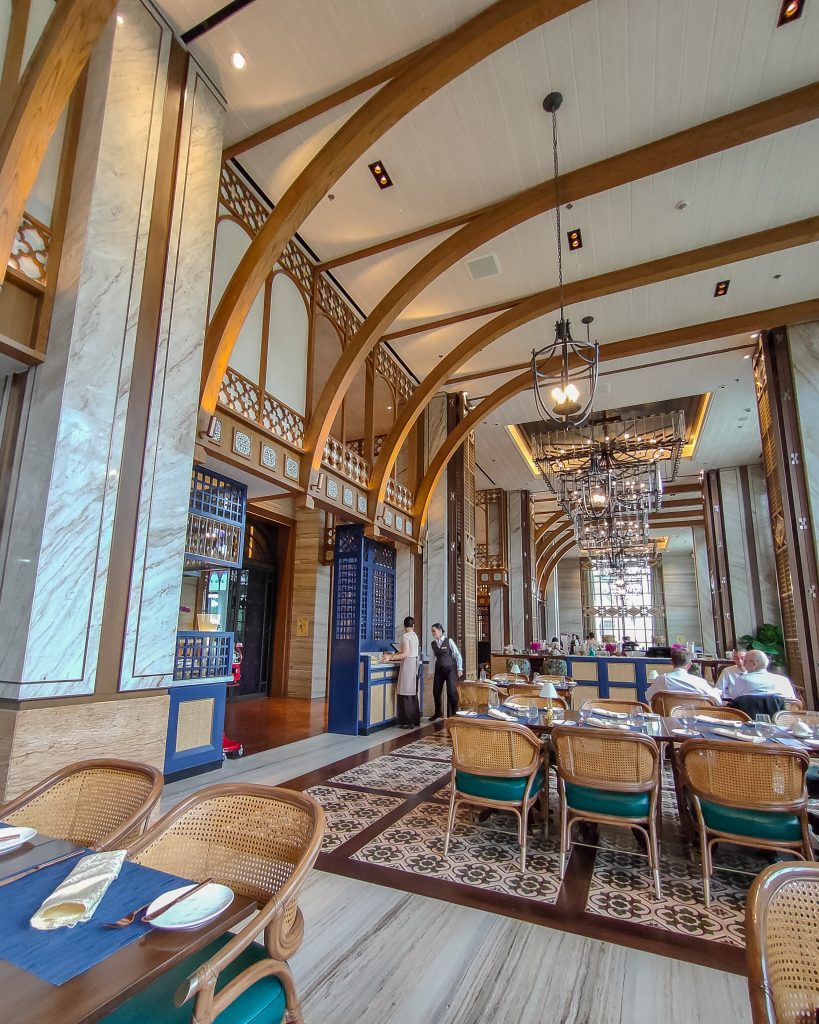 As you enter Casa Buenas, you are greeted with stunning 'Bahay na Bato' inspired interior design. Stunning, even, is an understatement. In my opinion, it was breathtaking. Having studied Architecture and not being able to research about the restaurant before we dined, I was literally in awe!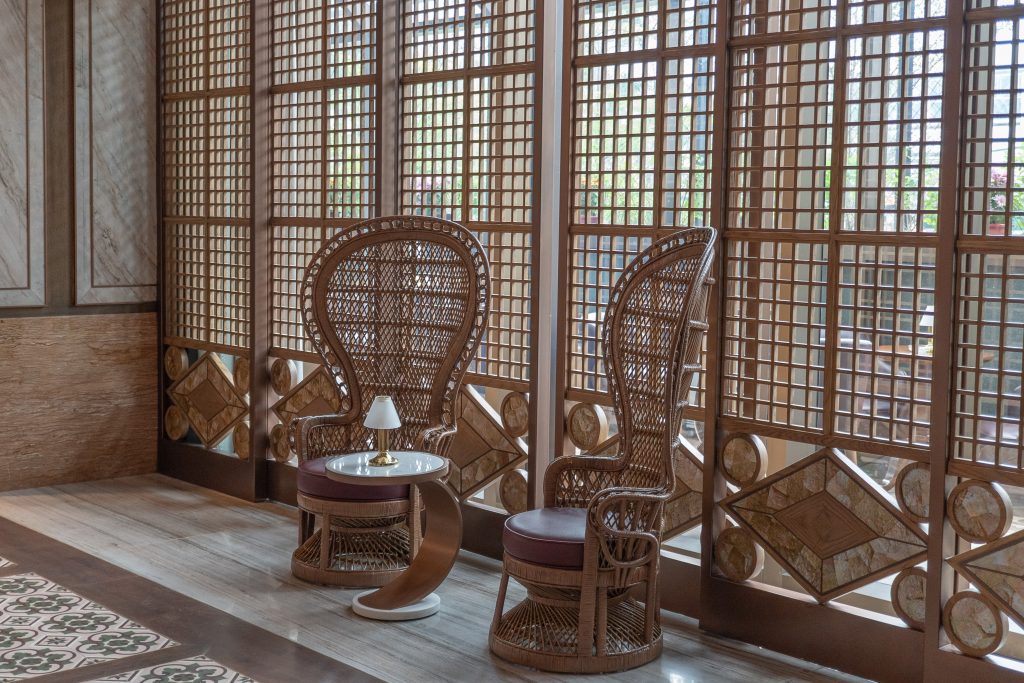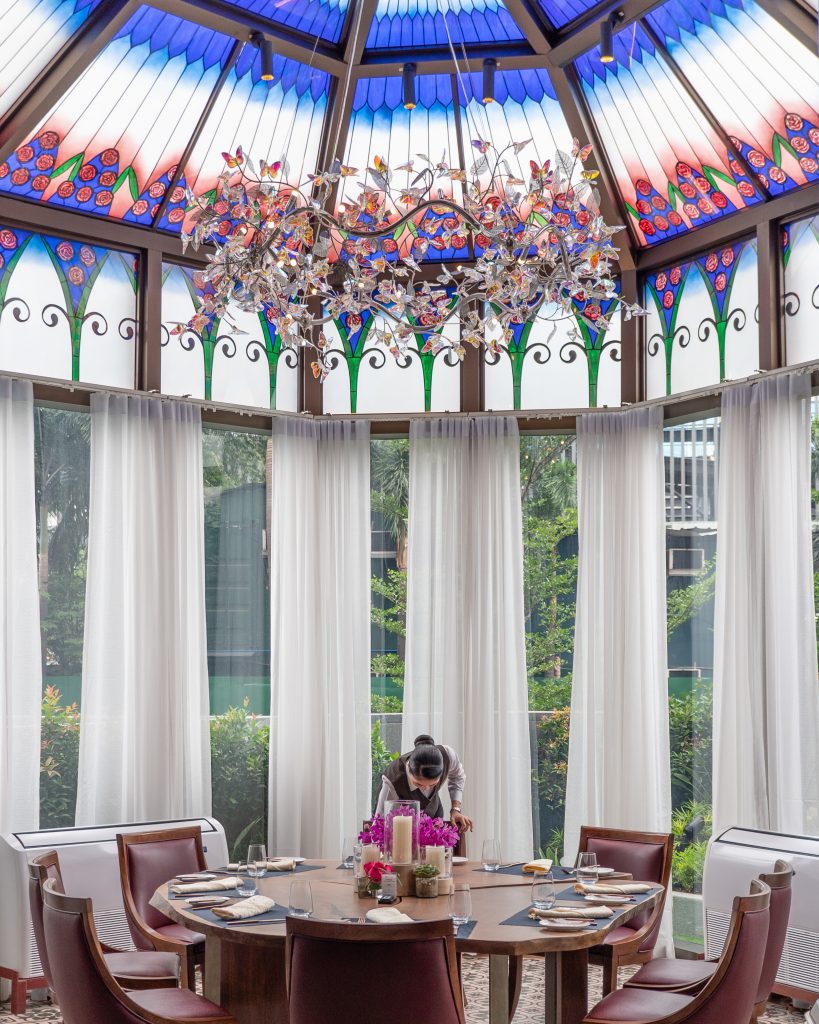 The really nailed the subtle modern take of their inspiration. It was a feast for the eyes with minute details worthy of praise and conversation. There are somewhat different themes in every corner. However, they were still able to make every part of the restaurant coherent to the nostalgia that is classic Filipino ancestral home. Of course, taken to a whole other level.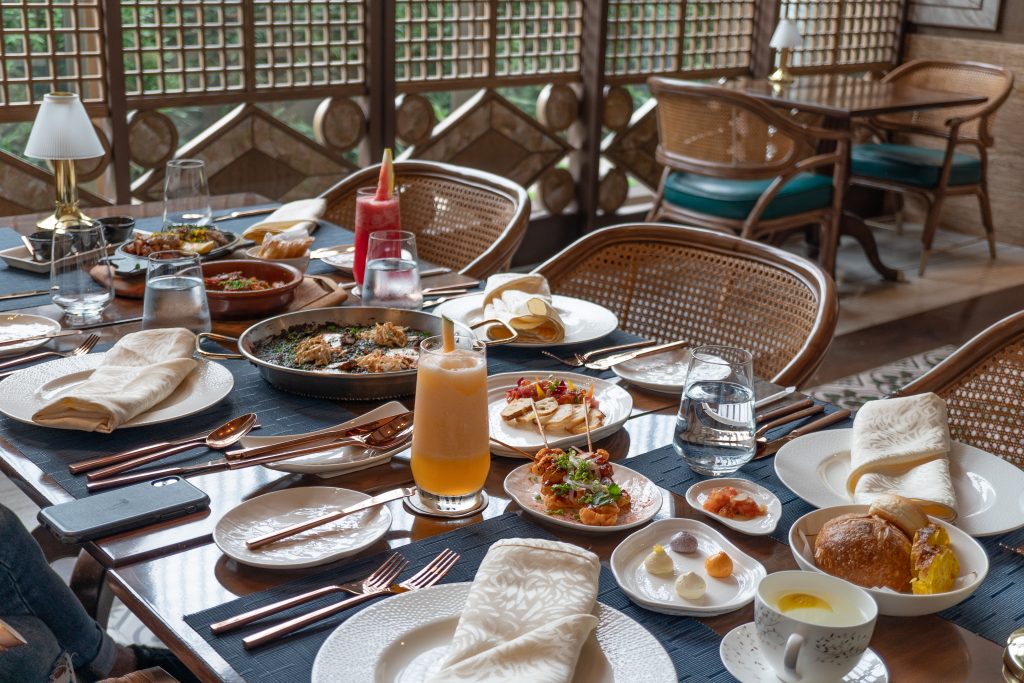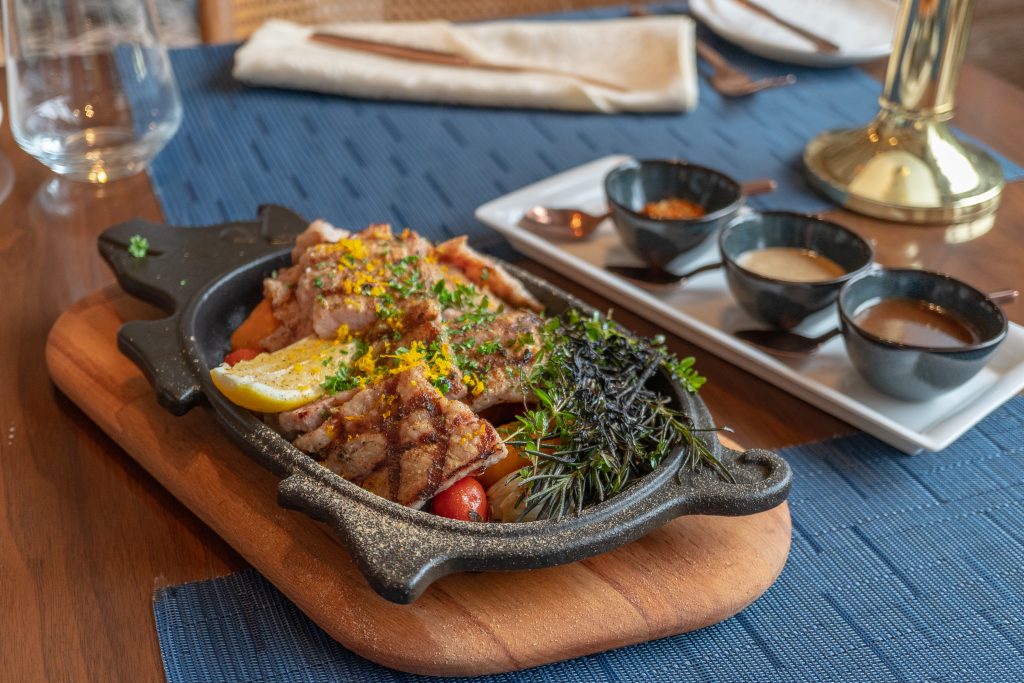 It's virtually impossible for you to order the wrong dish, soup, dessert, and what not. Everything on the menu is an explosion of flavor each with its own gastronomic identity. This is where ingenuity comes in. They perfectly put in their own twist, just enough, to create a fresh take on Spanish influenced Filipino cuisine. After which, you are immediately drawn back to a familiar taste that we all love to savor.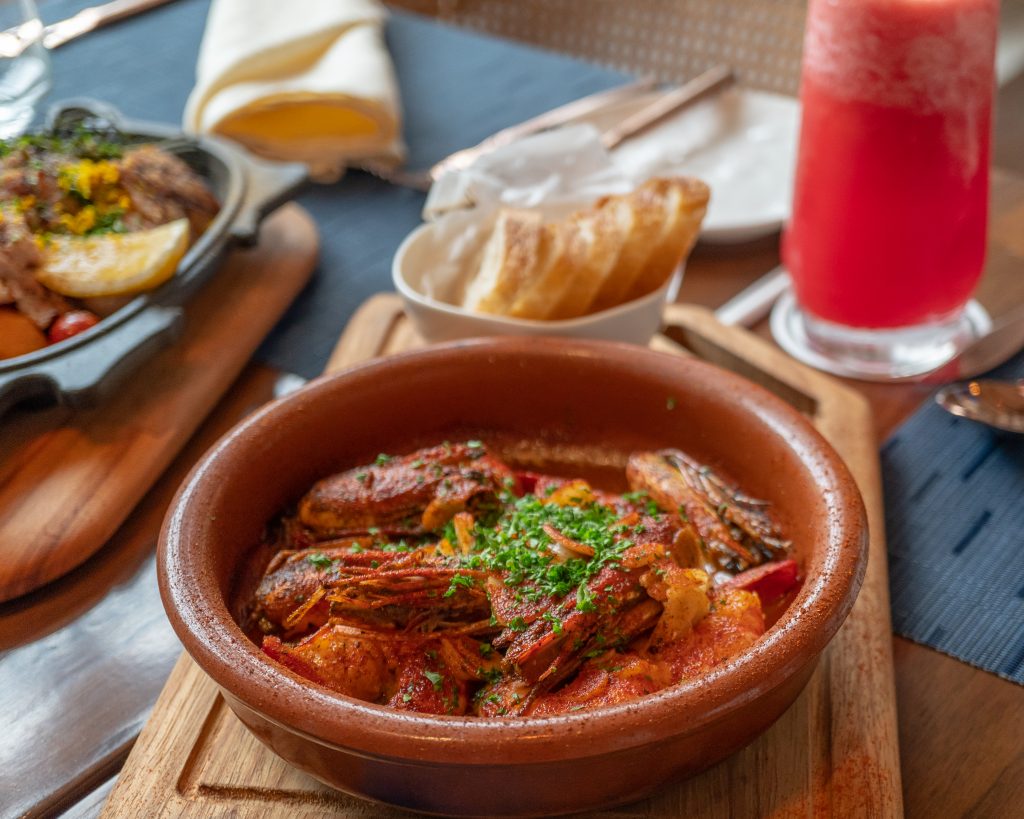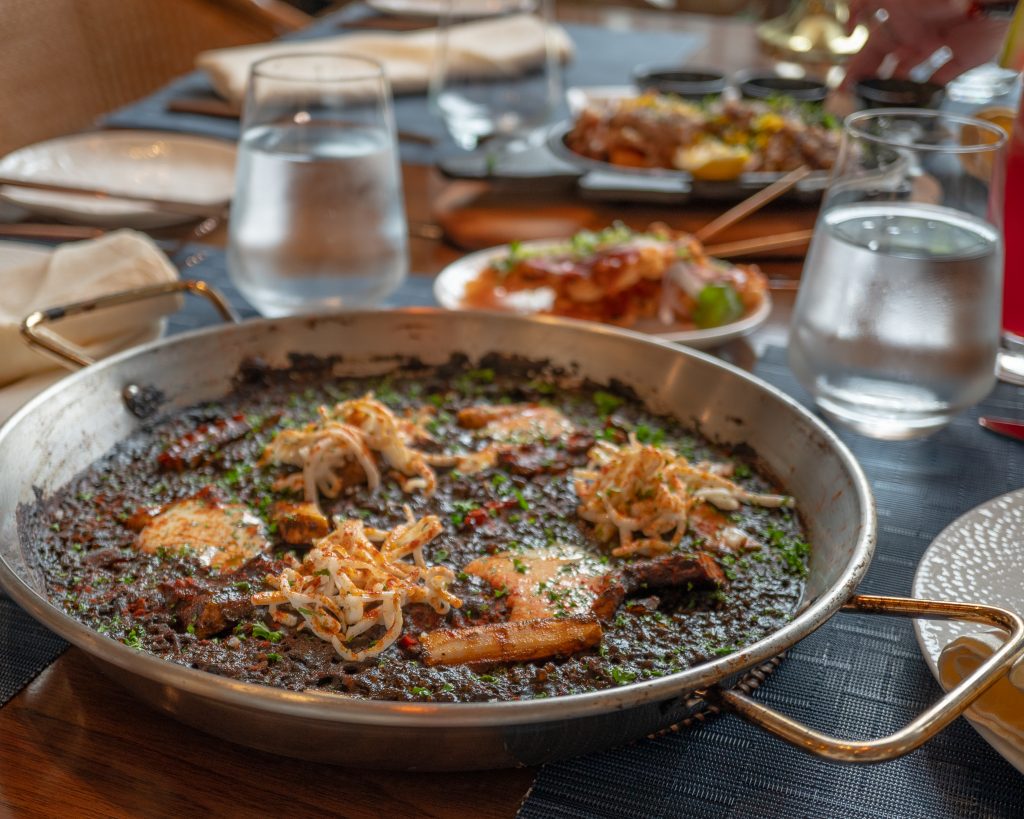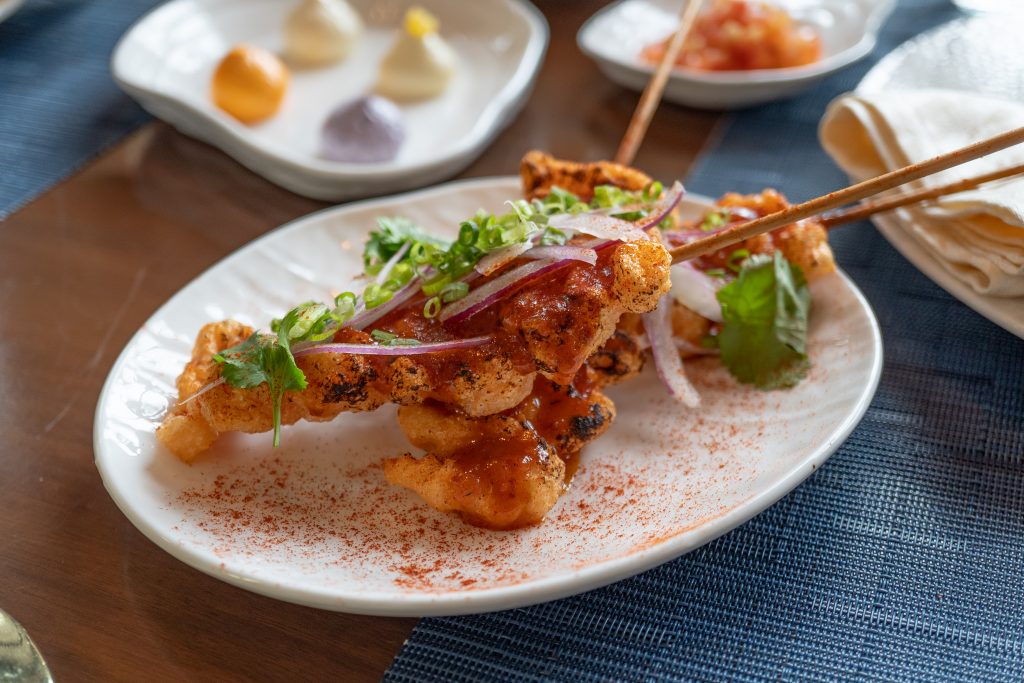 I must say, they serve food that has been crafted close to perfection. I took one single bite of the 'Shrimp Isaw' and I knew that these dishes weren't offered on the menu without thorough research and development. I'm quite sure that even the most discerning palate will enjoy the flavors of Casa Buenas.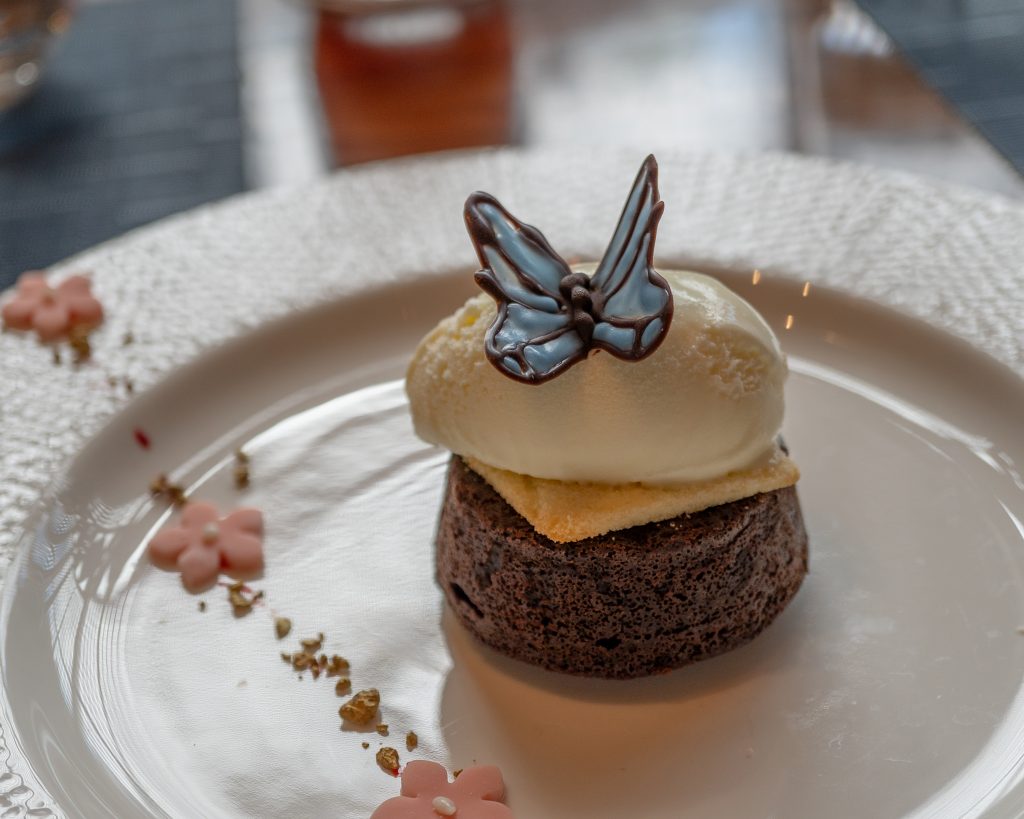 As of writing, they only offer three desserts. Being one of the biggest sweet tooth around, I had to try all three! So you can trust me when I say, "They only need three desserts to leave you craving for at least one of these."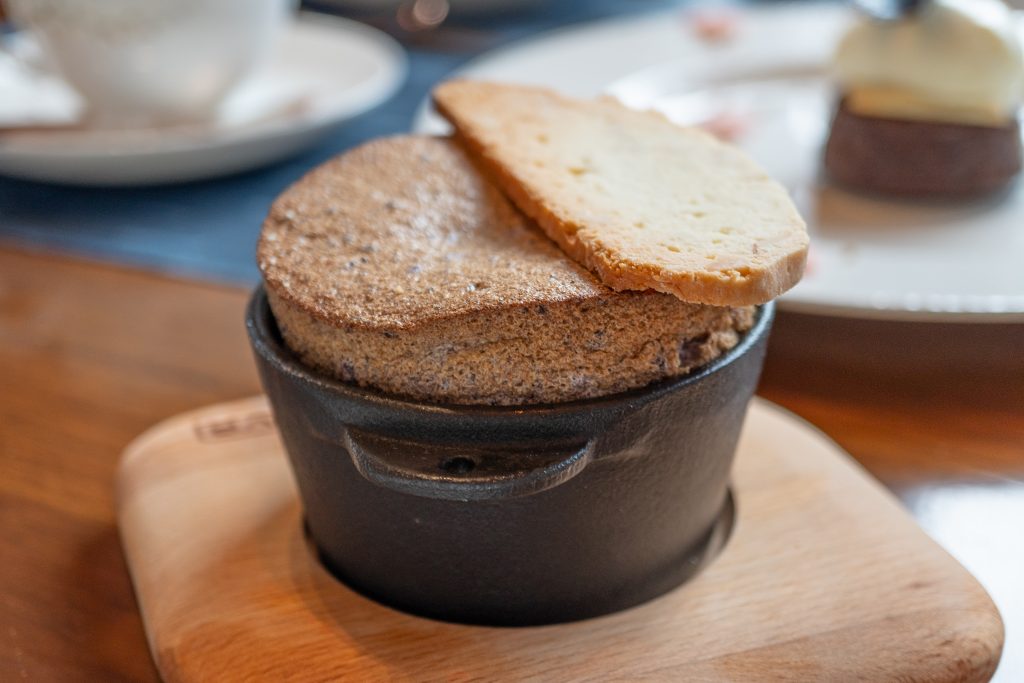 I am not the biggest fan of cheese on desserts but Casa Buenas' Ube and Cheese Souffle is an absolute exemption! They harmoniously married the two flavors together. A heavenly soft souffle which melts in your mouth and turns into this creamy ube and cheese goodness!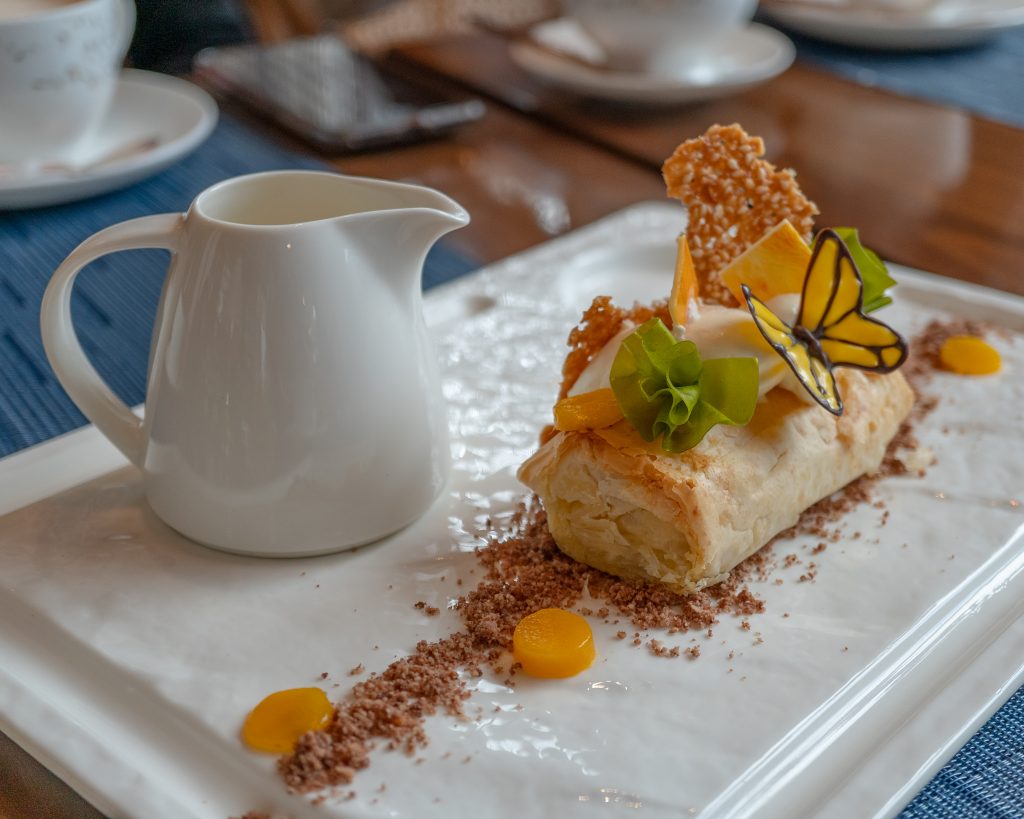 The Emperador Strudel is, no question, my favorite! I could eat five of these. It's a combination of creamy, a little crisp, and a refreshing flavor all throughout. Amidst all that, it manages to give you a little kick with that brandy infused cream.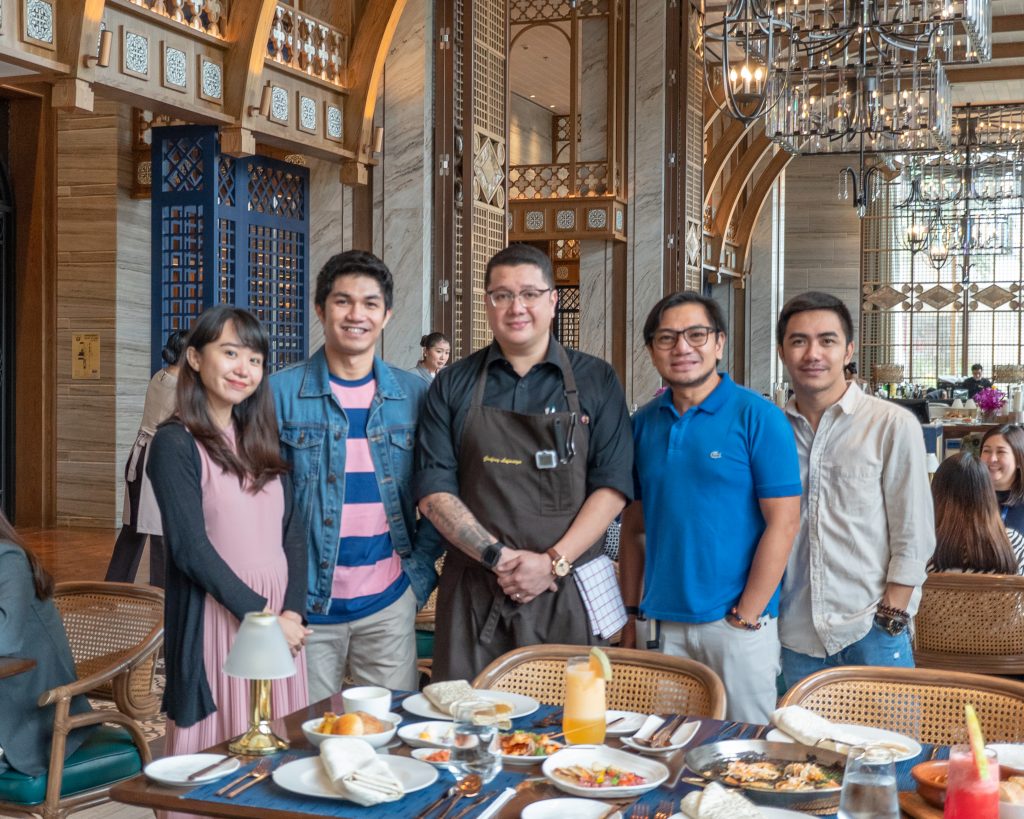 "The reason why our menu is small is so everybody can concentrate on the standard of the food," Laforteza said.
I am all praises and compliments to Chef Godfrey Laforteza! He created a new standard for Filipino food. It maybe a small menu but it is big on flavor. Casa Buenas, like a said, is an experience. A feast for the eyes, the ears, the nose, and the mouth!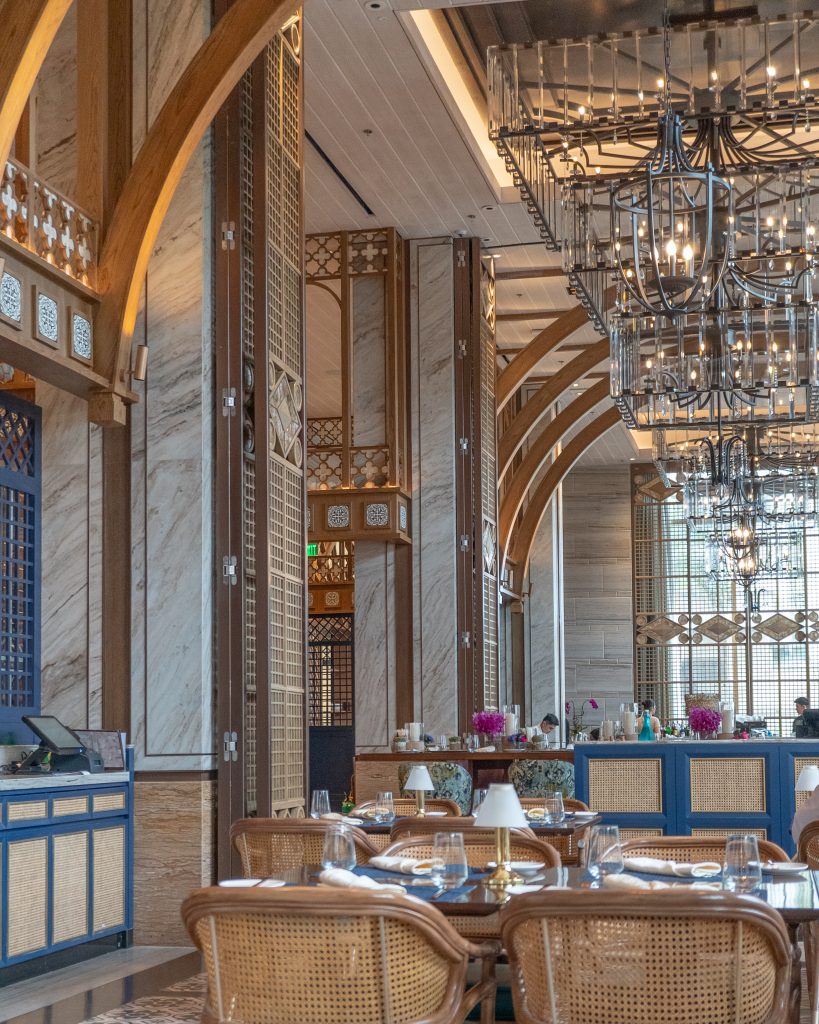 Casa Buenas is open daily from 11AM to 1AM. They are located at the Ground Floor of Newport Grandwing, Portwood St., Newport City. You can contact them through +63 (2) 7908-8988, +63 917 878 8312, or Email them at casa.buenas@rwmanila.com