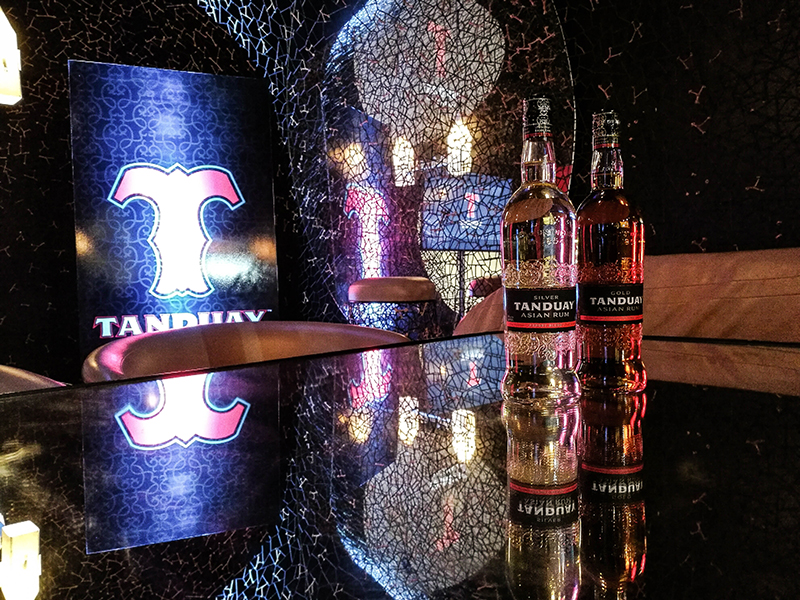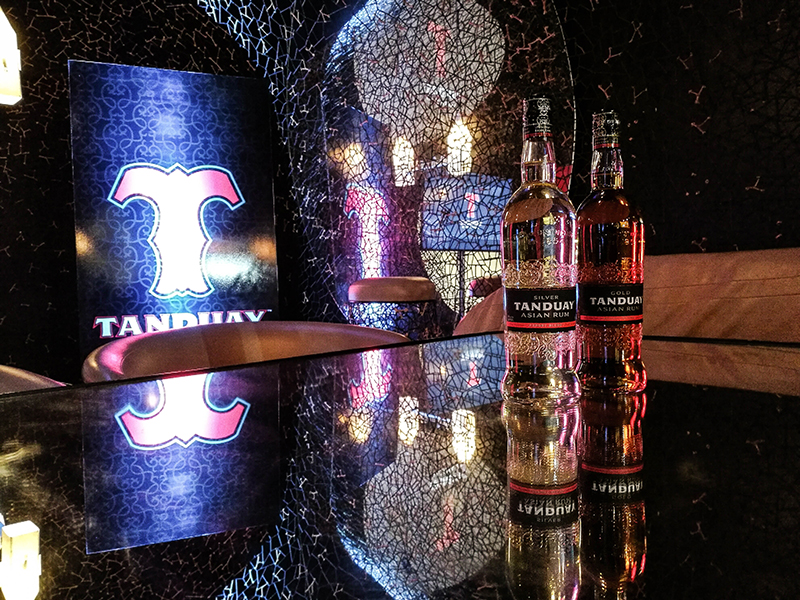 The partnership between Tanduay Asian Rum and Kenneth Cobonpue highlights the Philippine's world class recognition as two Filipino Pride join together to demonstrate a talent that is crafted to perfection.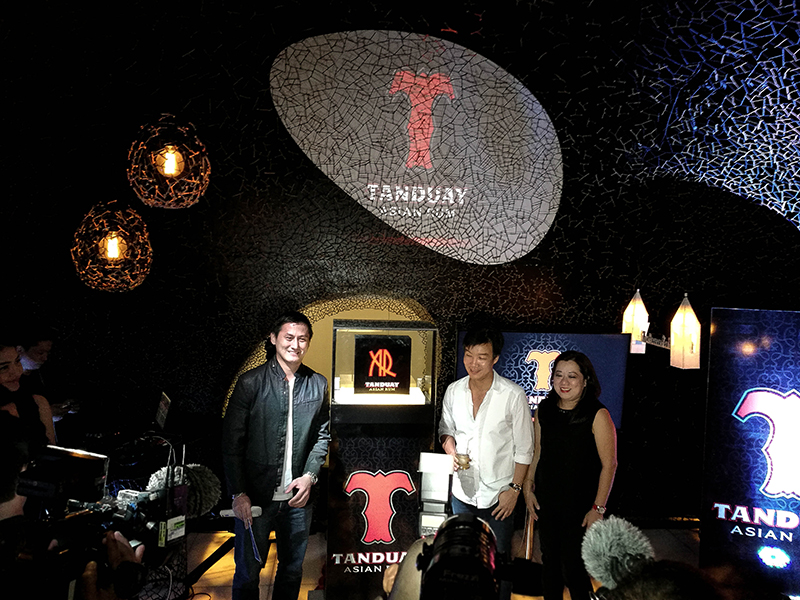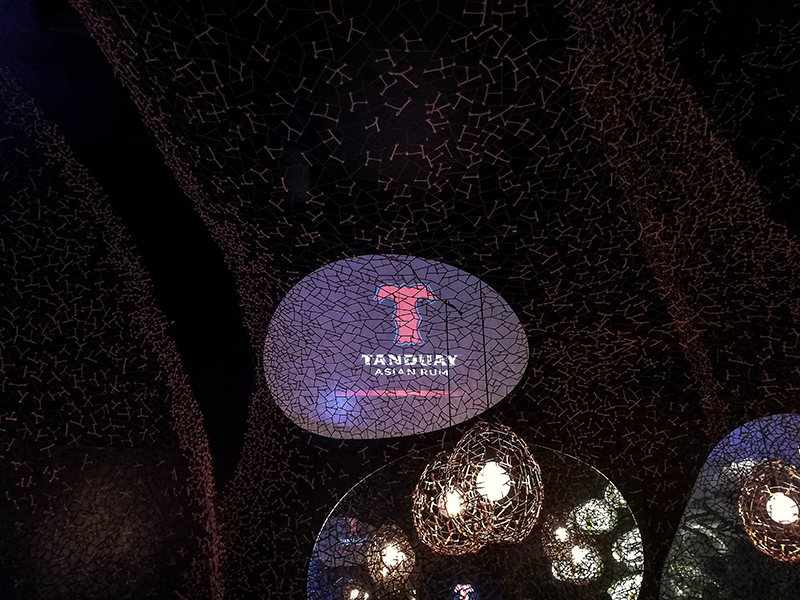 With Tanduay Asian Rum's crafted to perfection nature through carefully blending Tanduay, Inc. but also the vibrant flavors of the country's culture. Asian Rum's tagline crafted to perfection is proven worldwide as it has received numerous awards and recognition from different enthusiasts, institutions, and events.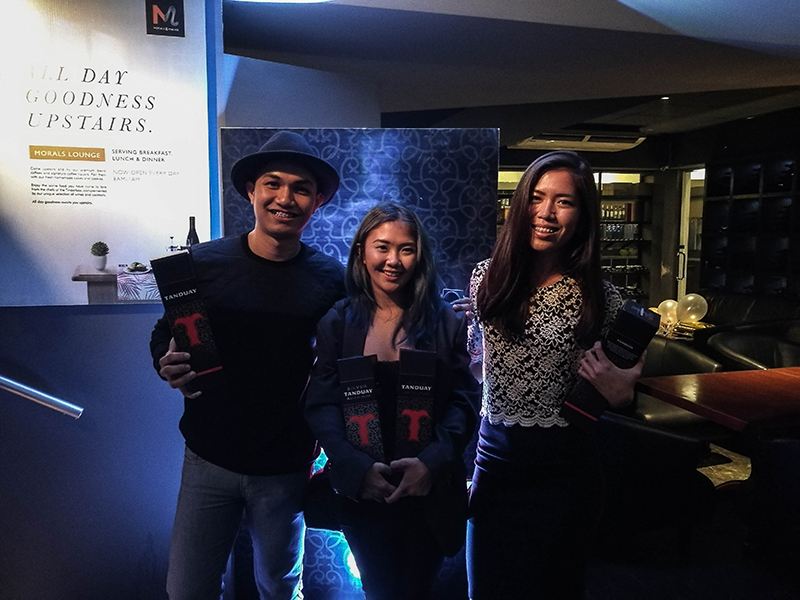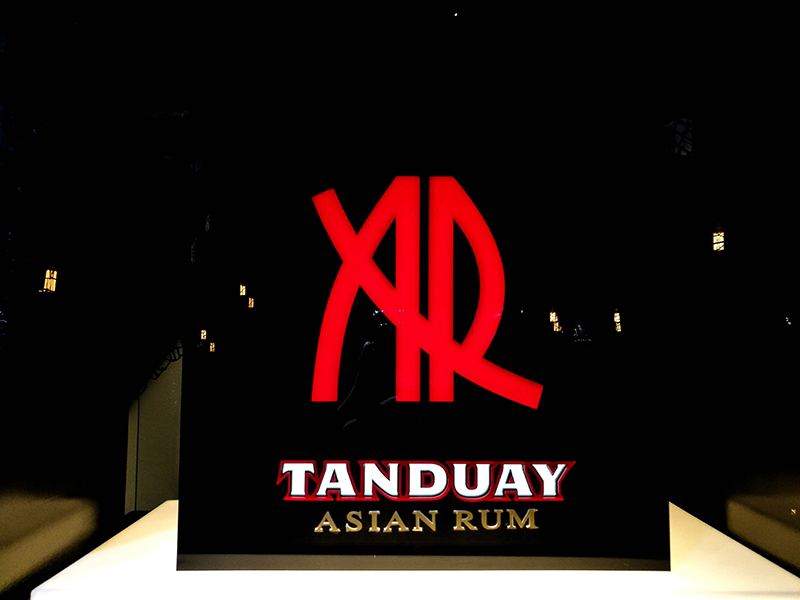 Tanduay Asian Rum's story of crafted to perfection is showcased on its newest online video material as Kenneth Cobonpue embodies the years and years of tedious hard work, patience and perfection to achieve the accent from humble beginnings towards success. The material communicates how Tanduay Asian Rum, as a person, gains its world class recognition through years of meticulous selection of rum and rigorous process of blending and fermentation to reach the expression of balance and flavor.