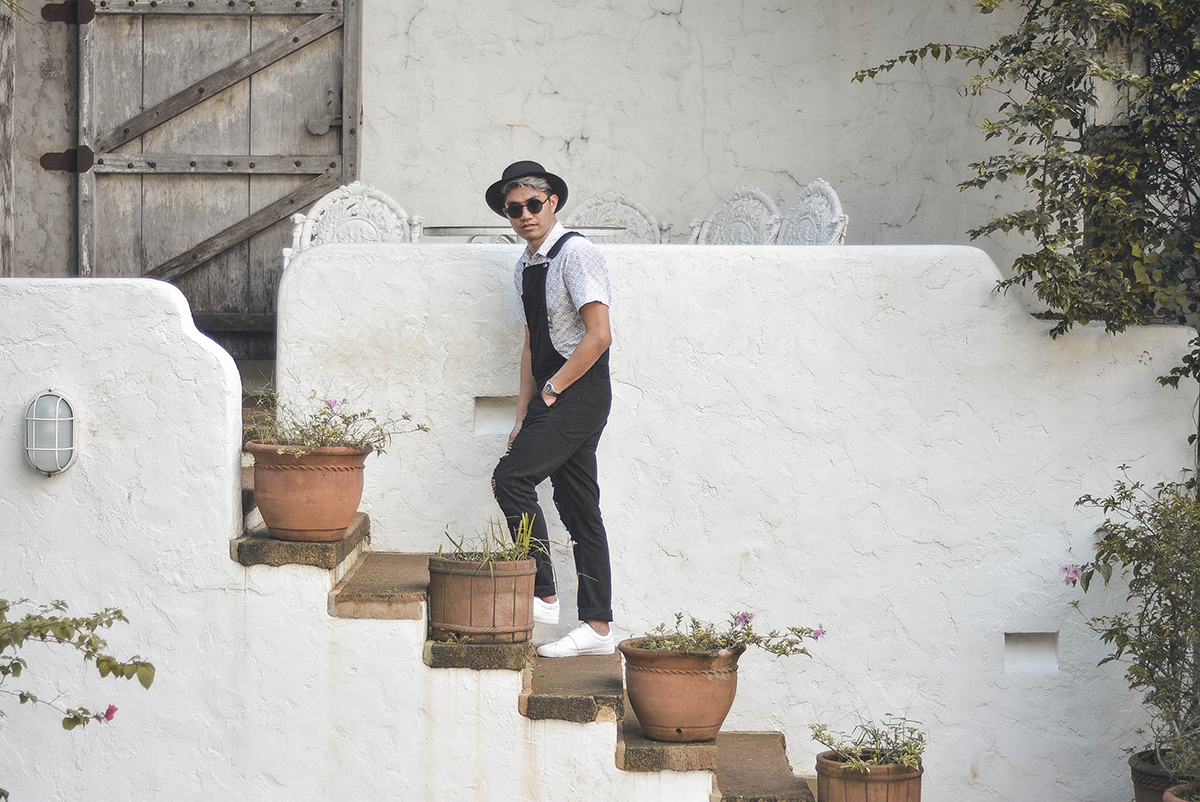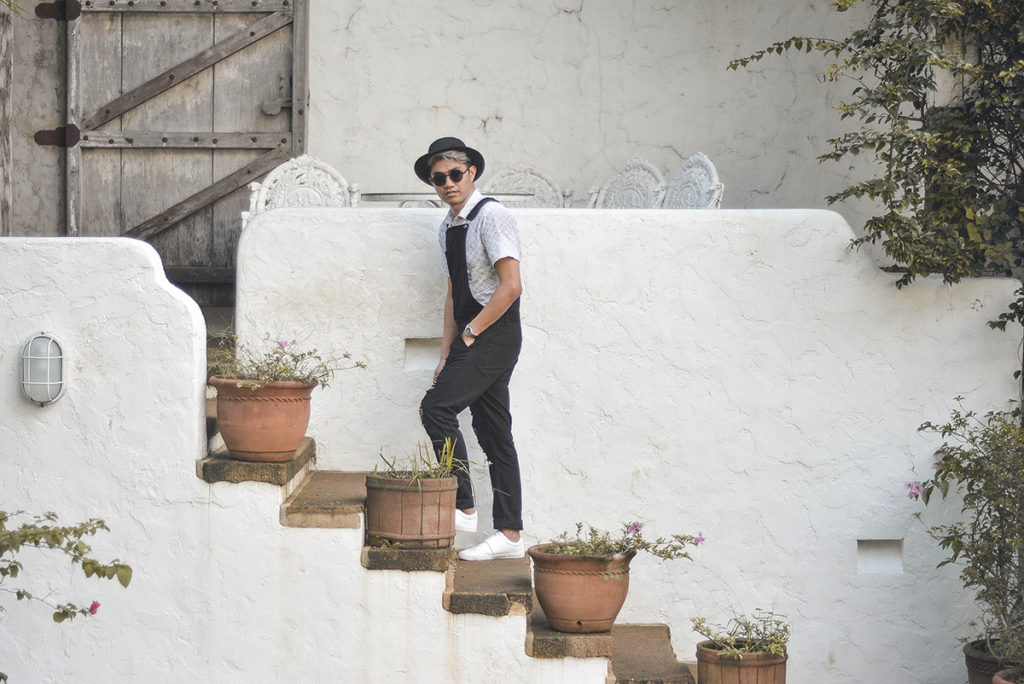 The thing I like about visiting Manila is meeting and catching up with friends. I think I have already mentioned that here on my blog. Anyway, we also get to visit new places with them. This one is not really new but it was our first time visiting Pinto Art Museum. So I dare say it's new! Haha. Kim, Jed, Sophia, and I went on a mini road trip to reach the museum and boy did we have loads of fun. I don't know why but whatever we do with these guys. We always have a blast!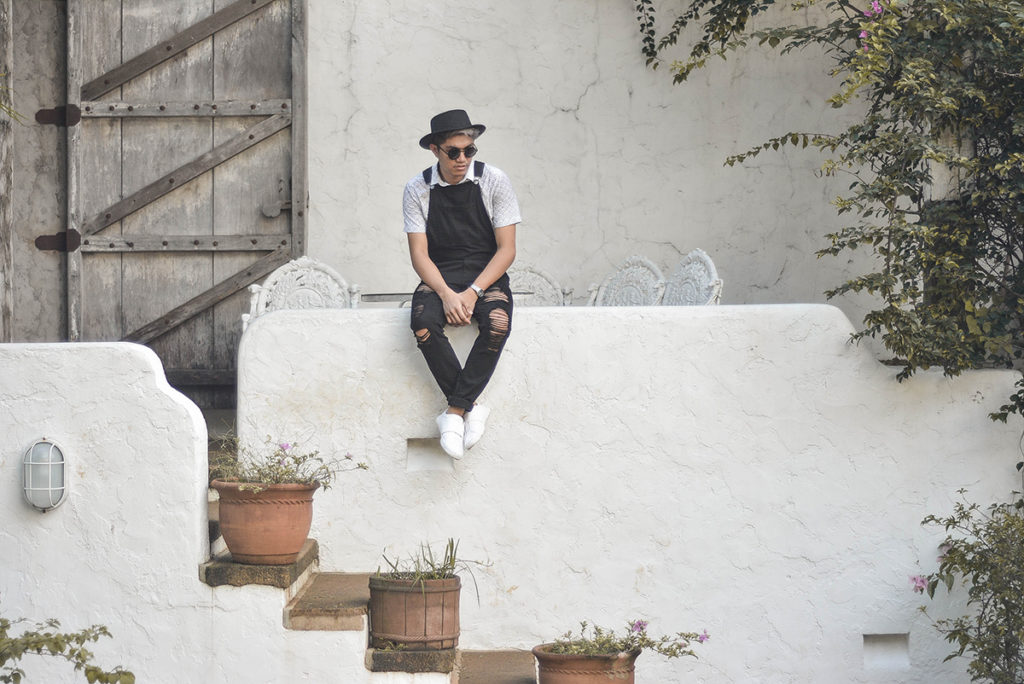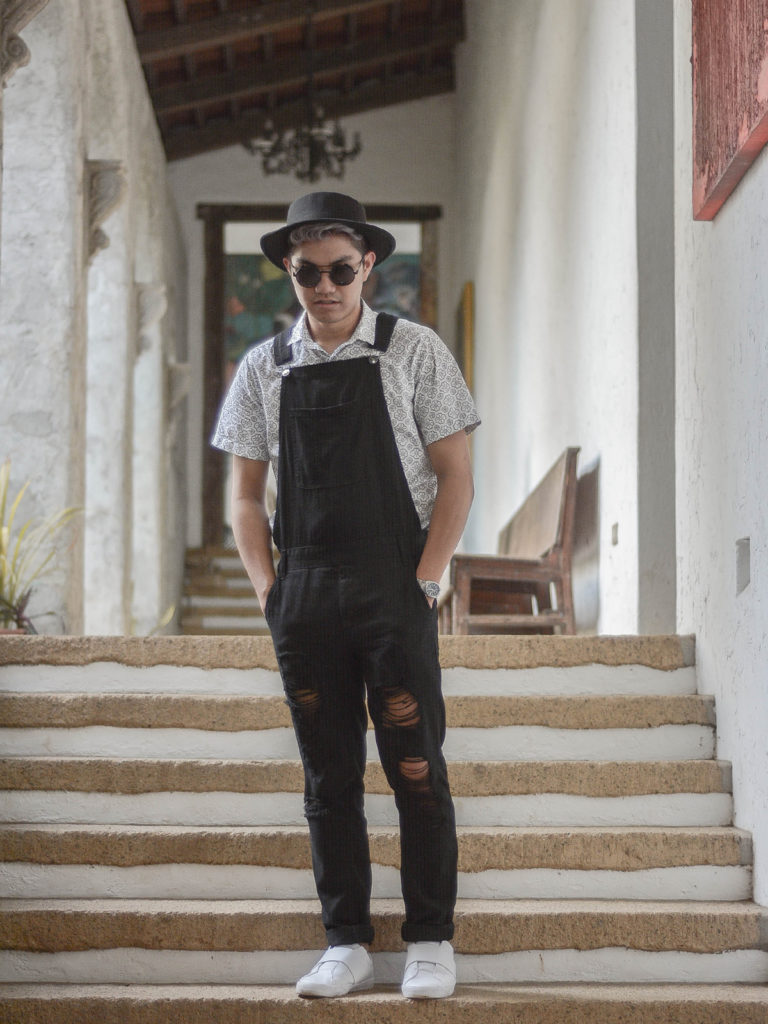 Funny thing when we went there is that we bumped into someone who was also wearing overalls like I did. Different manufacturers and different styling, though. I mean, what are the odds of two guys wearing overalls in the same place at the same time? Haha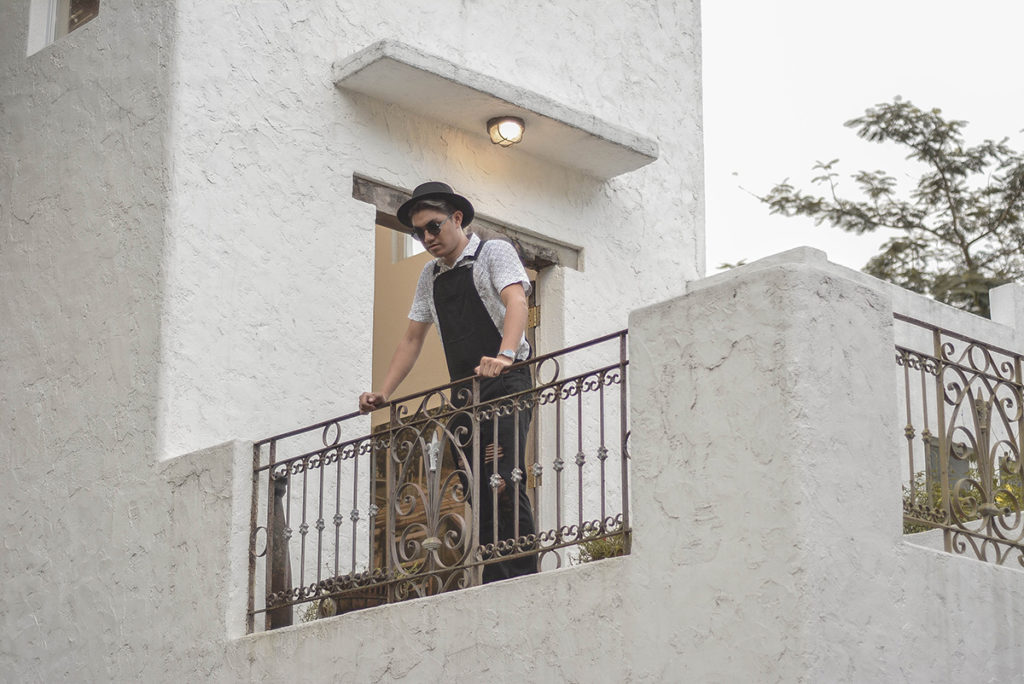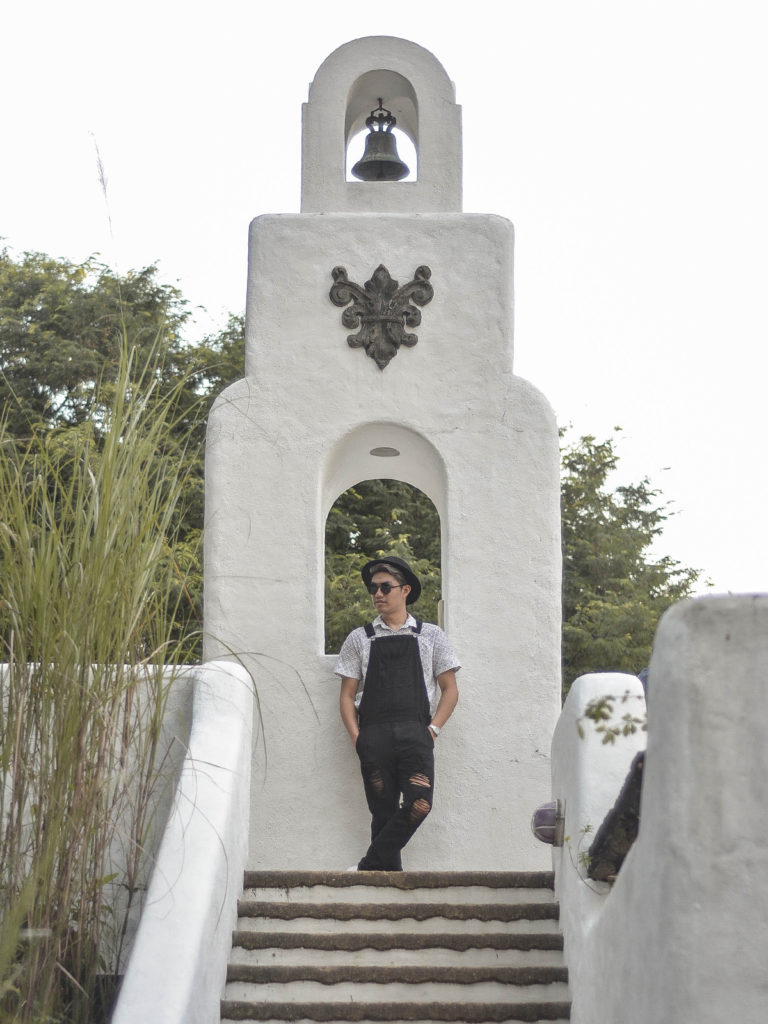 Sunglasses: Aldo
Overall: 21 Men
Button Up: Topman
Shoes: Bershka
The place was awesome and we had so much fun to and from the museum. We enjoyed the day with paintings, sculptures, installation art, architecture, food, and friends! You can never go wrong to the places you go as long as you are in good company. Thanks again, Kim and Jed! =)
I don't know if you guys have noticed but I had this time when I really want to wear overalls. It was difficult looking for overalls for men. Luckily, I found some and now I have three! Haha I have yet to blog about the other one so that will be for another post.
Overalls, for me, are very functional! The pockets on your chest are very useful for almost anything you want to get a hold of as fast as you can. You also do not have to worry if your pants drop down an inch or something. I just love it! It was easy styling the overall. I just wore a white printed button up shirt. I made sure the print was in black and consistent all throughout so as not to make the combination messy. Topped the whole look with a medium brimmed fedora and round specs to complement the shape of the fedora. The white slip on shoes were automatic to balance out the white from the black. By the way, my hair was still gray when this was shot so I managed to maintain the look in monotone all throughout. I didn't play with color since the look already played with an uncommon silhouette for men. =)