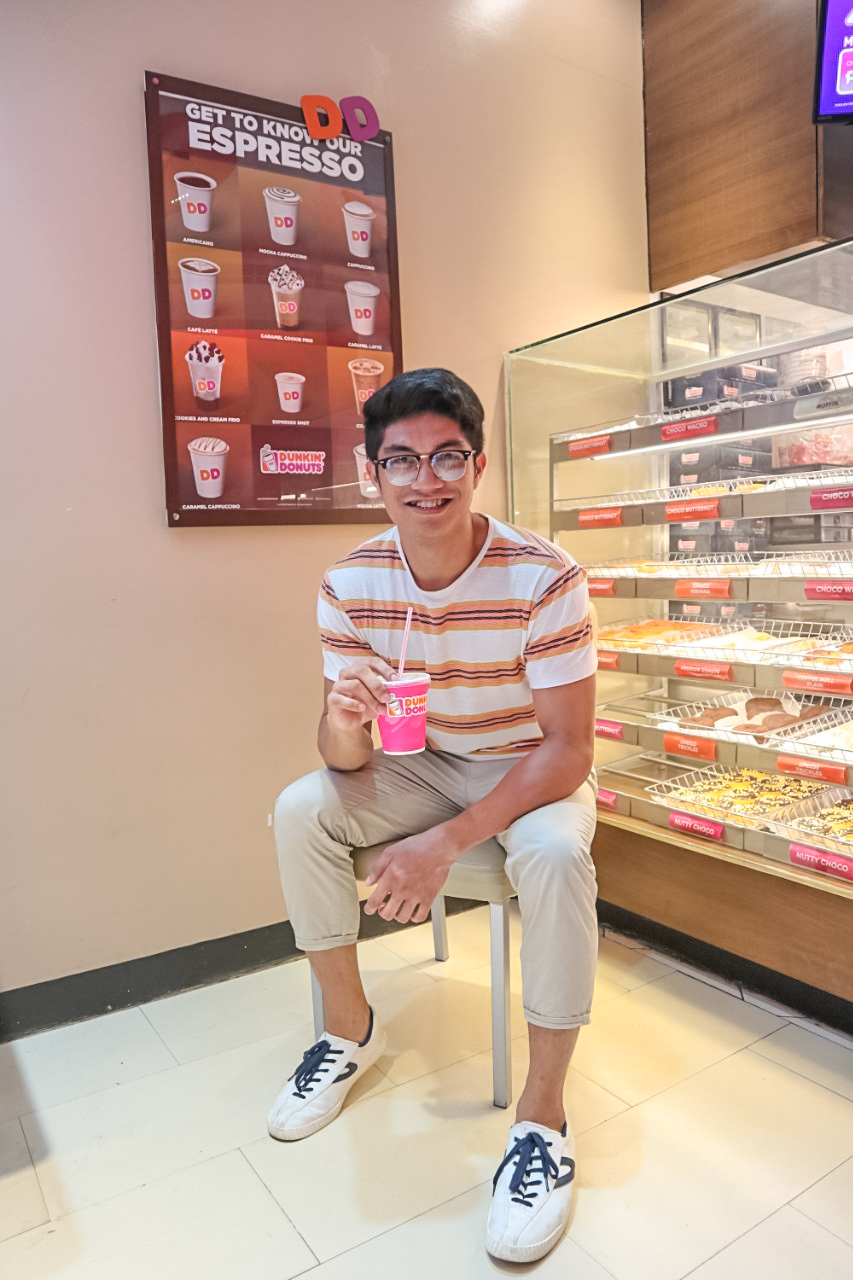 Dunkin' Donuts: Half Half Hoooray!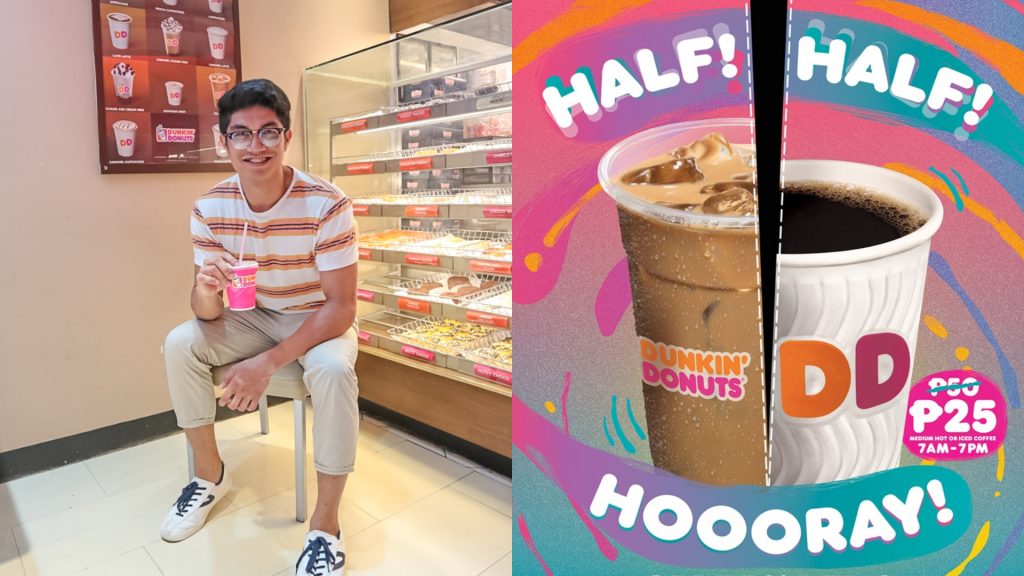 I know how it feels when you just need a cup of coffee to give you that boost to endure a long day. We gotta hustle and we have to start our day right! Right?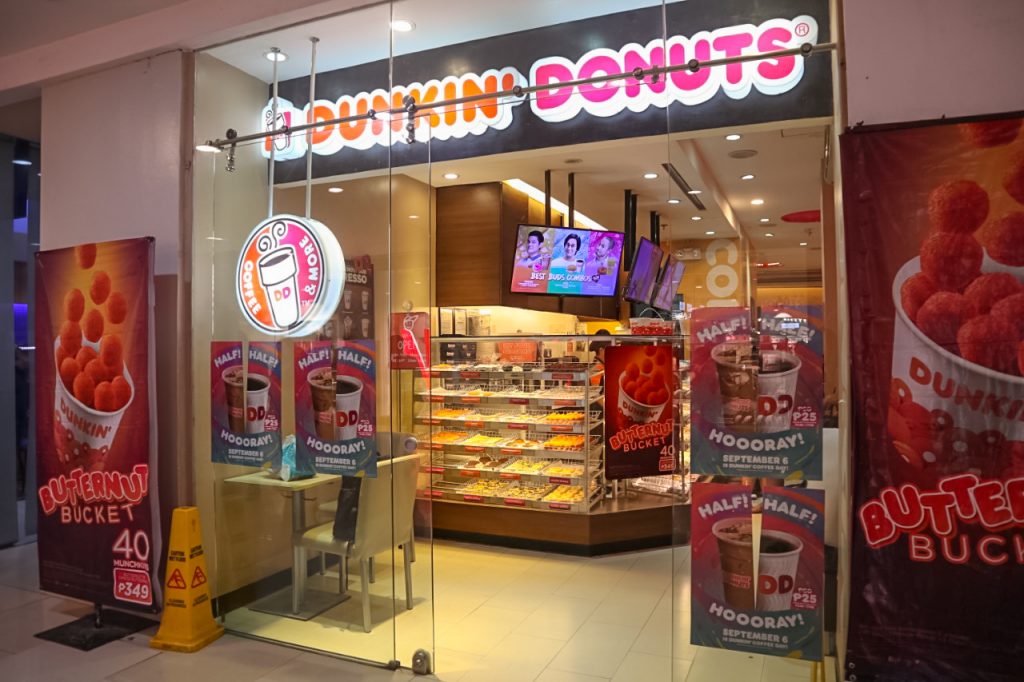 Well, for some ladies, they got more than just a boost. They were in for a treat just like in the movies! Except this one is for real. Some very lucky people during the annual Dunkin' Coffee Day got to have Piolo Pascual give them a cup of free coffee! Now ain't that going to send you all kinds of good vibes? haha
Making this year's Dunkin' Coffee Day extra special was a visit from Piolo Pascual in three Dunkin' Donuts stores. The Philippines' Ultimate Heartthrob gave out free cups of coffee in Dunkin' Donuts Strata, Fisher Mall Quezon Ave. and BGC 25/7 branches!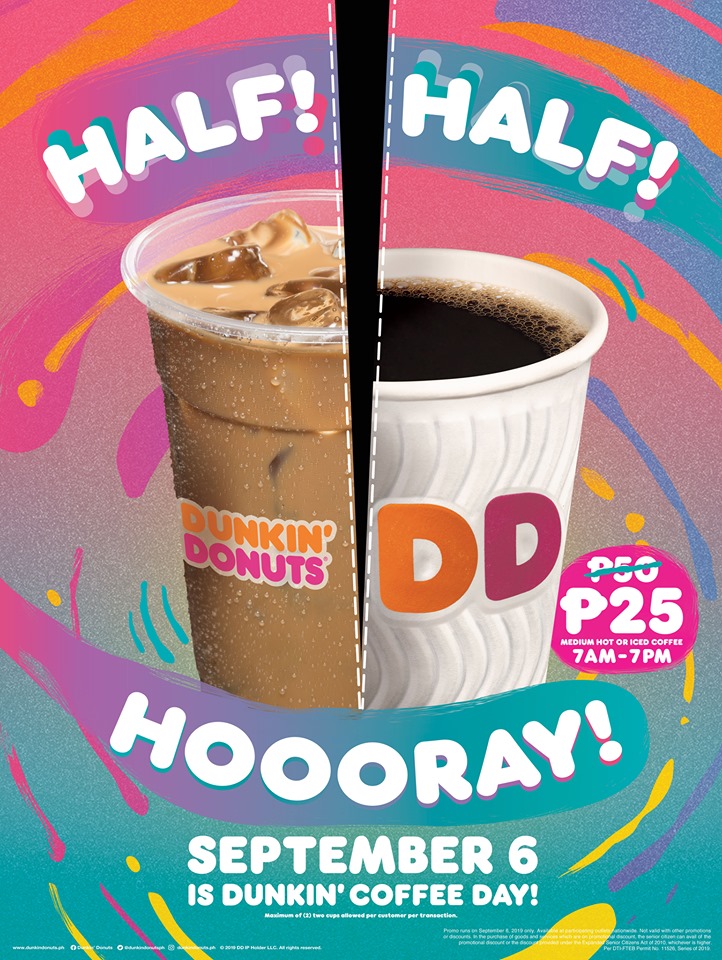 Meanwhile, the rest of the nation celebrated Dunkin' Coffee Day by proclaiming "Half Half Hoooray!" That's because for a medium hot or iced Dunkin' Coffee, they only had to pay Php 25 ot 50% off the original price of Php 50.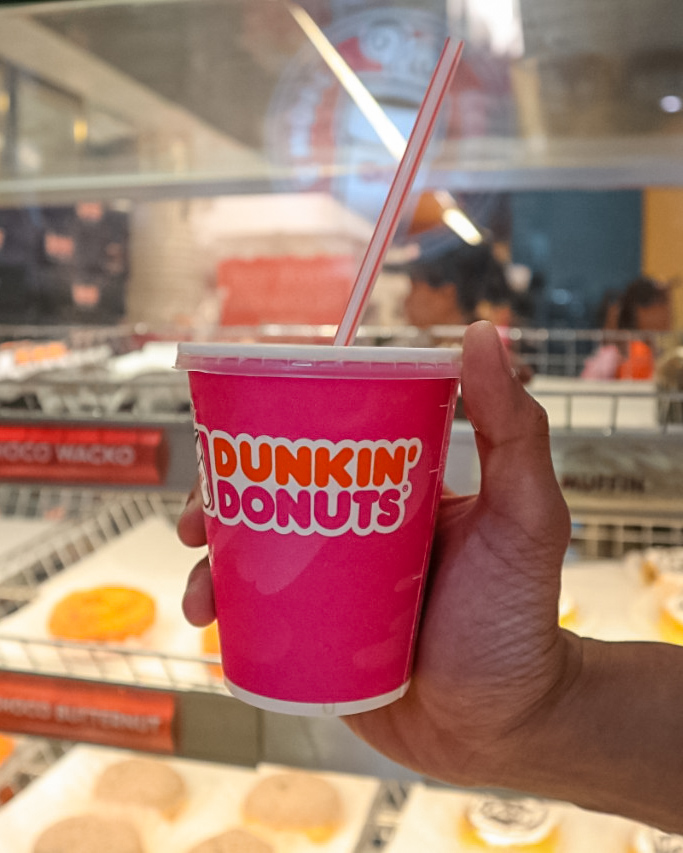 If you missed this year's Dunkin' Coffee Day, don't fret becuase this event will come back even bigger and better next year! In the meantime, yo can still get your daily dose of good vibes from a cup of high quality Dunkin' Coffe in all Dunkin' Donuts outlets nationwide.