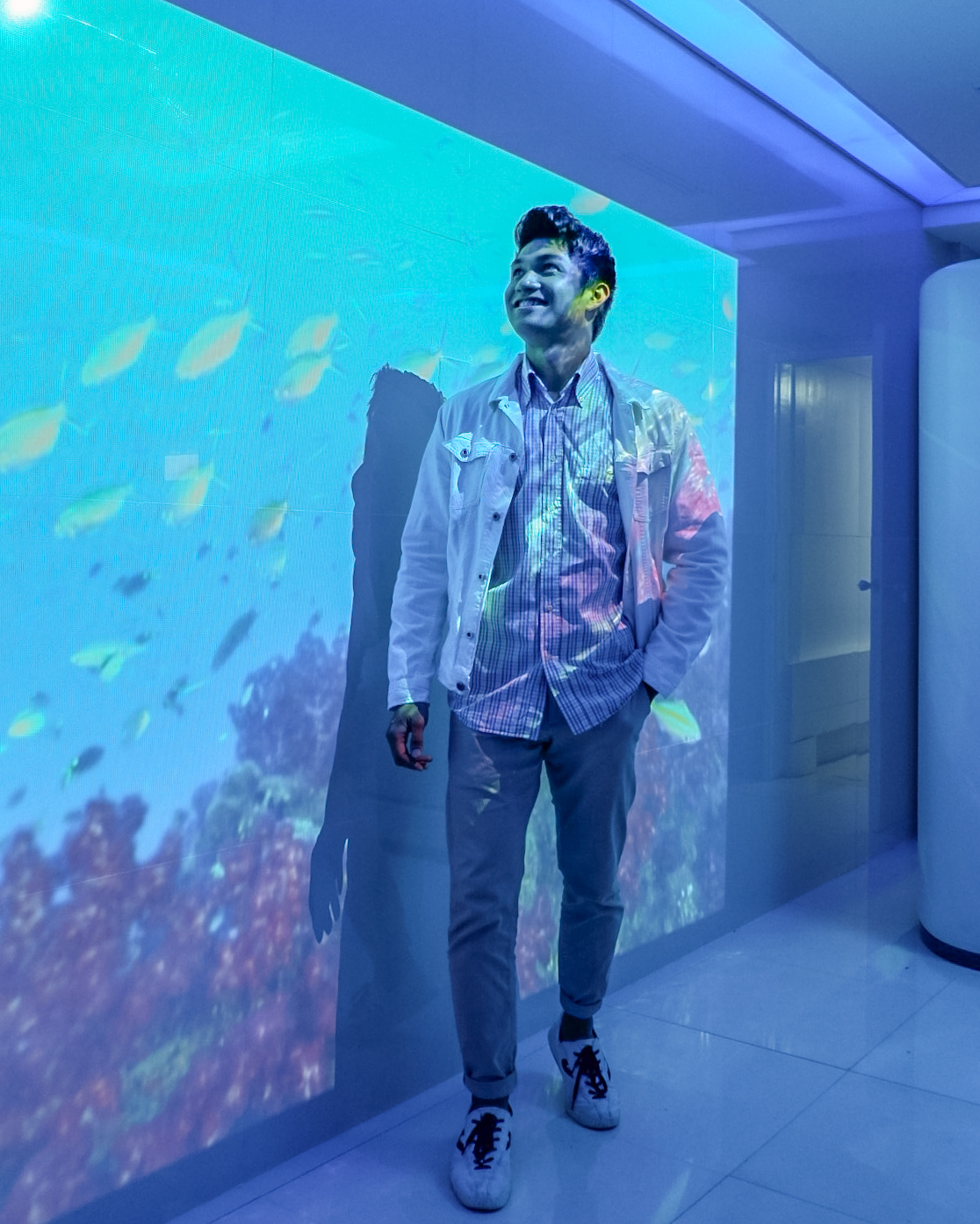 CebuDoc Spectral CT Scan: A first in the Philippines
It's actually amazing that I have never had to go through a CT Scan. If ever I will be advised to get a CT Scan, Cebu Doctors University Hospital would be the only place I would head to! Why? Simply because the world's first and only detector-based Spectral CT with Ambient Experience is now in CebuDoc!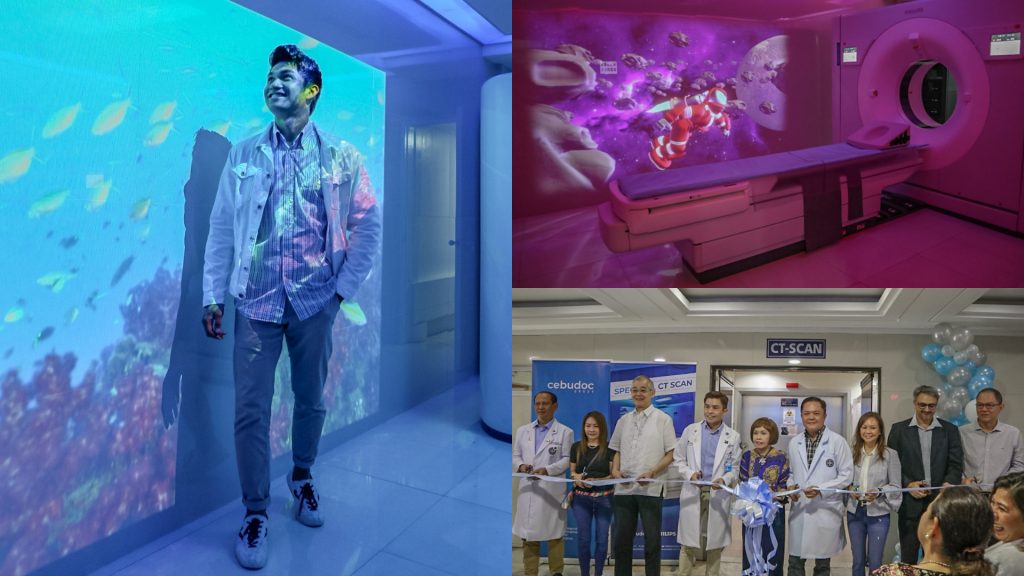 Albeit a very expensive acquisition CebuDoc is committed in bringing the latest diagnostic technology for the Filipinos. With the pursuit of providing excellent healthcare in mind, CebuDoc is the first in the country to install Ispectral CT Technology with Ambient Experience that helps in reducing patients' stress and anxiety. Also, rates for the Spectral CT Scan is the same as that of the current conventional CT Scan. With that said, they will decrease the rates for the convention CT Scan.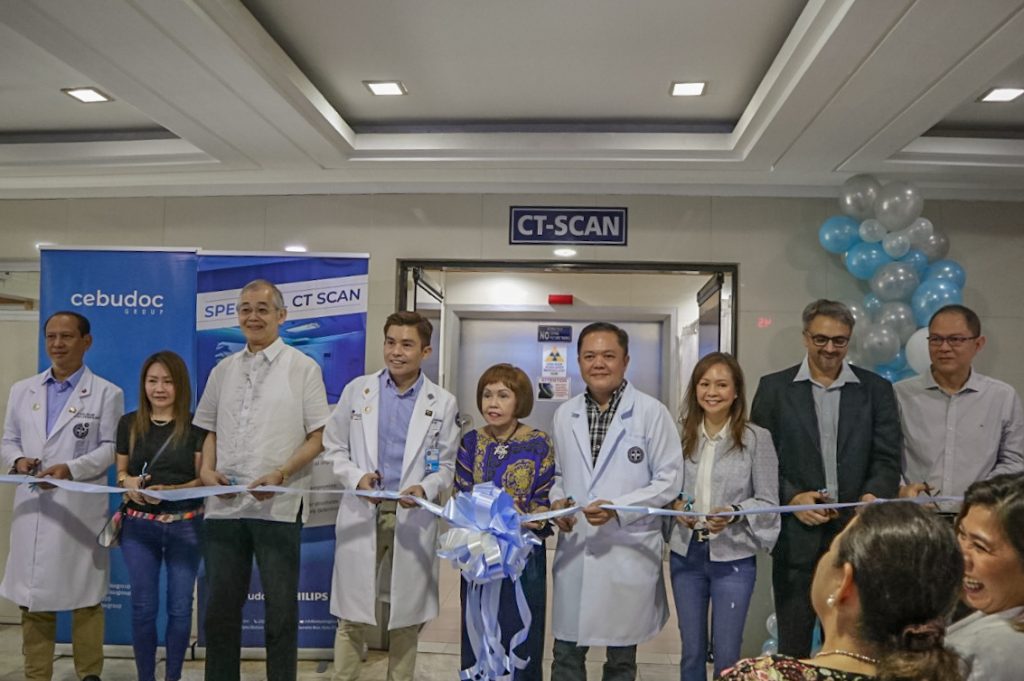 "Since then, CebuDoc has always been committed to bringing the latest healthcare technology for the Filipinos, especially for the Cebuanos. This is just one of the many efforts we do to boost our diagnostic confidence for a more reliable and credible diagnosis," said Dr. Potenciano "Yong" S.D. Larrazabal, III, CebuDoc Group President and Chairman of the Board.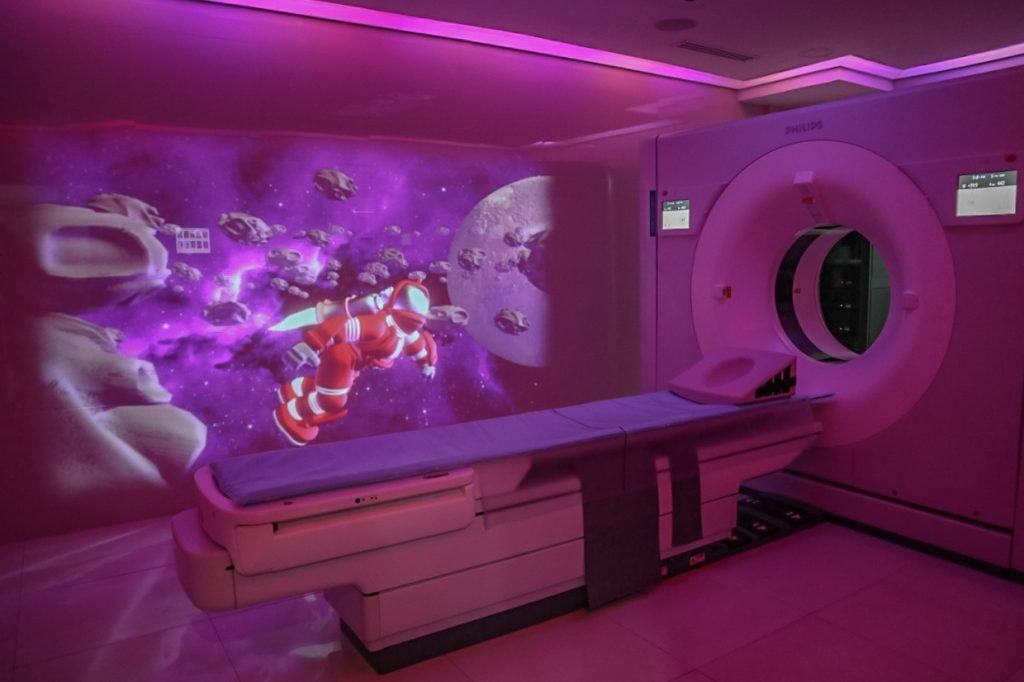 In some cases, this is literally a life saver. With such technology, the diagnosis will be faster, follow-up scans will be lesser, and data integrity is improved. This also saves you time and money as you will no longer need to get a CT scan for the second time. The images and visualizations produced by the Philips IQon Spectral CT Scan at CebuDoc are significantly clearer than those of conventional CT scans.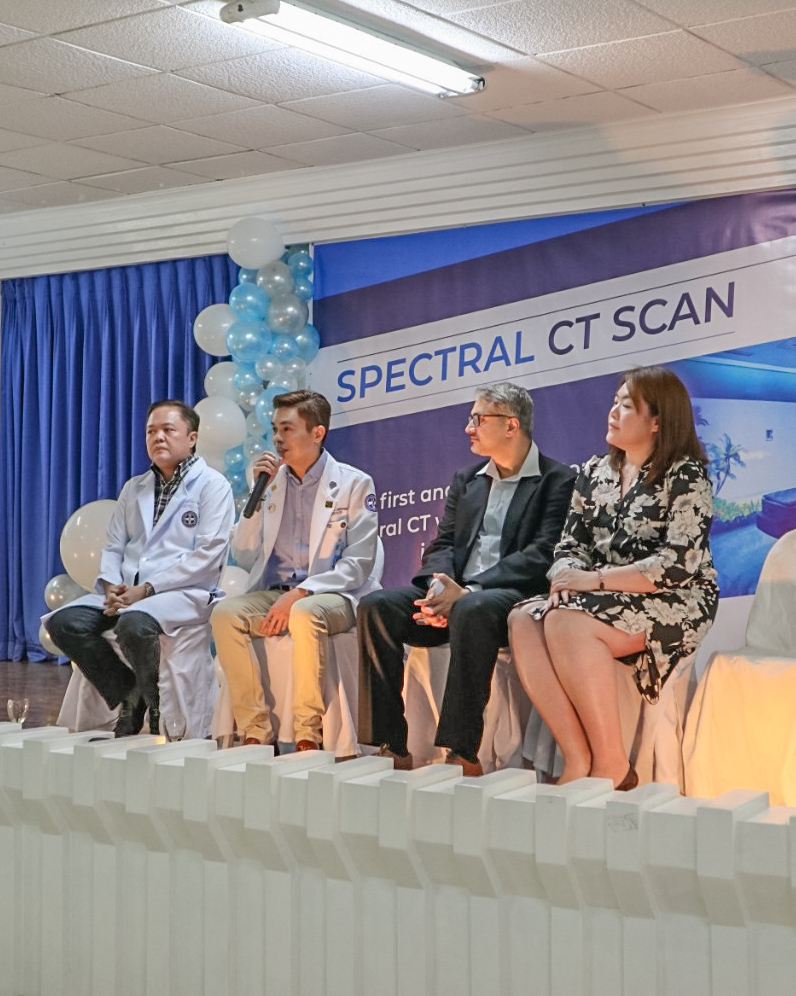 "With the healthcare challenges that the world is facing today – an aging population, the rise of chronic diseases and resource constraints – the healthcare industry needs solutions that deliver extraordinary diagnostic quality, empowering clinicians to improve clinical confidence and make the right diagnosis in the first scan," said Ashwin Chari, country manager, Philips Philippines Inc.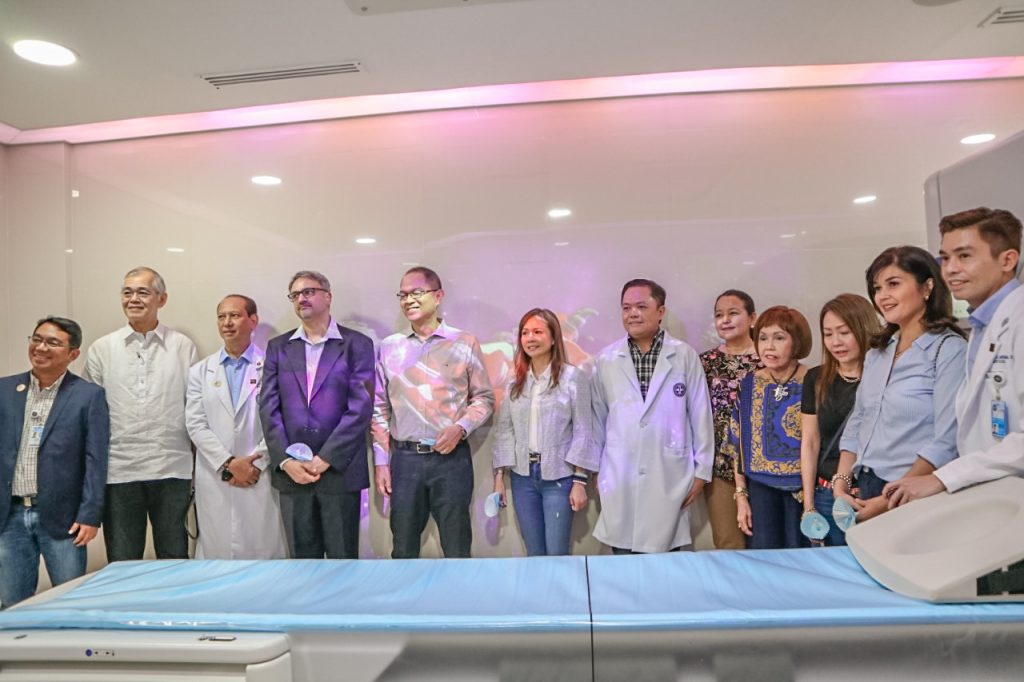 CebuDoc commits that every scan is spectral without compromise. The IQon Spectral CT aims to easily accommodate a wide range of patient sizes from pediatric to bariatric and that they will have an improved visualization and characterization of tissues resulting in diagnostic certainty that will lead to better patient care.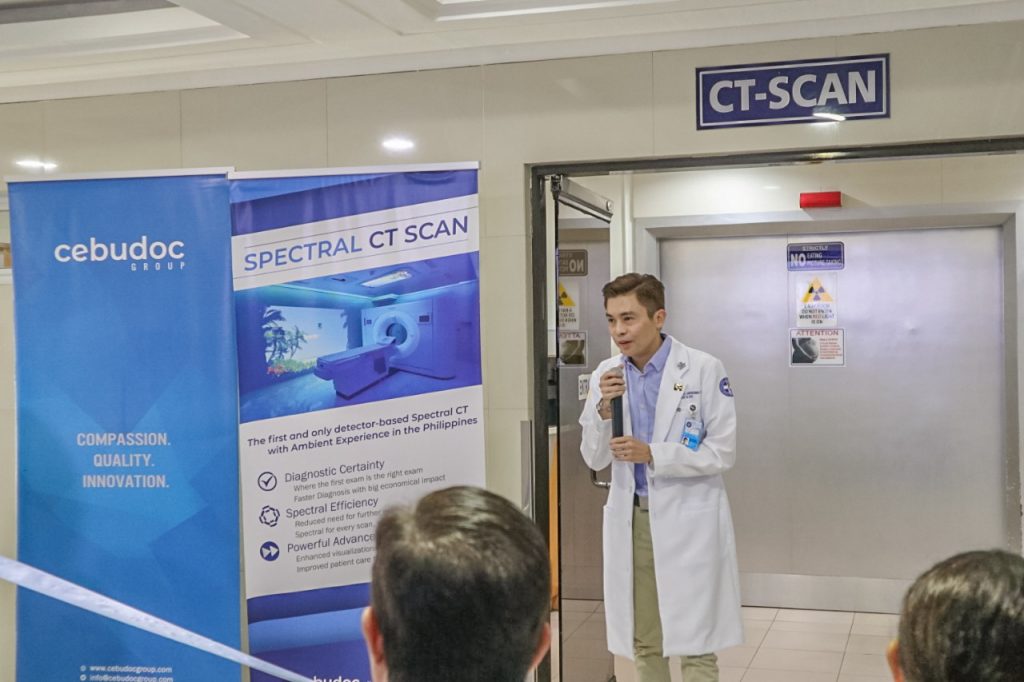 "We're very happy with this Philips solution, which supports our endeavor to bring quality healthcare closer to all Cebuanos. With the Philips IQon Spectral CT we can deliver more confident patient diagnoses in the first scan, representing a revolution in CT performance here in CebuDoc," concludes Dr. Yong.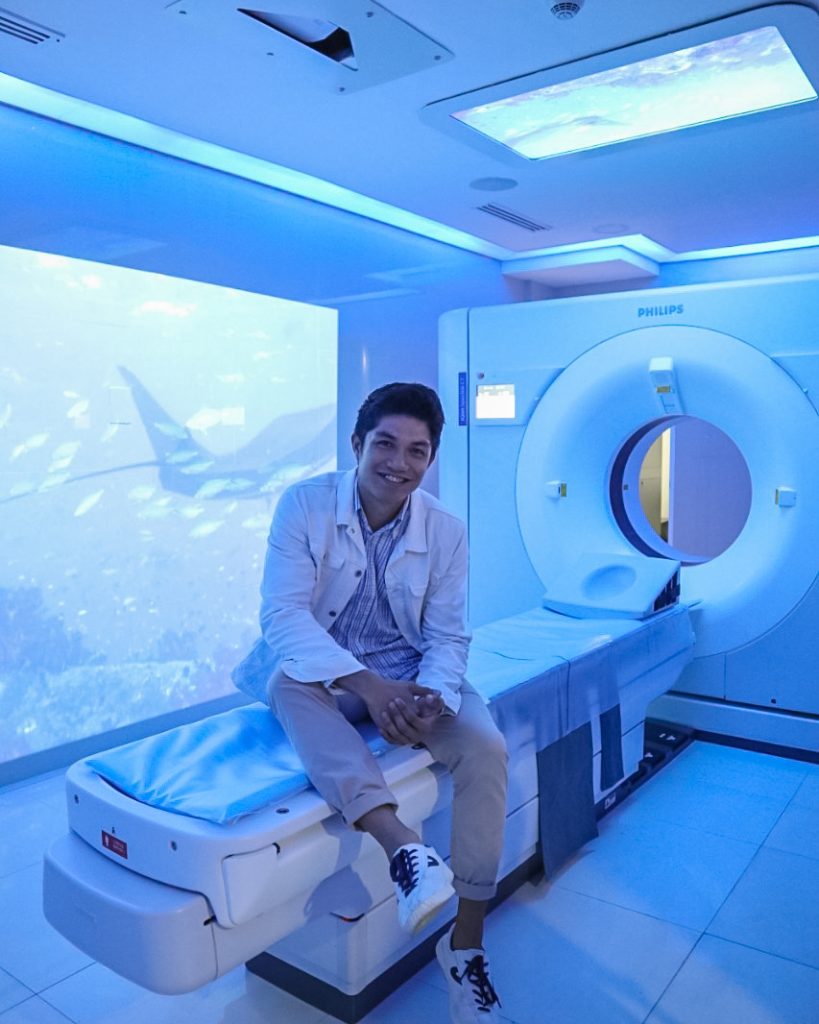 When it comes to our health, we all deserve the best. The Philips IQon Spectral CT Scan with Ambient Experience at CebuDoc is truly a bang for the buck. It makes sure that you get exactly what you pay for and more. Hey, that ambient experience makes me want to get a CT scan even when I don't need to get one.
For inquiries, you can visit CebuDoc Radiology Department or call (032) 255 5555 local 110.