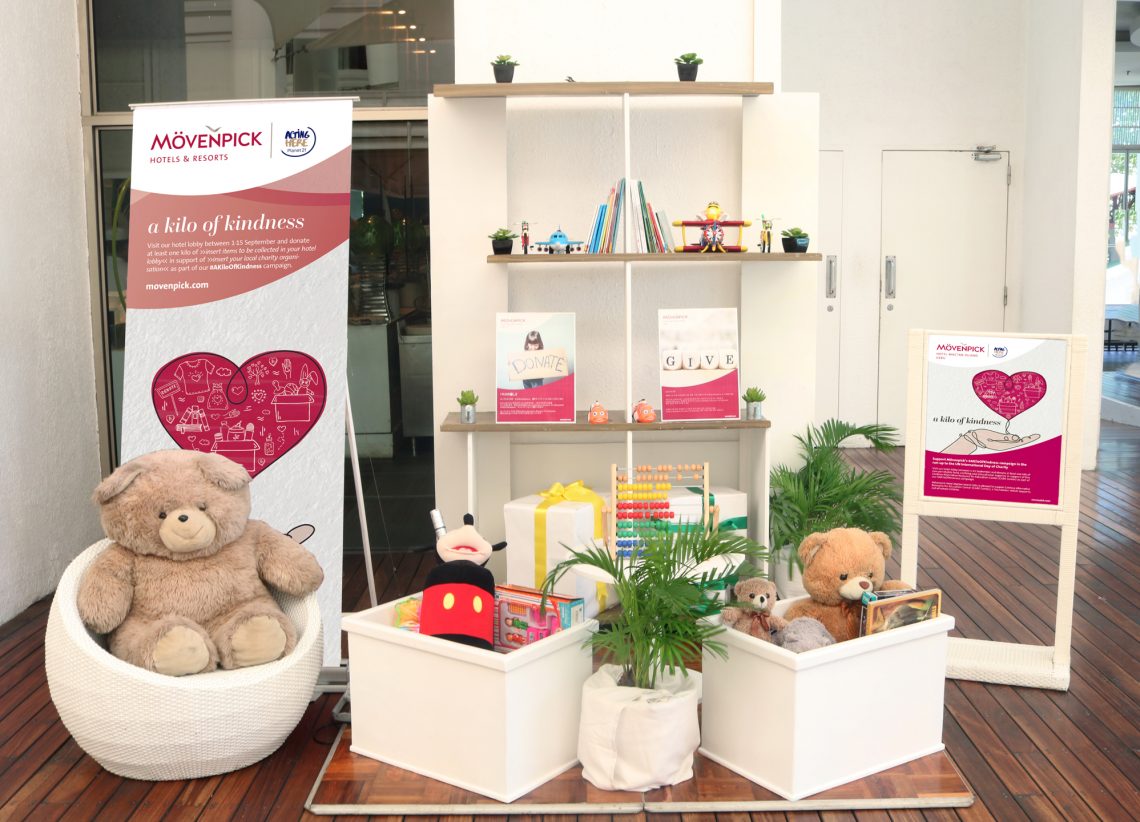 Now on it's fifth year, Mövenpick Hotels & Resorts' 'Kilo of Kindness' global charity campaign still lends a helping hand to people in need one kilo at a time. The first time I heard about this initiative, I was immediately in awe of the title. All because it defines something intangible into something visible… into something that has weight both figuratively and literally.
This year the 'Kilo of Kindness' campaign calls on guests to donate at least one kilo of food, clothing, and educational supplies. Of course, you can donate more kilos if you want.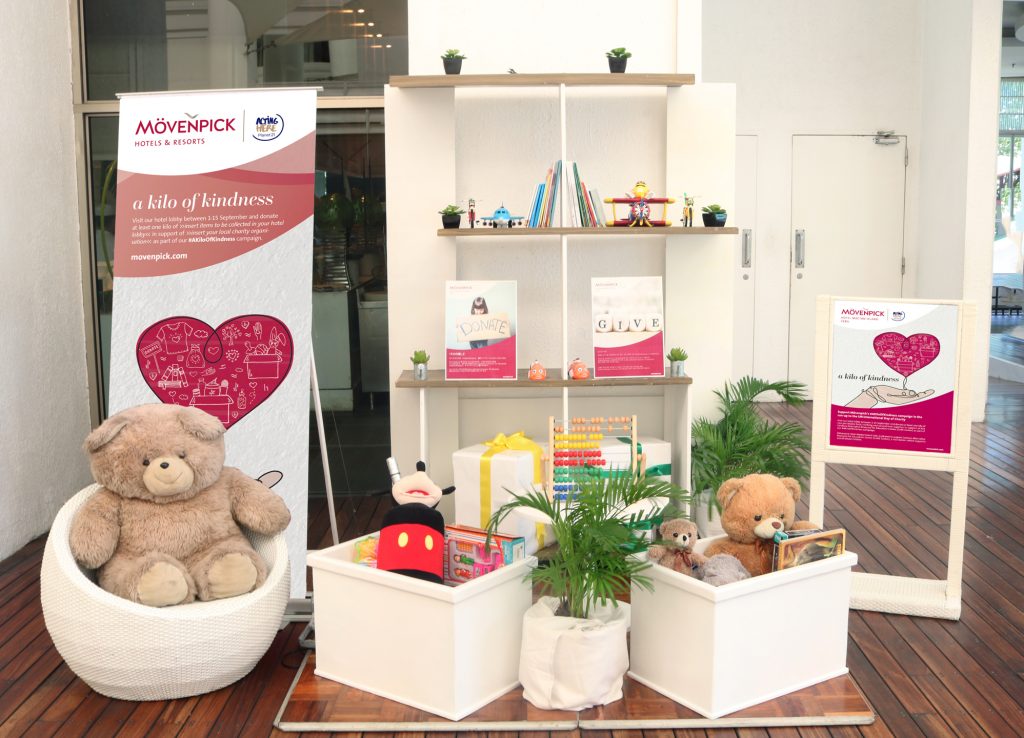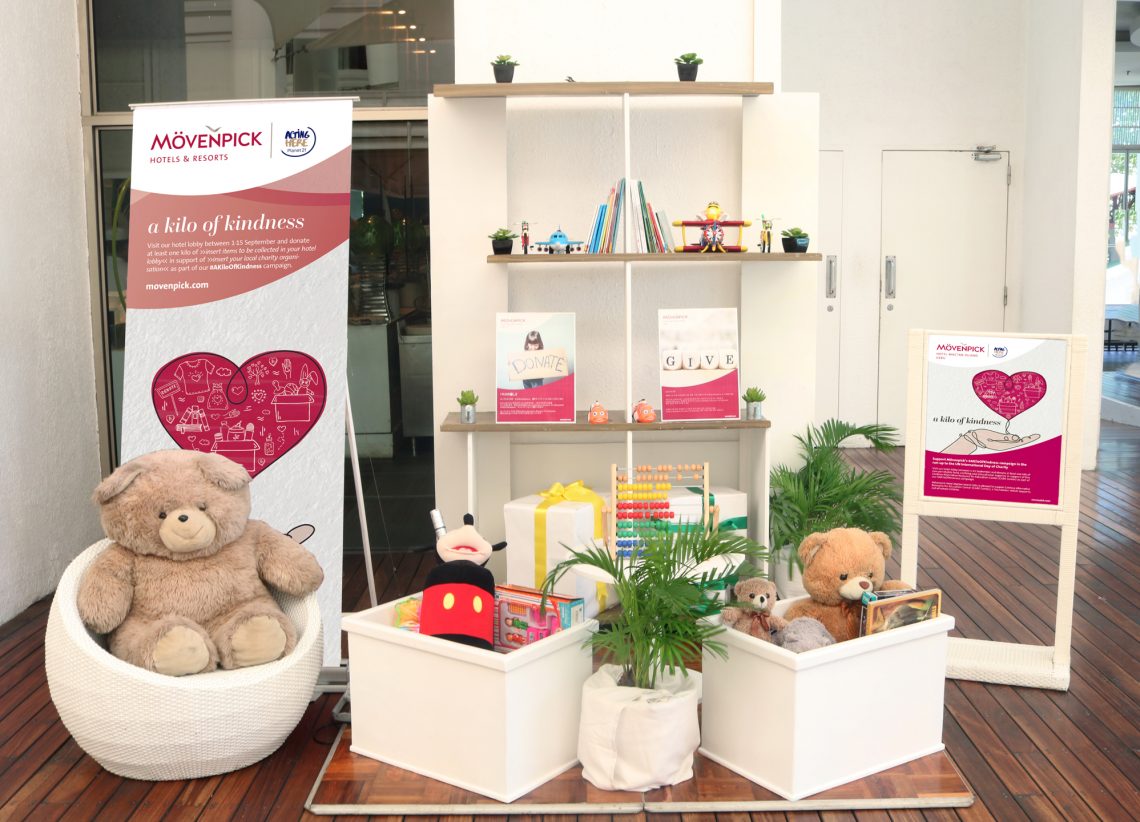 You actually don't have to be a guest to donate. You can always head to Mövenpick and drop your donations at the main lobby. However, Mövenpick Hotel Island Cebu has made donating even more convenient for Cebuanos. You can now drop your donations at the box inside the Ibiza Bus parked at Ayala Center Cebu! These donations will then be distributed local partner charities.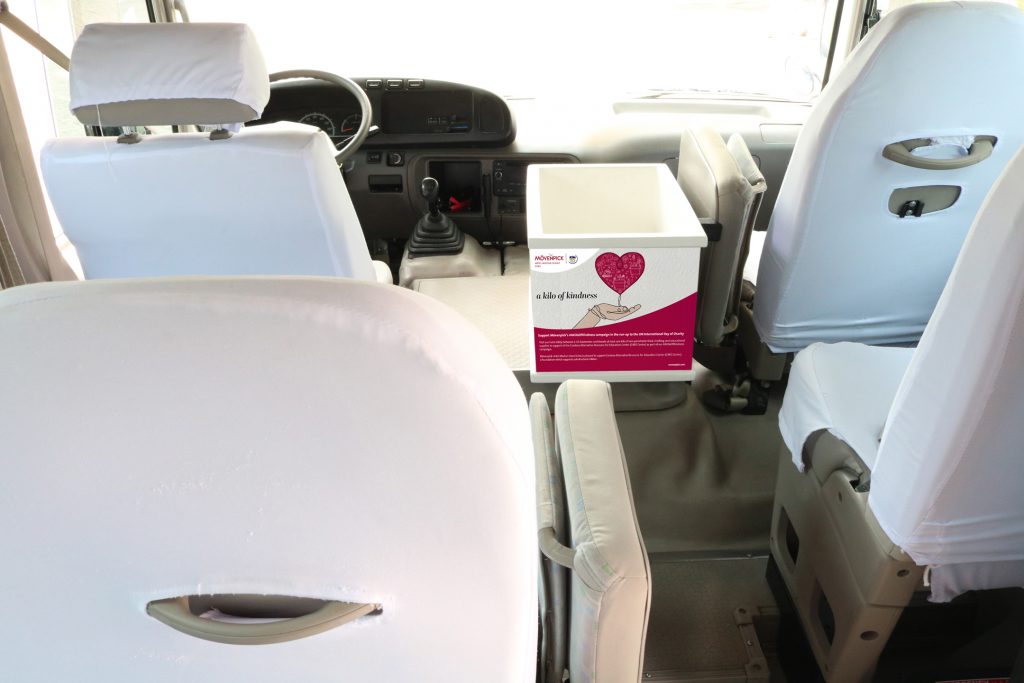 "Our Kilo of Kindness campaign has grown immensely since its inception and in 2019 we are rallying support worldwide across all channels, within our hotels and local communities, in the hope to make this year the most successful yet," said Nick Bosworth, Vice President Brand Management, Mövenpick Hotels & Resorts.
Just in case you have no idea what to donate. Here's a list of high-priority items for donation.
Dry Goods

Clothing for adults and children
Books
Notebooks
Pens
Pencils
Rulers
Erasers
Canned Goods

Tuna
Soup
Fruit
Vegetables
Concentrated Milk
Dry Goods

Rice
Beans
Oats
Pasta
Cereals
Flour
Powdered Milk
Baby Formula
Tea
Coffee
Last year, 'Kilo of Kindness' campaign got a staggering 12,700 kilograms of donations. This year, let's all try to beat that and help more people… one kilo at a time.