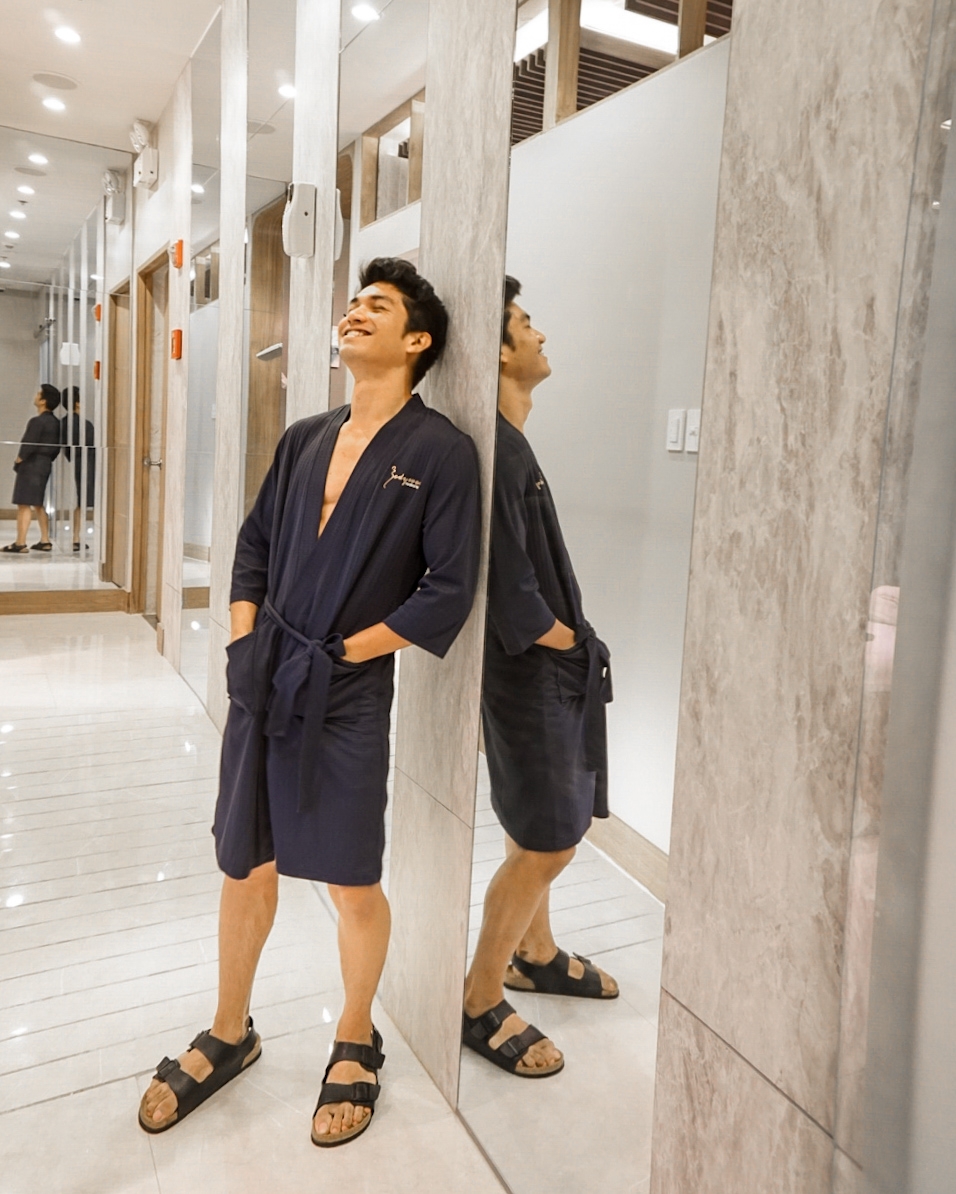 Bodyworx: It worx for you!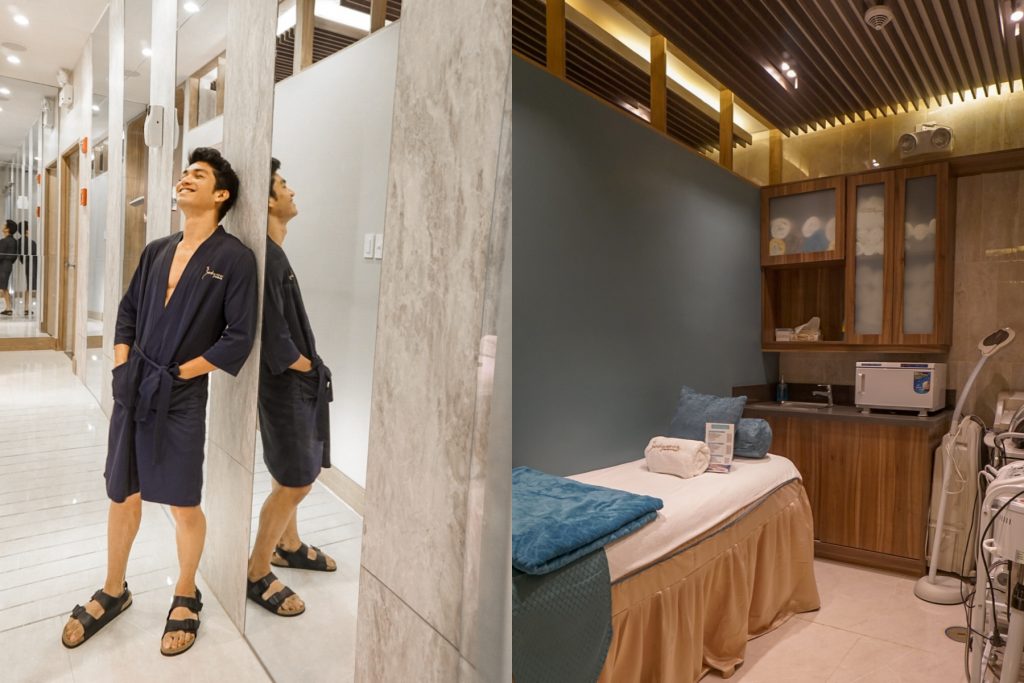 I have never been to a medical spa and I literally had no clue what medical spas are for. Aside from that, I had no idea where these are in Cebu. Lucky for you, I found the best one… or, I think, they found me!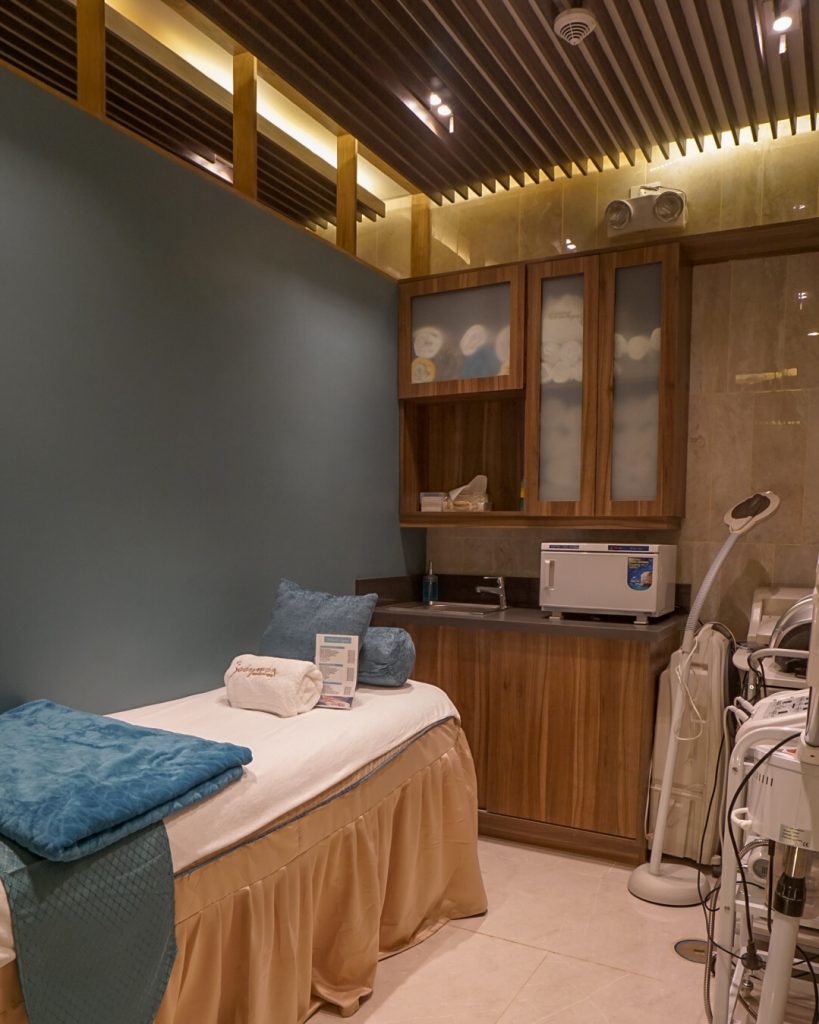 Bodyworx Medical Spa is has been in the industry since 2017. Their pursuit for excellence really shows once you have experienced their services. This might be my first time at a medical spa but I can immediately tell that this is no ordinary medical spa.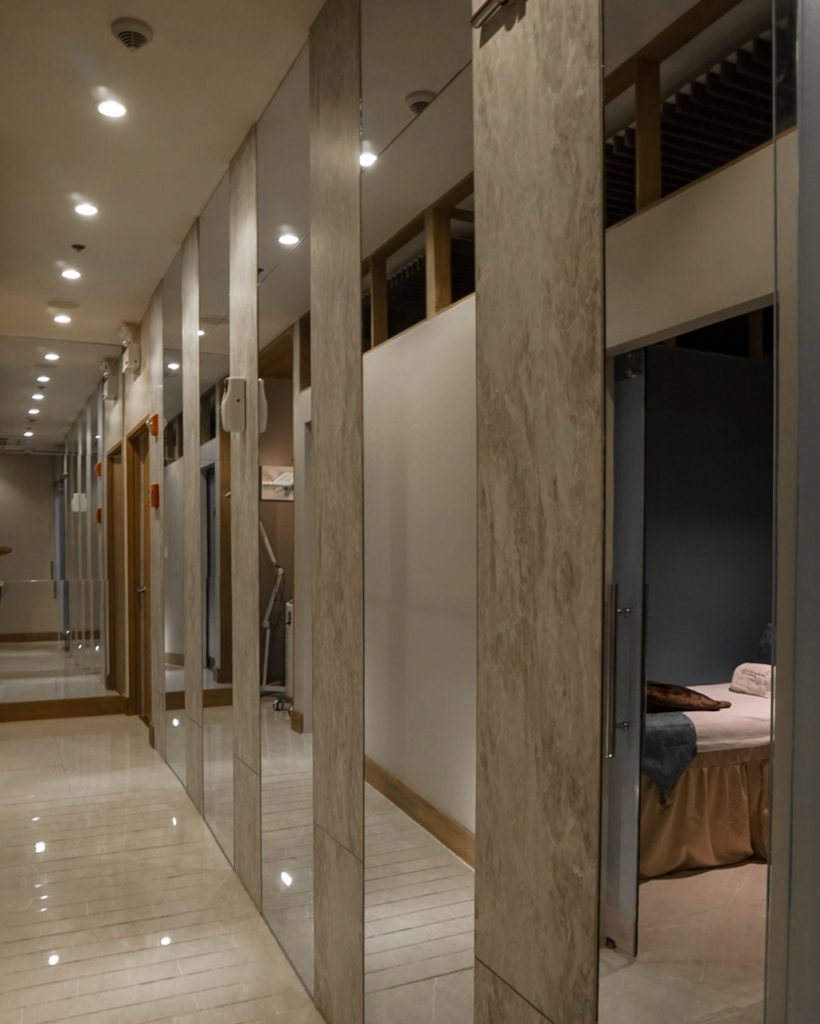 When I stepped in, the interiors already made a very positive impression. For me, that is important. Why? Because it shows how committed the establishment is to providing you with the best that they can offer. Upon knowing that they reached out to Arch. Kathrynn Dawn Sy to do the interiors. I knew I was in for a treat! I mean, the spa was designed by one of Cebu's best designers!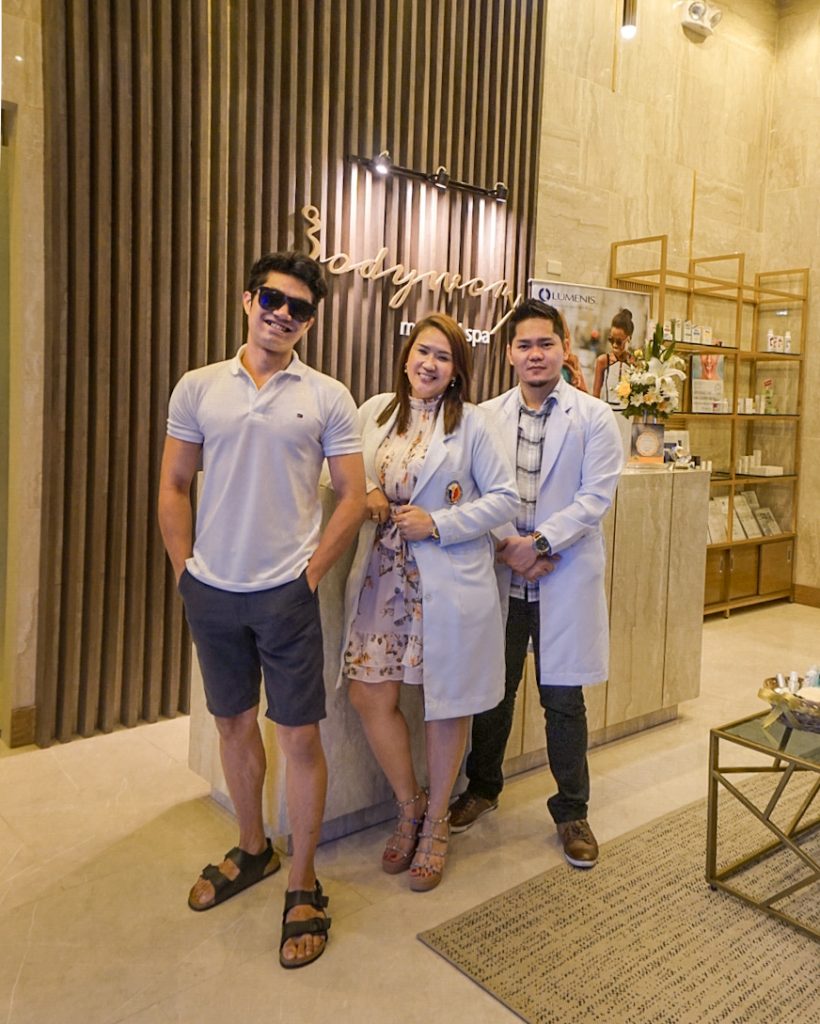 I got to talk with Dr. Sugar Mantilla and Dr. Andy Mantilla, the owners of Bodyworx Medical Spa, and thought that the conversation is too good to be true. Honestly, I was skeptical but as the conversation progressed my thoughts to shame. They will monitor your progress. They will be present to check up on you during your appointments. They will be present to supervise and even perform the procedures themselves. That is what sets Bodyworx apart from the rest. They go beyond quality service. In my own opinion, this is where expectation really meets expectation.
My skin was first assessed through this machine called Visia before I got to try out one of their signature facial. That way, they would scientifically know what's best for my skin and what steps should be done in order to improve my skin. Also, you will learn a lot from this process as they will inform you the necessary details for better understanding of your skin!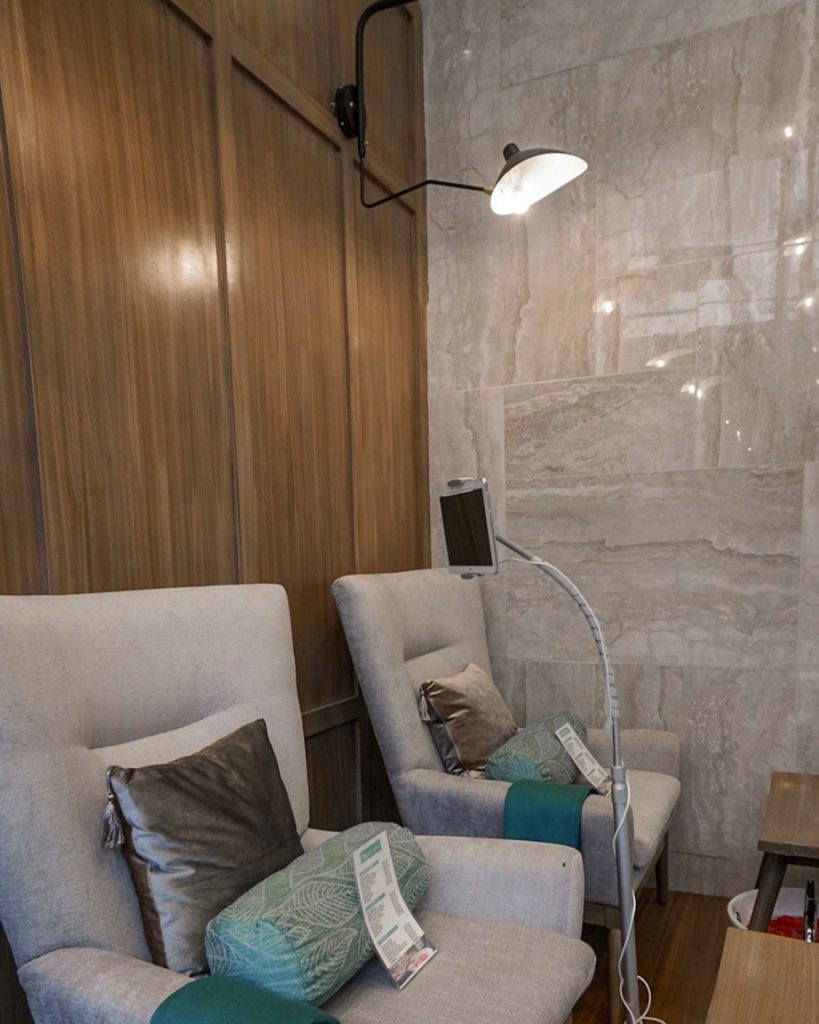 The facial lasted more than 2 hours and that's their average. The duration of the facial is dependent on your skin condition. They make sure that they cover what is needed to be done in one session. I think it's the first time that I ever felt so relaxed during a facial. I even fell asleep! Hahah No joke!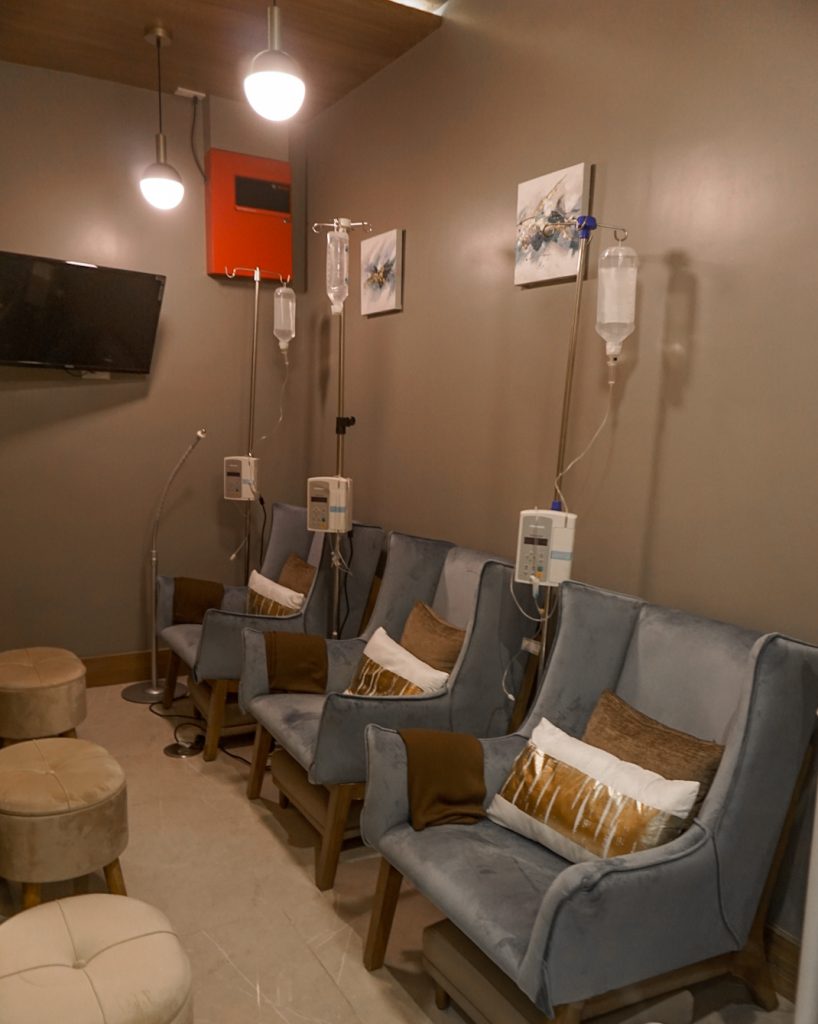 As one of the ordinary men out there who has no idea about skin care, going to Bodyworx is like a needle in a haystack. You just have to book an appointment, show up, and they will tell you what needs to be done. That's it! You don't have to be blindsided and get bombarded with services that you have no clue if those even work for you. With Bodyworx, you won't end up wasting your time and money. Yes, they have countless offerings and services like a number of Signature Facials, Mesobiolift, Laser Treatments, Chemical peels, Multivitamin drip, Slimming, Hydra dermabrasion with dermal infusion, Permanent laser hair reduction, and so many more. You don't have to worry because they will handpick a treatment plan tailored only for you.
I seriously can't wait to try out their other services and share with you how these will turn out. I've only tried out one of their signature facials and I already fell in love with Bodyworx.
Book an appointment now via (032) 479-2081 or +63 966 3777 8935. They are located at Unit 1, Solinea Tower, Cebu Business Park.