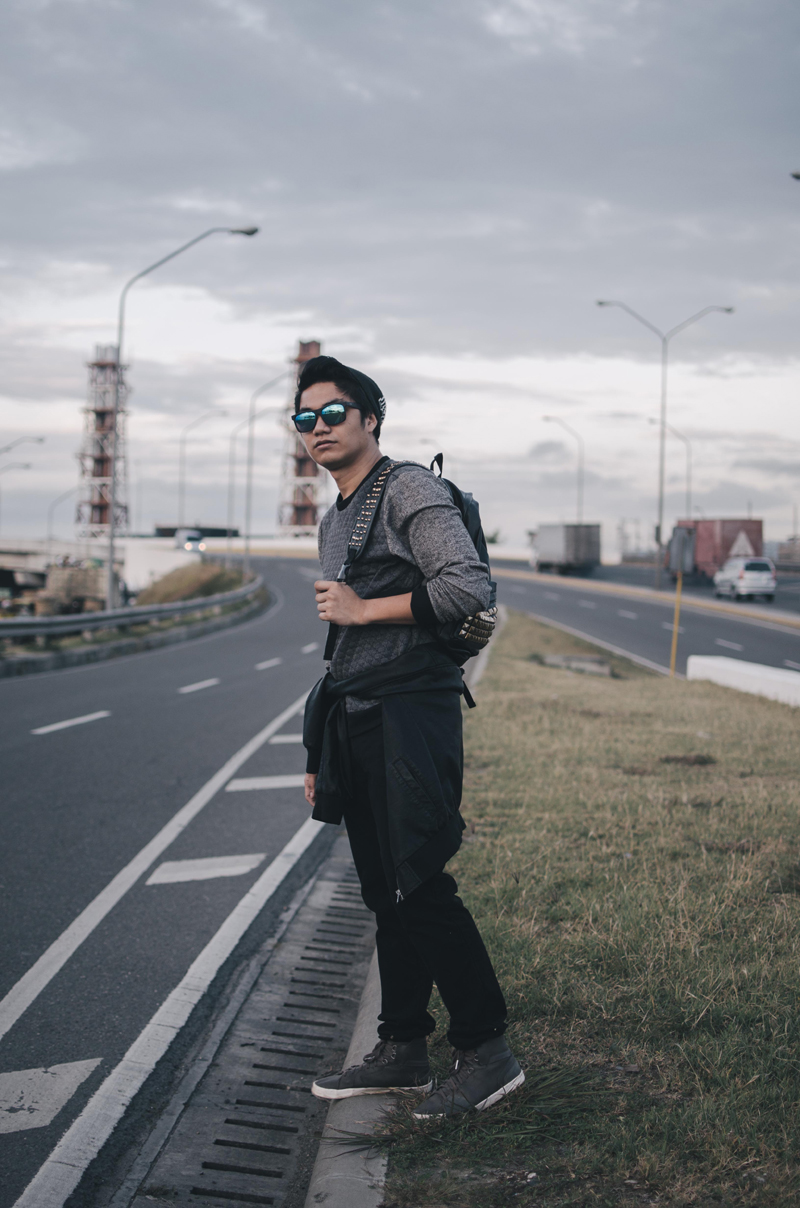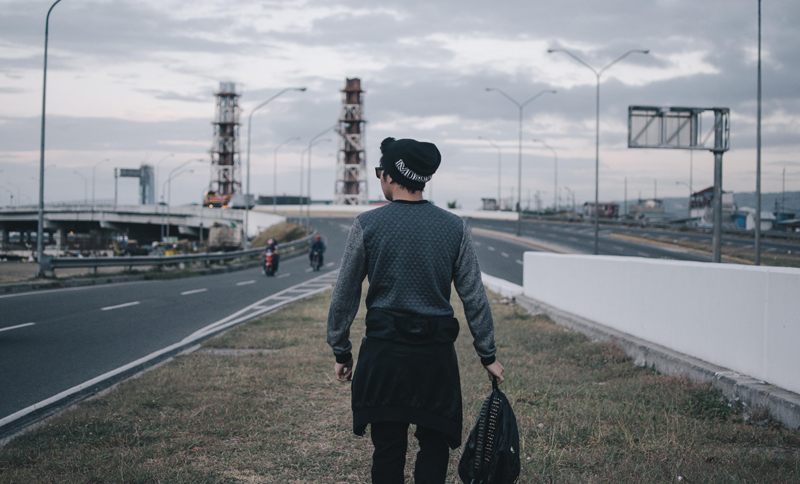 I have a lot of creative friends. Two of them I kidnapped for this shoot. Haha I didn't do that many poses because I am so bad at it. However, they managed to get awesome photos of me. It was fun and somewhat risky which made it even more fun! Thank you so much Gail and Naiz.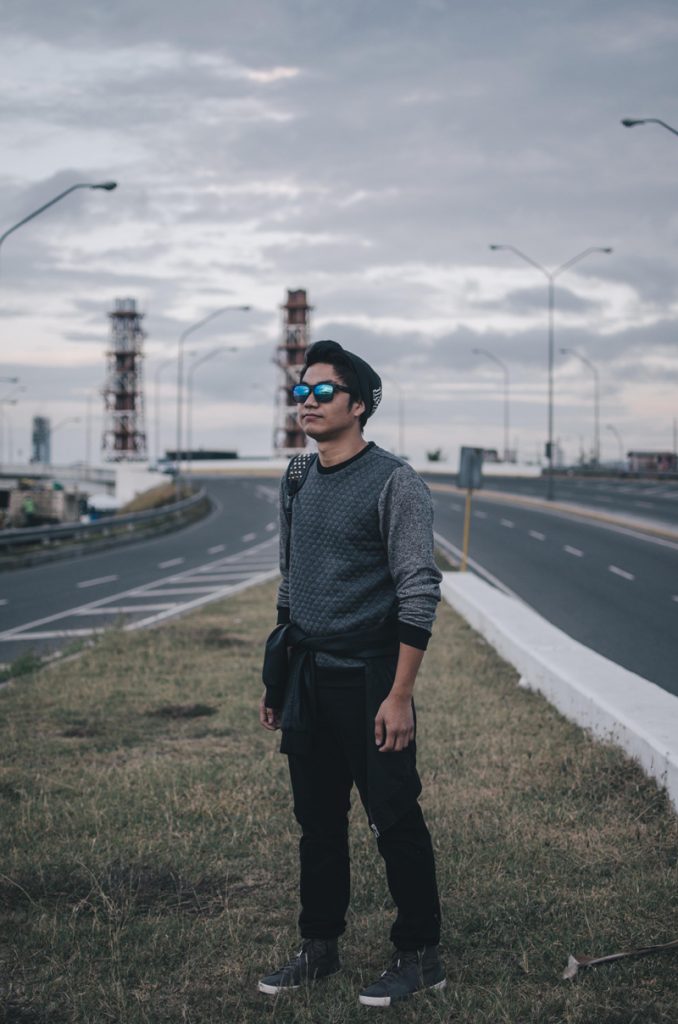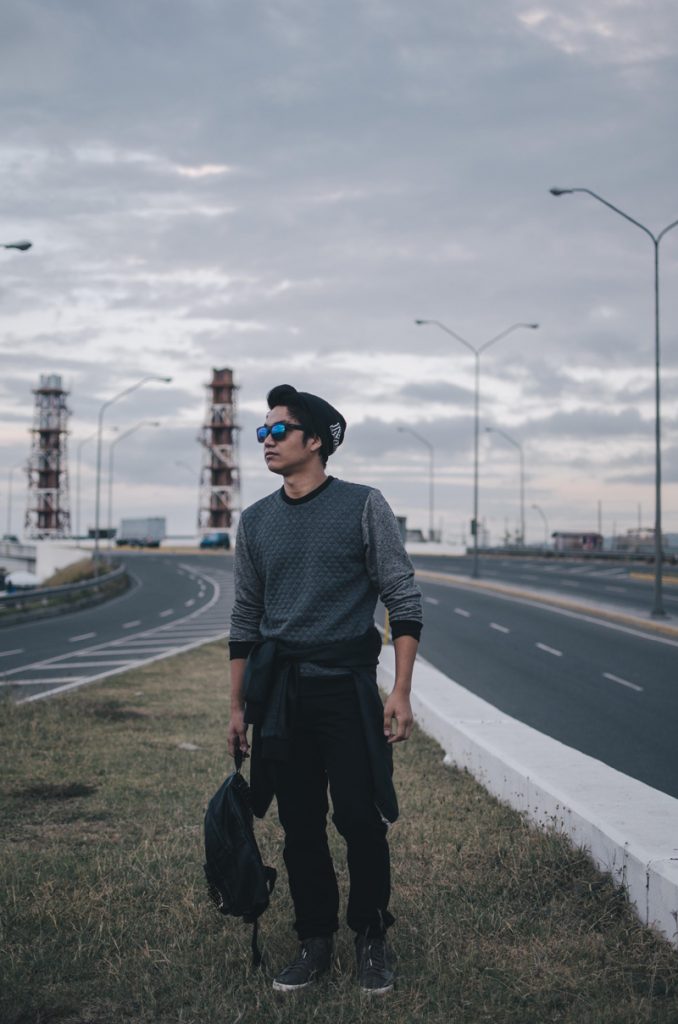 This shoot was literally unusual for me. This was one of the few times I woke up so early for a shoot! This location may not look like it but it's actually in the middle of a highway and an underground pass. Everyone was speeding up from 70 to a hundred! Maybe even more. We can literally feel the wind gushing as the trucks and vans pass by.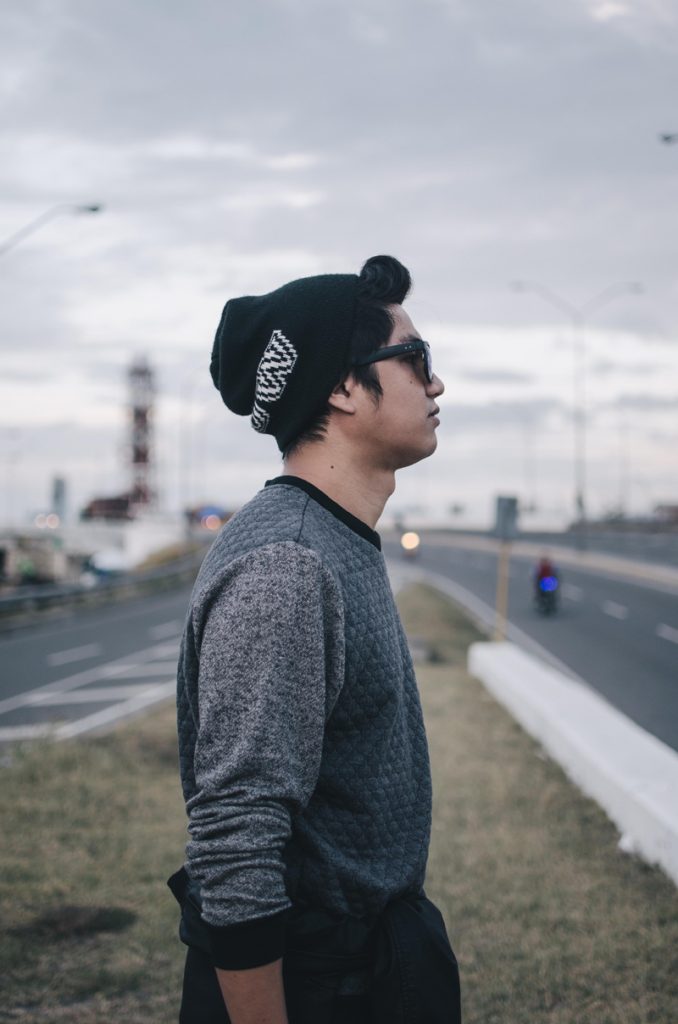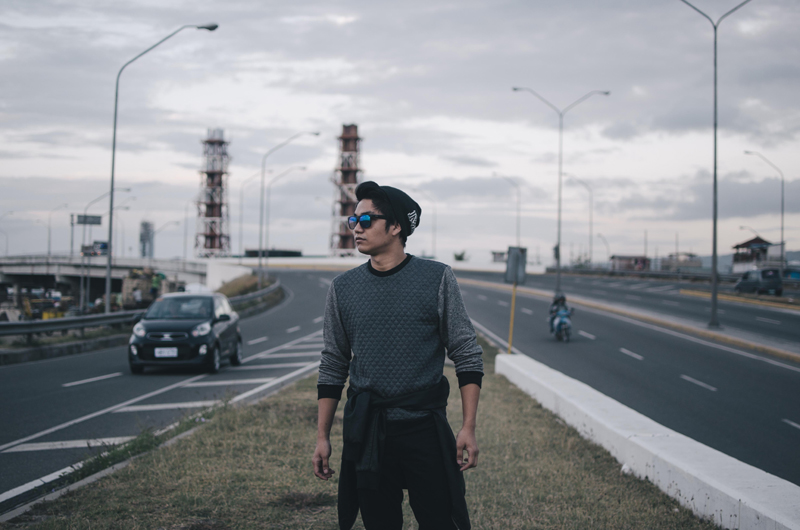 It was dangerous but exciting! Haha I don't know if that's weird or not. Anyway, we had a lot of fun. We finished just in time before the authorities told us not to stay there. He was actually very nice and even suggested places where it would be safer for us to shoot. Haha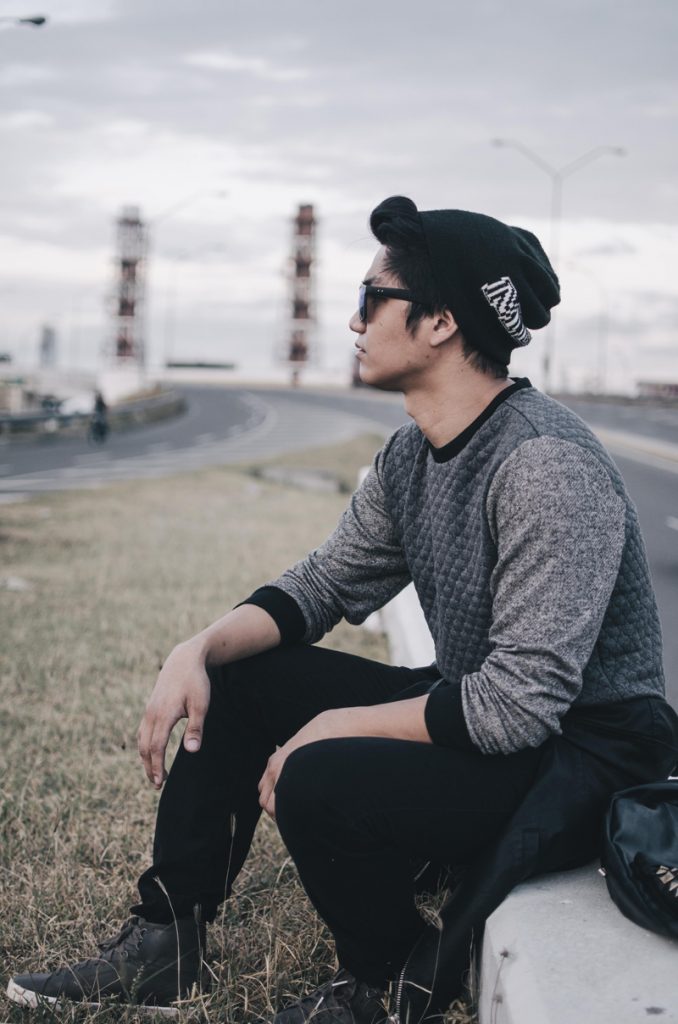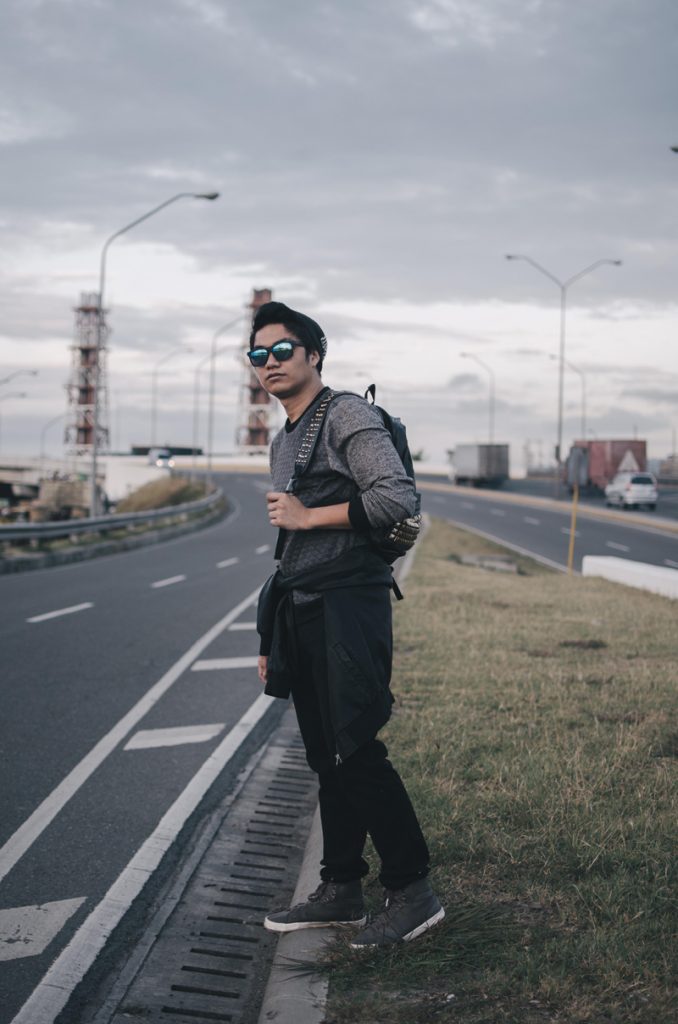 One of the reasons I titled this blog post "unusual" is because of how I came up with this look. Yes, I've done grunge before but not with a brand that does formal wear. Haha I challenged myself to come up with a not so typical look from Memo. When you think of Memo, you immediately think of formal wear or office wear. Well, they have more to offer!
At first I thought it was going to be difficult but it turned out to be pretty easy. The moment I stepped into the store, my eyes were already set at that quilted pull over. It's just awesome! So I grabbed the shirt and a pair of black trousers. I accessorized the look with a pair of flash lens, a beanie, a studded leather backpack, and a leather wrap around. It definitely gave the whole look that grungy feel but in a 21st century kind of way.
Check out Memo's new collection as they open a concept store at SM Seaside City Cebu on the 27th! Stylish treats await. Follow them on Facebook, Twitter, and Instagram for more details. =)