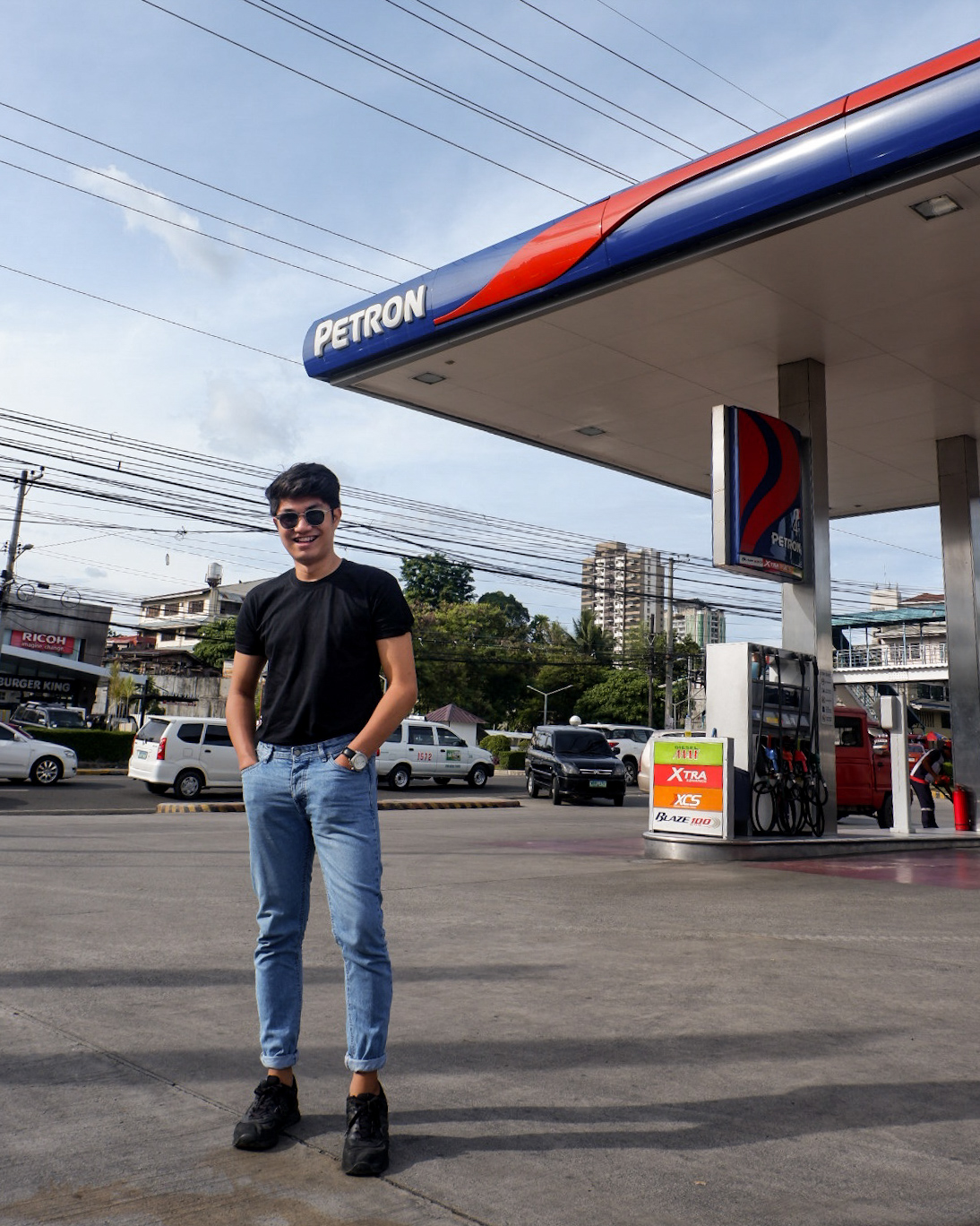 Petron TriAction Performance Run
Road trips! Yes, I grew up with a ton of that. My parents would always plan road trips to the beach or to the mountains of Mindanao. My siblings and I would always be excited and at the same time be too tired waking up early in the morning. I definitely miss those times when I didn't have to worry about the trip itself because my parents have everything covered. So when Petron contacted me to be part of their TriAction Performance Run, I did not hesitate to say yes.
I have always wanted to go on a road trip around the Philippines. However, I have also always thought that it would be very worrisome. Then again, Petron just proved me wrong. They did just that! A road trip from Mindanao to Luzon without worry. Their trip went on without a hitch and the cars are at their utmost condition all thanks to their fuels.
I can attest this to myself, although not to the extent of having a road trip all over the country. I have driven around Cebu for roughly three (3) years on a daily basis with Petron unleaded filling up my tank. With that said, I did not have any engine problems in that time frame. That's probably why I was somewhat not surprised that only Petron can pull a performance run on this scale. Their confidence on their product and services is definitely backed with proven and tested quality. These fuels do not only run your car efficiently, they also prevent further damage on your engine.
I was more than excited to show the TriAction Team around the city so we went straight to one of Cebu's tallest skyscrapers, Crown Regency Hotel. The team got to enjoy a spectacular view of the city in both day and night time. Good thing the weather cooperated since it did not rain at all even if there were visible clouds at night. I've been residing here in Cebu for 10 years and I was still in awe at the view and so did the team. They could not stop taking photos! Haha
Ofcourse, going to Crown Regency wouldn't be complete without trying their Sky Experience Adventure. The team got their adrenaline rushing as they take a seat at the world's very first and only amusement ride of its kind, the Edge Coaster! They also tried out the Skywalk in which they walked on a translucent glass flooring at the outer rim of the building 126.66 meters above the street! Some tried out the zip line. This is no ordinary zip line since it takes you from one tower to another and lift you right back up! Surely, it's the best way to experience the view, the height, and the adrenaline!
Knowing where they've gone and where they were going made me very excited. What keeps me even more excited is the fact that this project will encourage people to explore the Philippines at their own pace. The Philippines has a lot to offer that are off the beaten track. These are the places that are often skipped by tour guides and need time to be discovered. With your car and with Petron behind your back, you have the whole country to explore. This is what Petron TriAction Performance Run has clearly proven without a doubt.