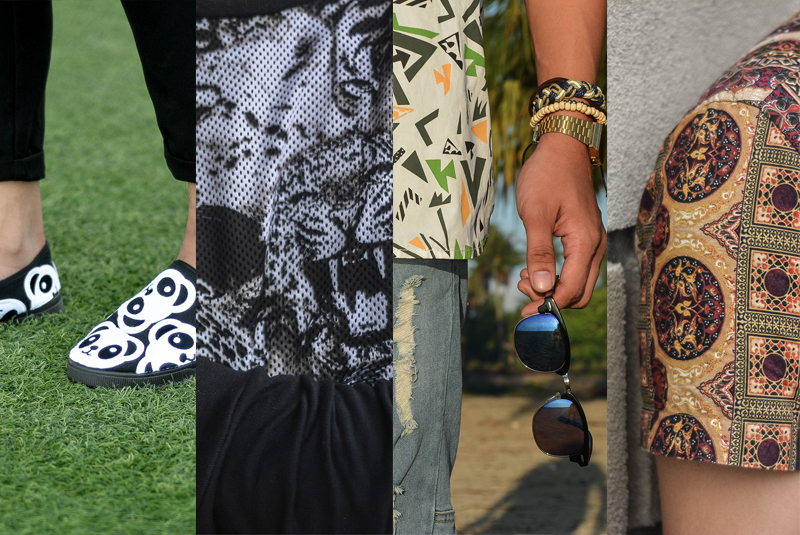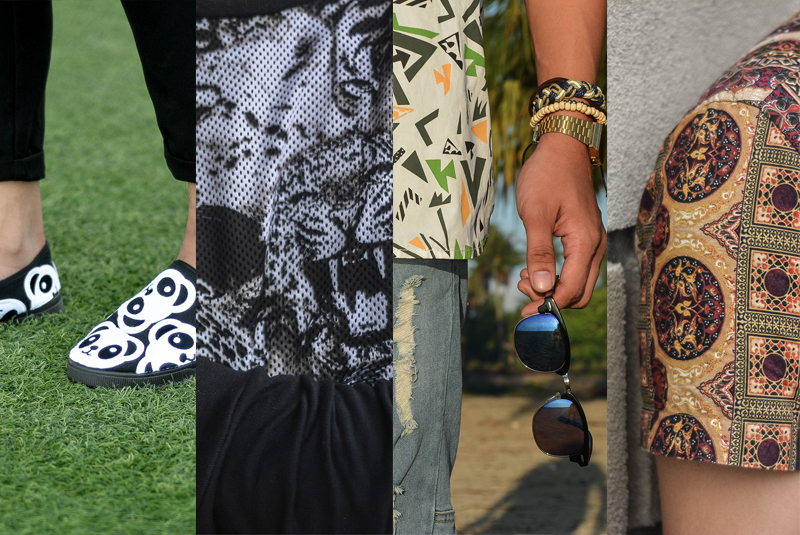 Best Cebu Blogs Awards 2016 (BCBA) is happening tomorrow! My blog is nominated under Best Style Blog category. Here are some looks that I have yet to post in this blog. Yes! I still have a lot in store for you guys! =)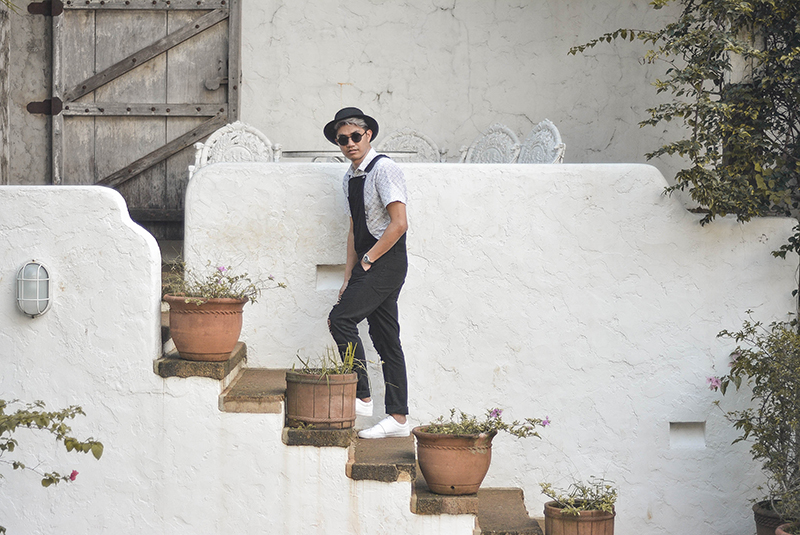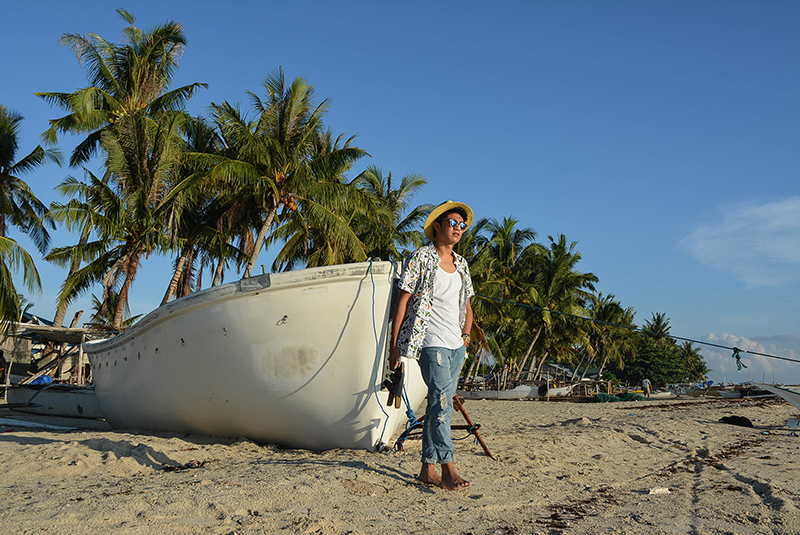 Three years ago, I never thought of actually making a blog myself. I didn't have the slightest idea of what blogging is. However, I have a very pushy girlfriend who literally forced me to make one and even had deadlines for me to meet. Turns out, blogging is fun! It's something both my girlfriend and I do in our free time and in between our schedules. Without Sophia, this blog wouldn't have existed.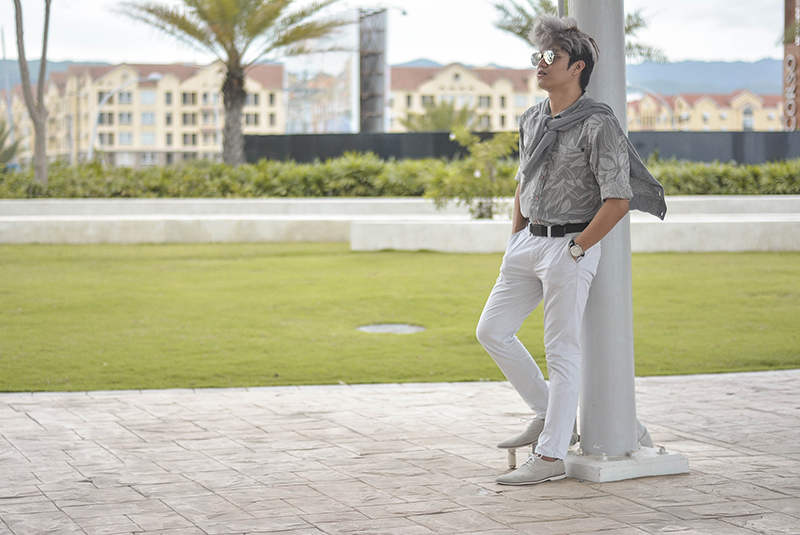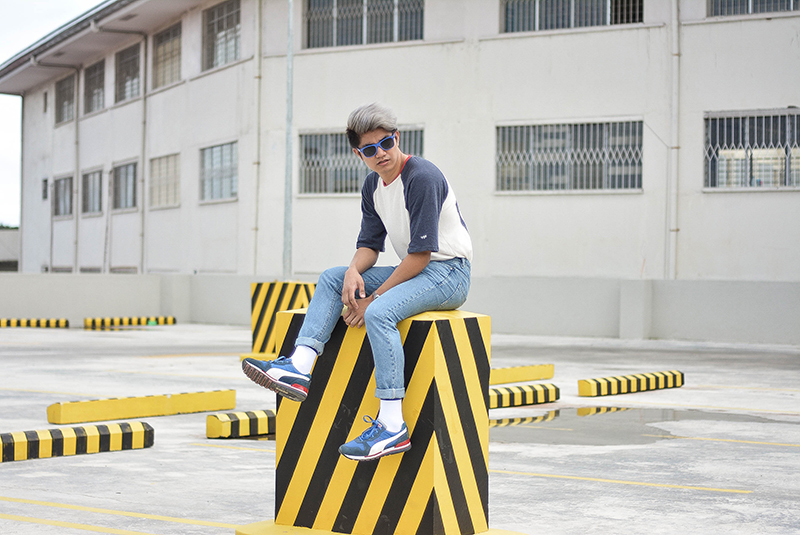 I also have Cebu Fashion Bloggers (CFB) to thank for. Being a member of the most fashionable blogging group in the city really kept me on my toes! Haha In a good way, ofcourse. I joined the group because I wanted to make friends who had the same interests as Sophia and I did. Well I got more than that! They are the friends your parents want you to hang out with. Hanging out with people who your parents warned you about might sound cool but, trust me, you'll regret that. =) My CFB family helped me a lot. Aside from the friendship, they gave me tips on how to make blog even better in order to achieve the quality that my readers deserve. One look at them and they inspire me to do better. All that without losing the essence of having fun! It's one of the things we prioritize about blogging… fun! =)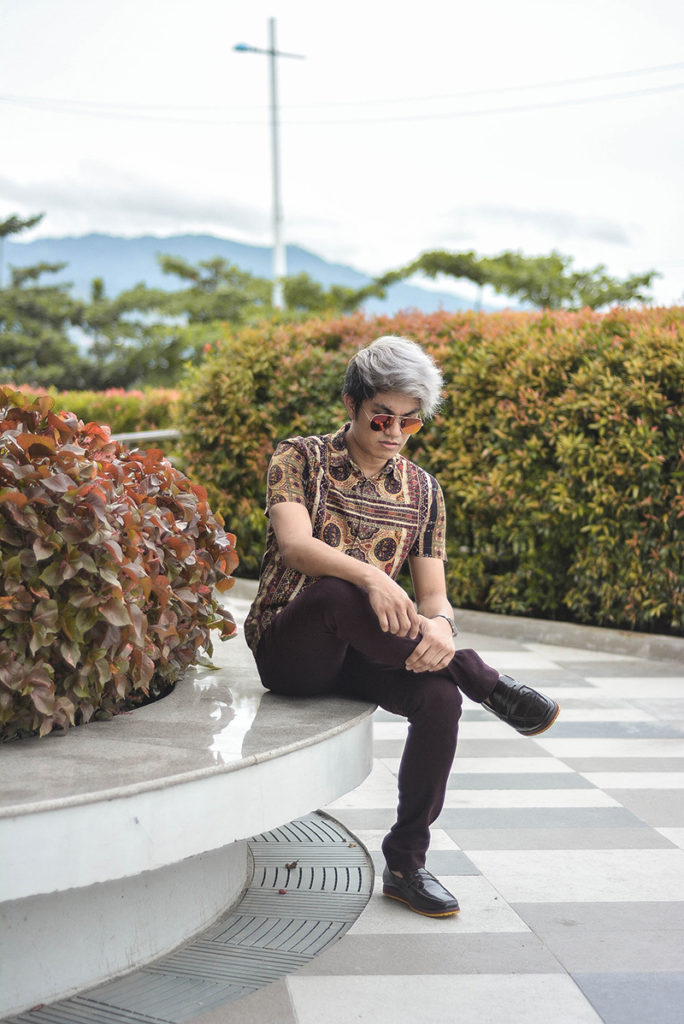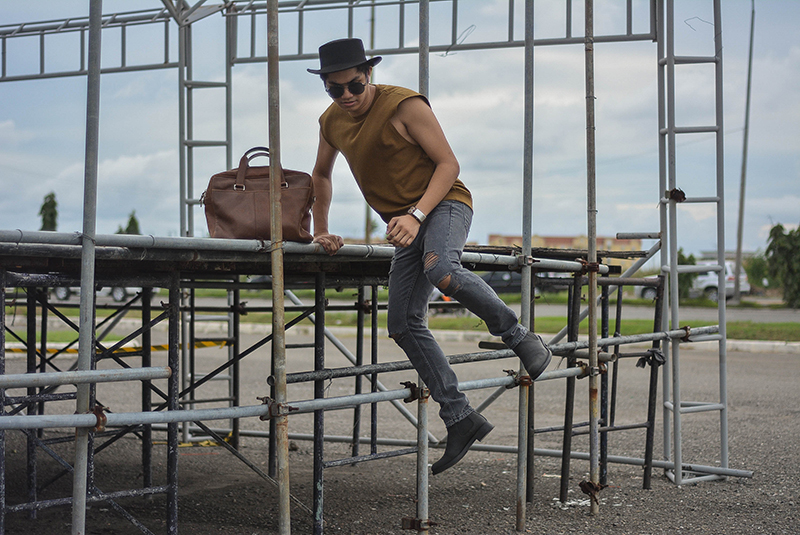 jessejake.com is just a little over two years old and I guess I've done something good with this blog. I do hope that it has turned better than what it used to be. I've slowly grown to understand what my goal is for, other than just because my girlfriend pushed me to. This blog is for the guys out there who think dressing up is expensive, difficult, and/or feminine. I've come to challenge that because I believe otherwise. Dressing up doesn't have to be expensive. Styling doesn't have to be difficult, there are tips on my posts that I usually give to make it easier. Feminine? Fashion does not have a gender. Know what suits you then wear what you want. It does not hurt to dress up. In fact, it'll make your day, if not a lot, a little better! =)
I didn't expect to get nominated in any award giving body because… I just didn't. It's maybe because I never do something in pursuit of awards but rather in pursuit of things that I myself can't explain. I guess the nomination is a good thing? Yes, it is! It goes to show that you've done something right! =)
Shout out to my fellow Cebu Fashion Bloggers who are also nominated in tomorrow's BCBA! Also to BCBA Bronze Sponsor, Huawei Philippines! Yes, most of my ootd's were taken with a Huawei P9! =)
This event would not be possible without the following sponsors and partners. Co-Presenters are PLDT Home and Megaworld Corporation. Official ride sharing partner, Uber Philippines. Gold Sponsors are Crown Regency Hotel and Towers, and Jolibee. Donor sponsors are Krispy Kreme Philippines, Greenwich Philippines, Starbucks Philippines, Memoriter Writing Services, JKA Glass Enterprises, JAVDERS – Cebu Projectors for Rent. Media Partners is Cebu Bloggers's Society. Official photographer is Alvin Asayas Photography.