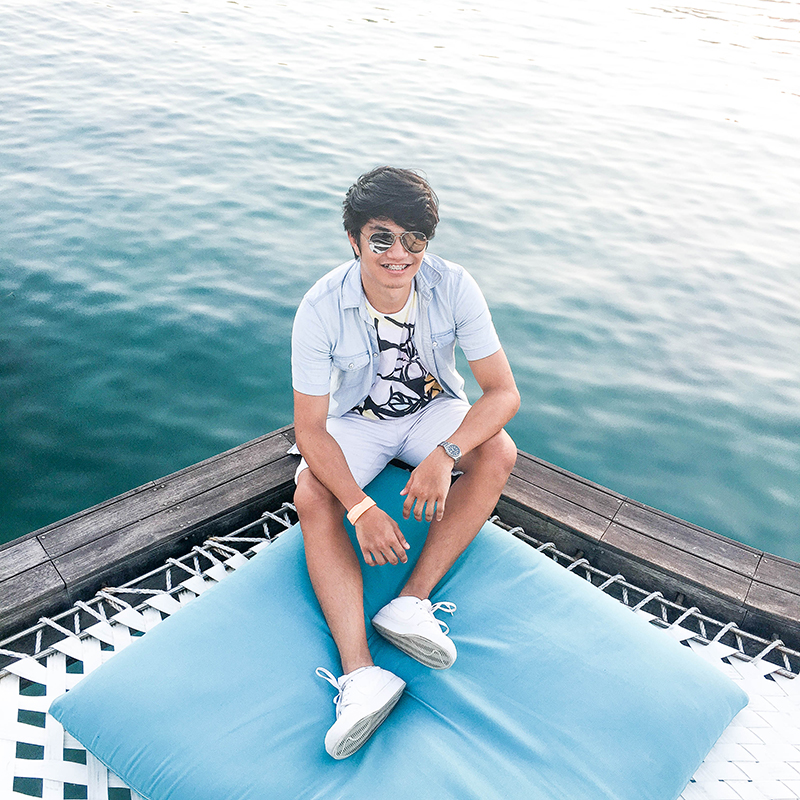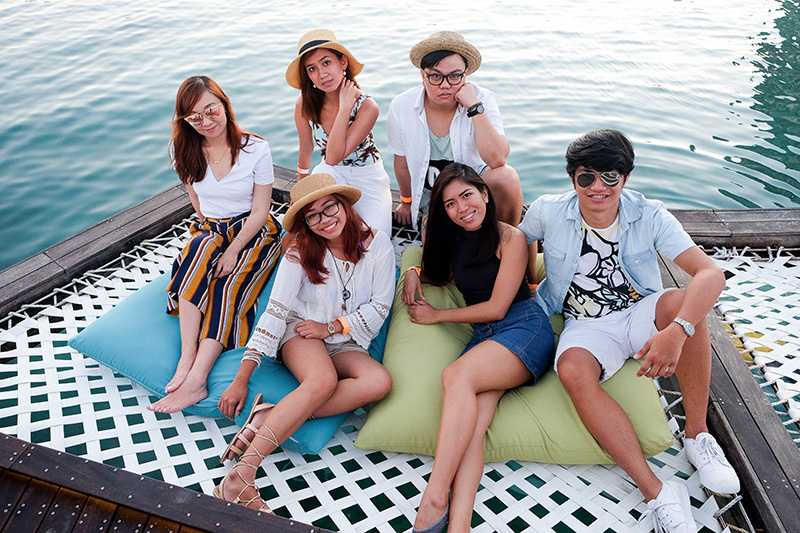 A few months ago, we were lucky enough to have been invited to party with H&M at Movenpick in Mactan. It's always a good time there whether you're having dinner, chilling by the beach, or partying the night out! Awesome place and awesome friends! It was good vibes all the way.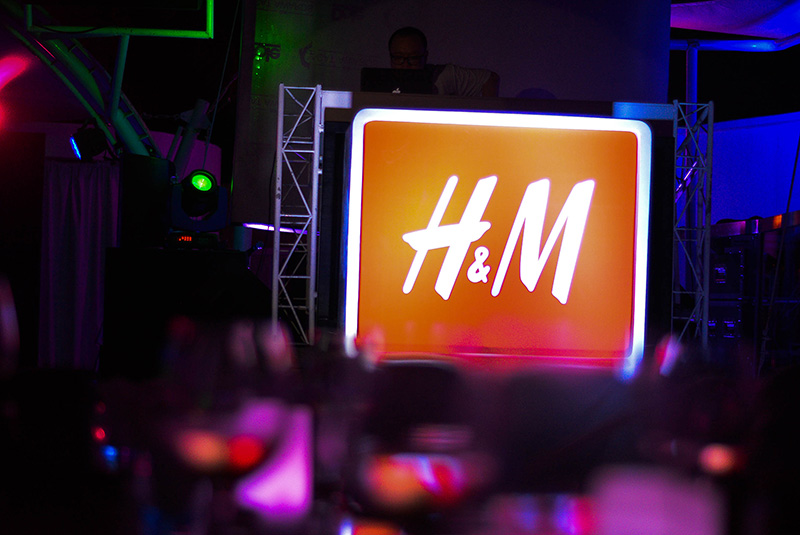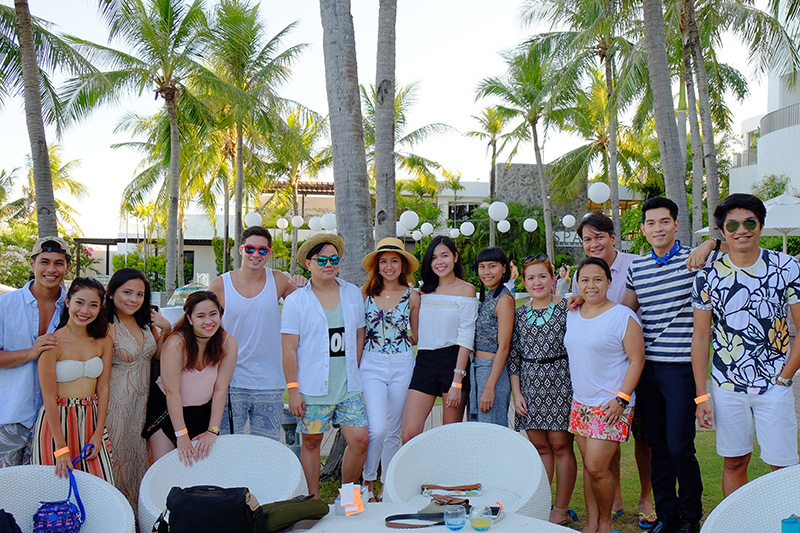 I also got to meet new friends. Okay, they probably won't remember me but we all had an amazing time. Haha Most of the time we are at an event with a mission but this time it felt strange in the first few minutes because we didn't know why we were actually there. Then, we realized that they seriously just want us to have fun! Haha and so we did! Haha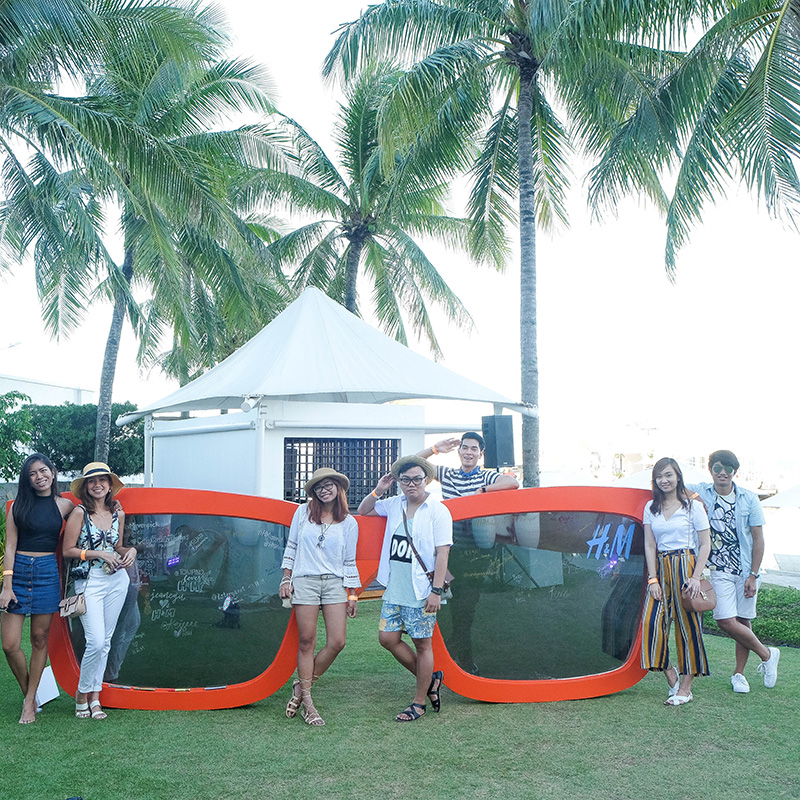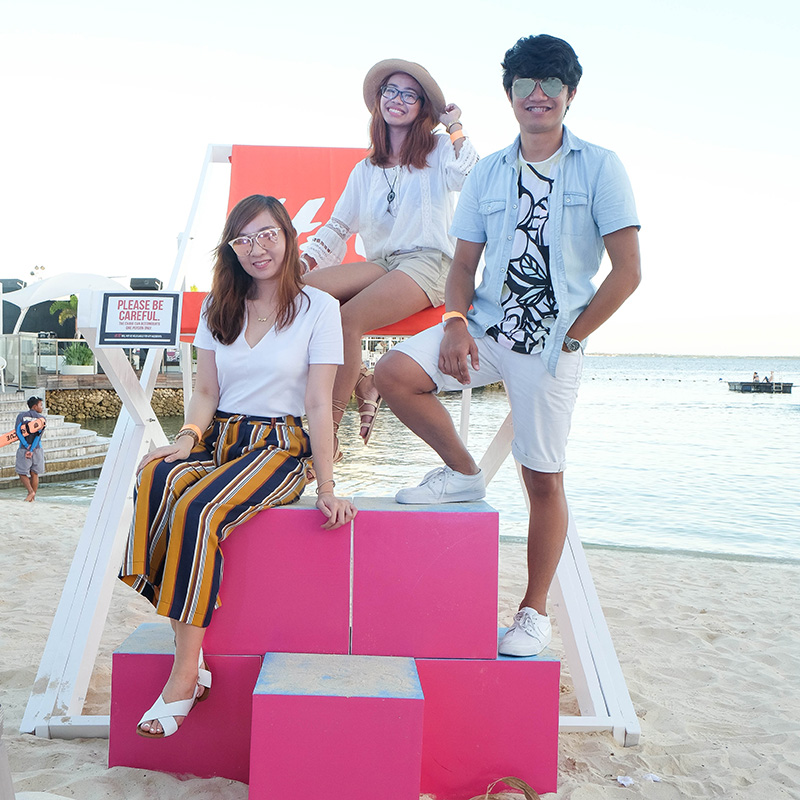 I also got to catch up with my busy friends. This was actually very sudden. We weren't sure if we were going there because we all had events and activities that day. However, we made it there last minute! Haha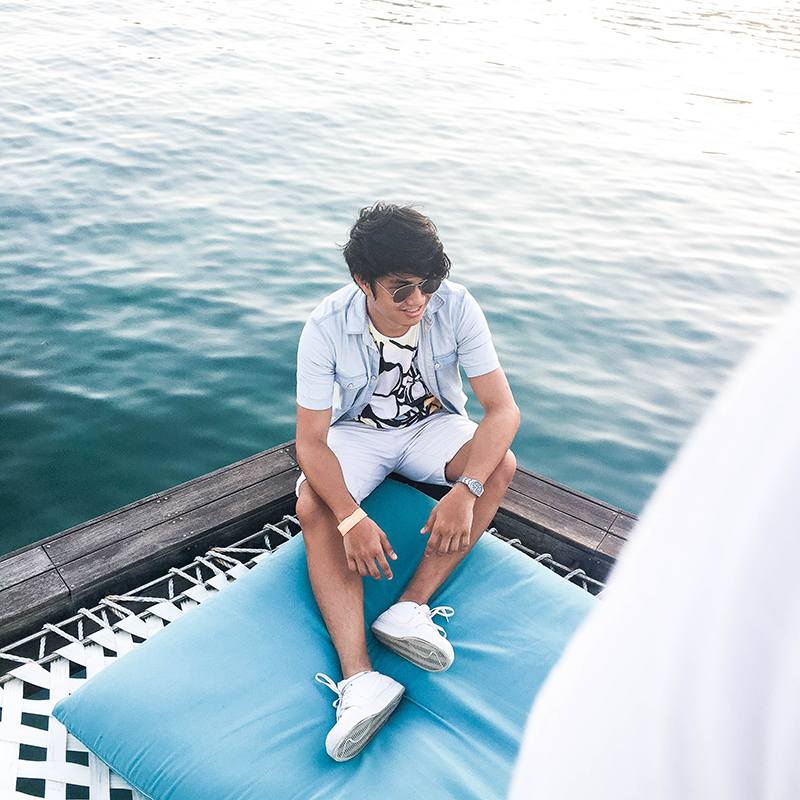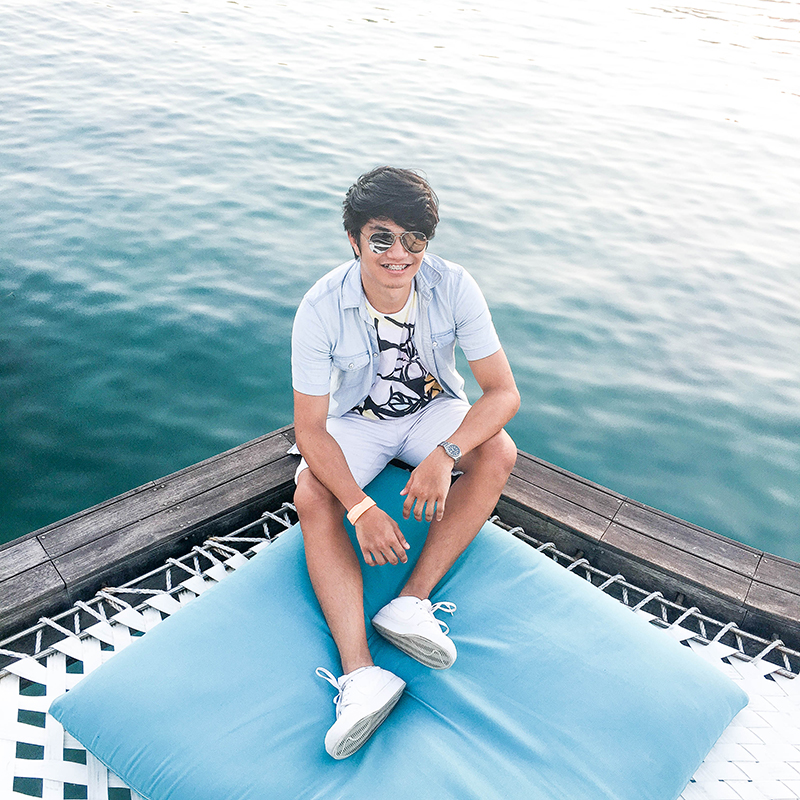 So this is what I wore! I seriously wasn't intending to go to the beach that day. It just so happened that I have decided to wear something that looks like summer but I'm taking a stroll in the mall! Haha I had to be at a bazaar that day and it was summer themed. That's why I resorted to this look. Plus! I had to wear something comfortable because it's scorching hot!